Listen:
Floating Points shares 'Silurian Blue' from new 'Reflections' project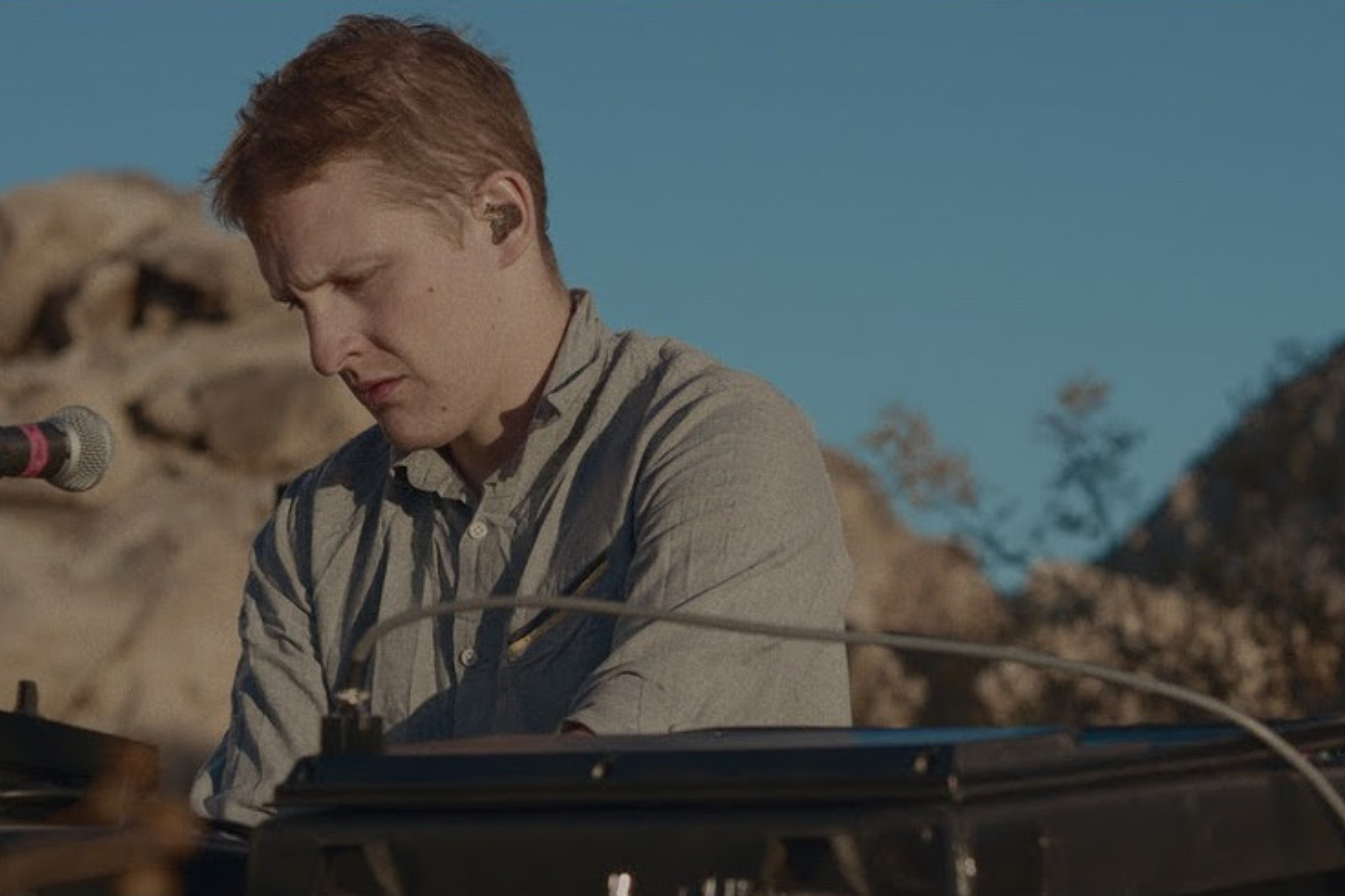 The seven-minute track previews a new short film soundtracked by Sam Shepherd.
At the start of the month, Floating Points shared details of 'Reflections - Mojave Desert', a new short film and sountrack. The producer has now shared a video for the first track to be lifted from the project, 'Silurian Blue'.
'Reflections' was created in collaboration with director Anna Diaz Ortuño, and the soundtrack is set to feature entirely new compositions, recorded out in the desert itself. The 27-minute piece, comprised of five tracks, will be released on 30th June via Pluto.
Speaking of the project in a press release, Shepherd says: "Whilst we were out playing and exploring the area around us - the sound reflecting from the rocks, the sound of the wind between them, complete stillness at night and packs of roaming coyotes in the distance, it became apparent that we could use this as its own unique recording environment."
Shepherd is set to play his second Coachella set next weekend, before playing a host of European festivals across the summer.
Watch the video for 'Silurian Blue' below.
£15
£8.99
Read More