News
Florence Pugh is releasing music this year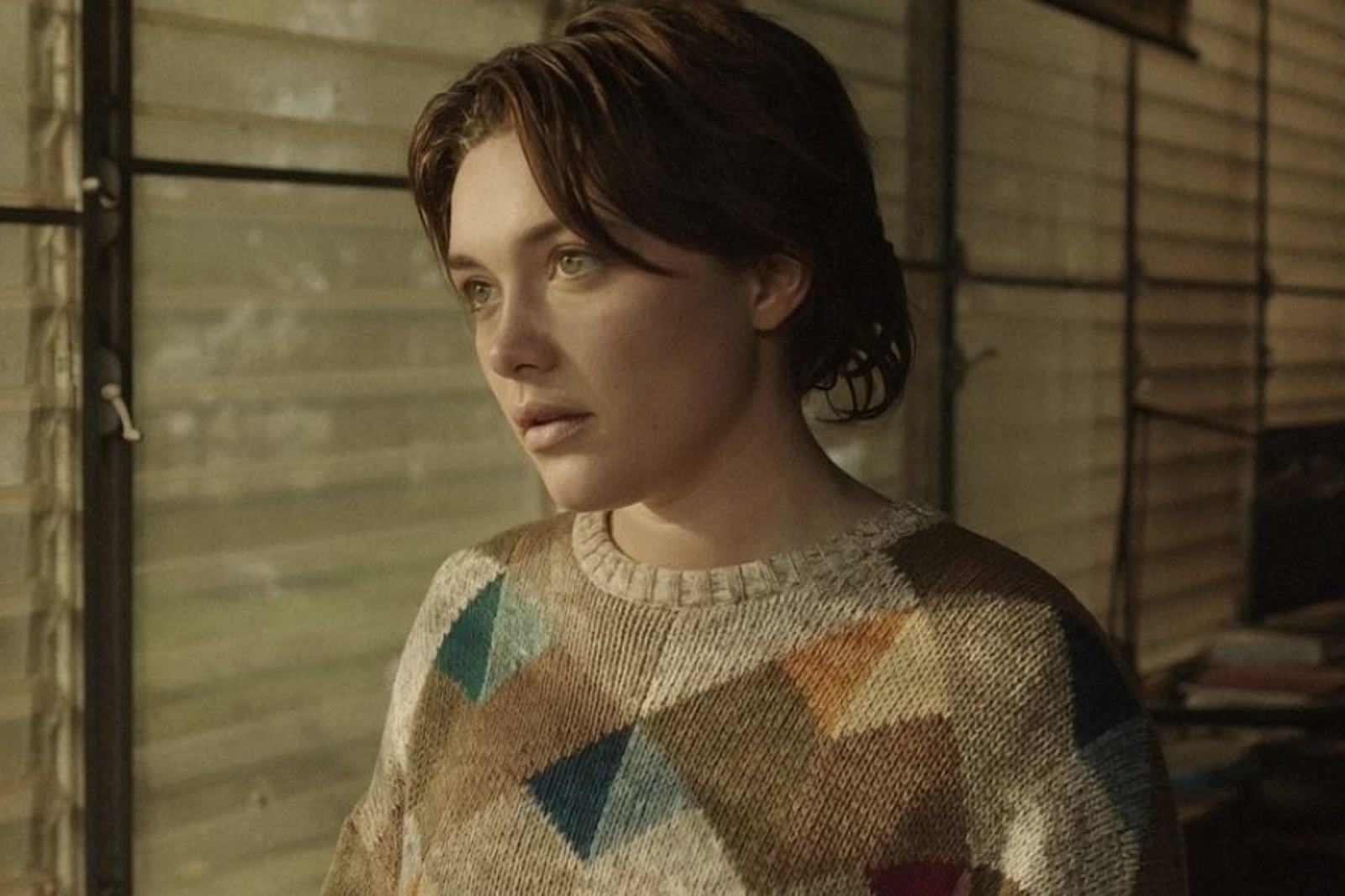 She's set to share an original song for upcoming film A Good Person.
Speaking to Vogue's The Run-Through podcast, actress Florence Pugh has announced that she'll be releasing music this year!
Set to share an original song for her forthcoming film A Good Person, which is directed by Zach Braff, Flo said, "I've actually got music being released this year. I wrote music for [A Good Person] and that's been a whole exciting experience that I've been desperate to do for years."
"[Music] is one of those things that can mean so much to you, and the less you do it the less confidence you have and you end up losing your heart in it," she continued. "For years I was so scared of how to do it. And eventually, this opportunity arose and I read Zach's script and I said 'I've been inspired to write a song.' And we put them in the movie."
Her new music follows her collaboration with Harry Styles on 'With You All The Time' for last year's film Don't Worry Darling.
A Good Person is set to be released on 24th March, and you can watch the trailer below.
Read More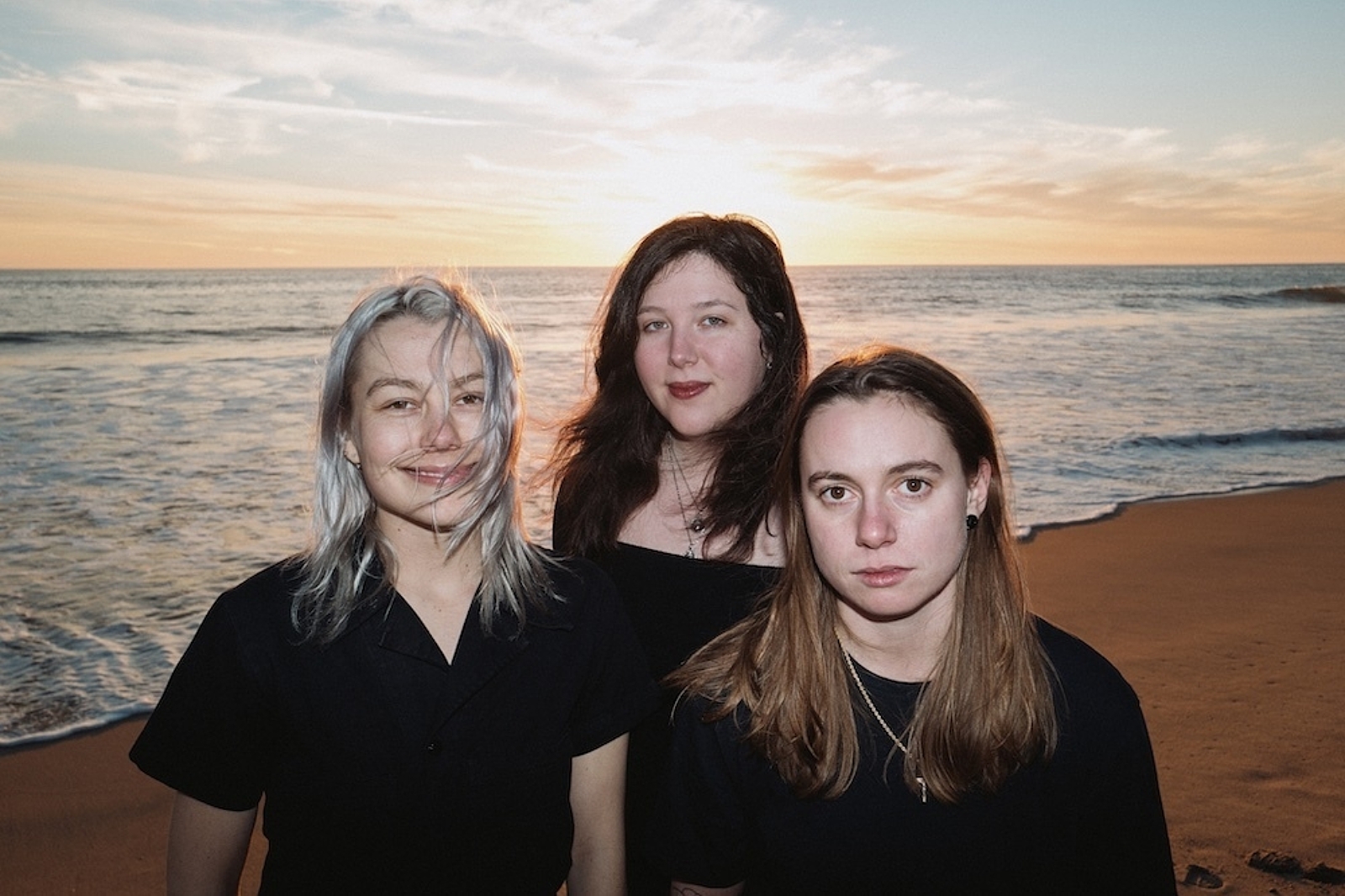 Our pick of the biggest and best new tracks released this week.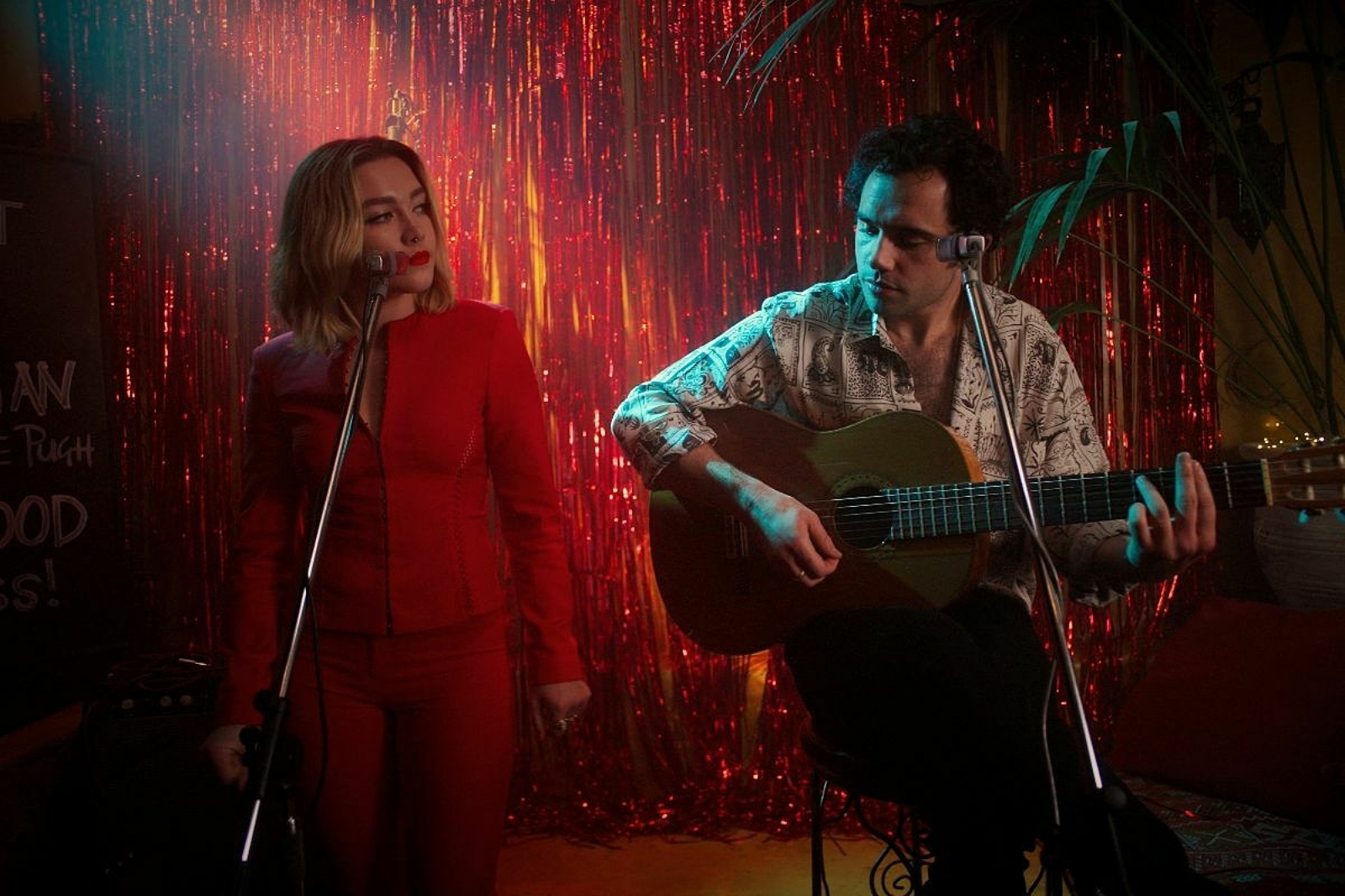 The video was filmed at the pair's family-owned restaurant, Kazbar.