News
flowerovlove and FACESOUL confirmed as Koko's first Luno Eclipse artists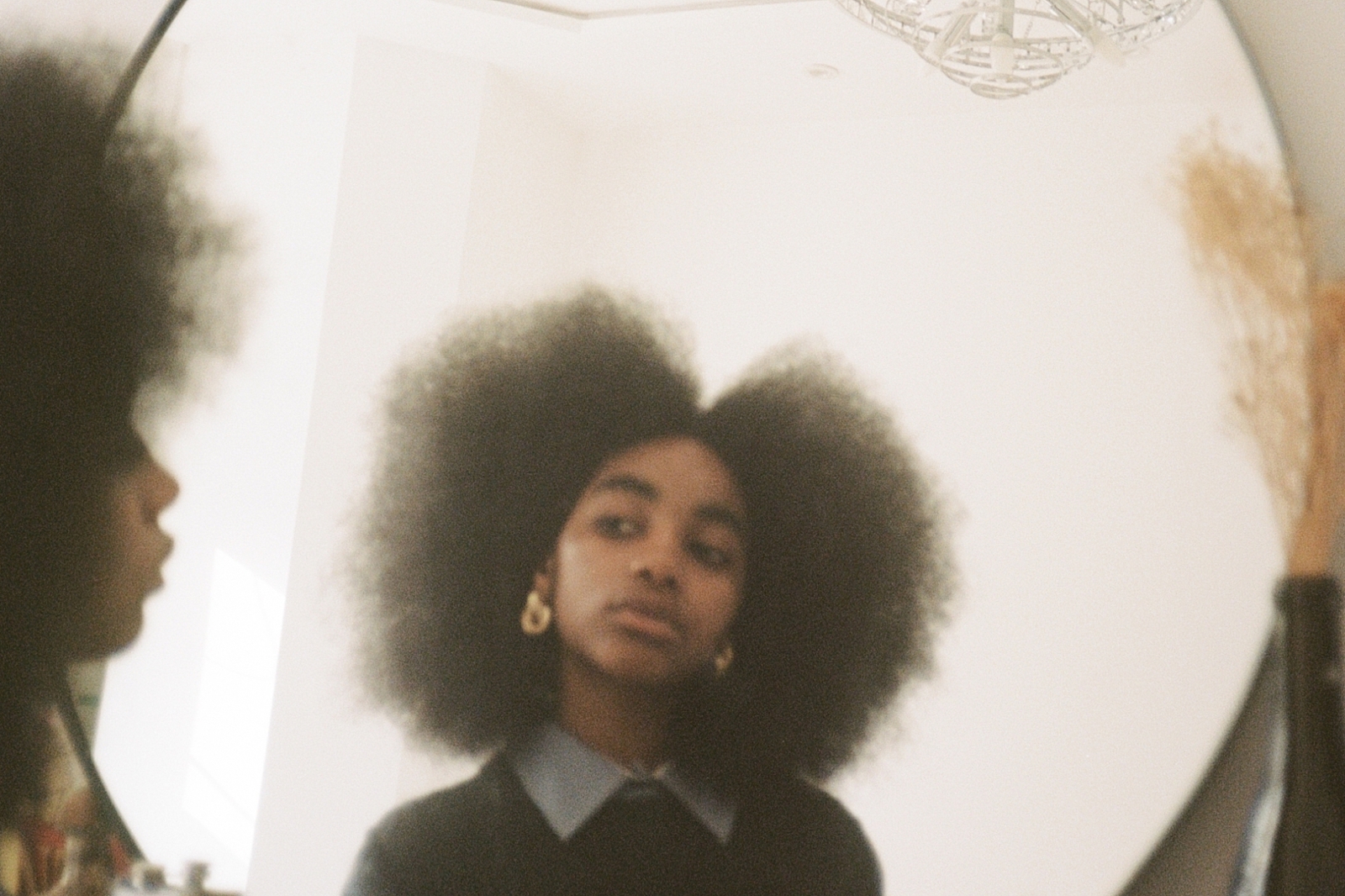 The new programme celebrates a new wave of artists.
London's Koko has launched its brand new Luno Eclipse initiative today, a new breakthrough artist programme that allows the venue to celebrate its rich cultural history while fiercely embracing the future of music, produced and directed by KOKO Studios.
The first two artists confirmed for the programme are flowerovlove and FACESOUL.
"Being chosen as the first artist under KOKO's new Luno Eclipse programme is really exciting. I'm so thrilled and happy to be a part of it," flowerovlove says. "Having the support of people who care and take the time to do things properly has been a really wonderful experience."

"The KOKO team really took the time to be caring and insightful to find a unique way of sharing the human behind the artist," FACESOUL adds. "I feel truly honoured to have been part of such an awesome project with a really capable team. This format that they've put together shows this is going to be something exciting. I hope it will continue and I'm really blessed to have been part of it."
Of the programme, KOKO's Programme Editor, Alex Odubote (also Executive Producer) says, "There has never been a better opportunity to ensure breakthrough artists have a platform to tell their story, their way, through all digital mediums. At KOKO, we feel it's imperative we can endorse artists at every level with standout initiatives that go beyond live concerts and bring artists closer to their audience, wherever they are."
Read More