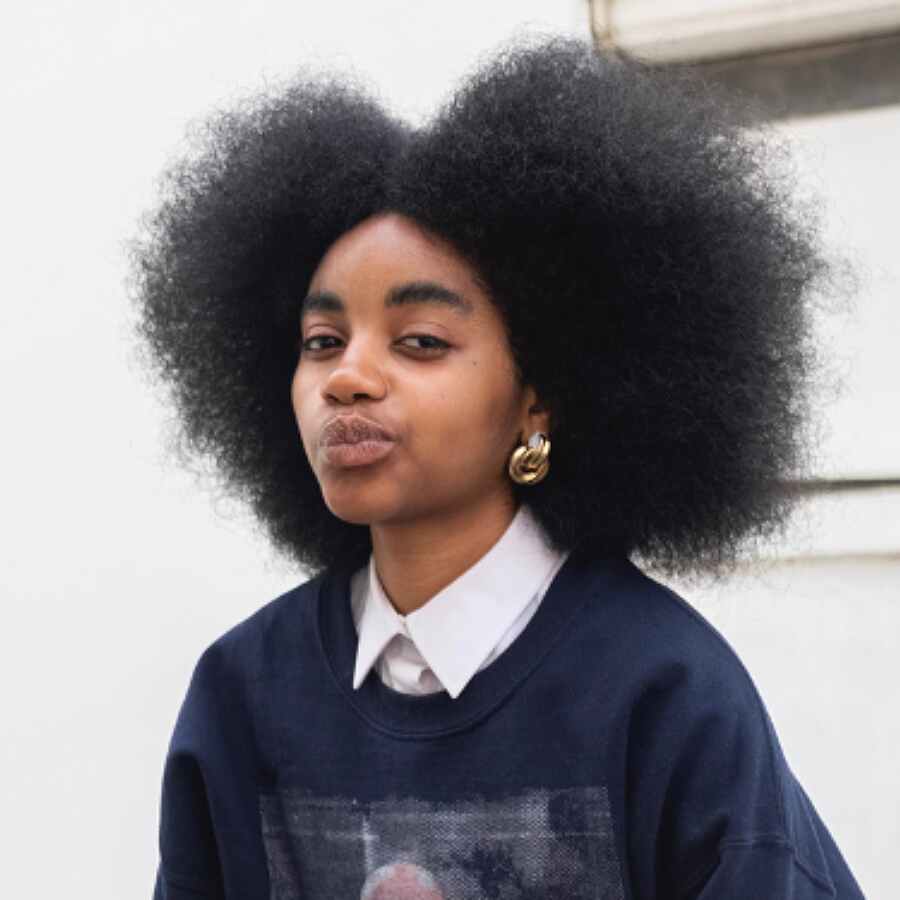 It's "a reflection of how I'm a regular student on the weekdays but on the weekends I'm Flowerovlove," she says.
June 9, 2022 4:32pm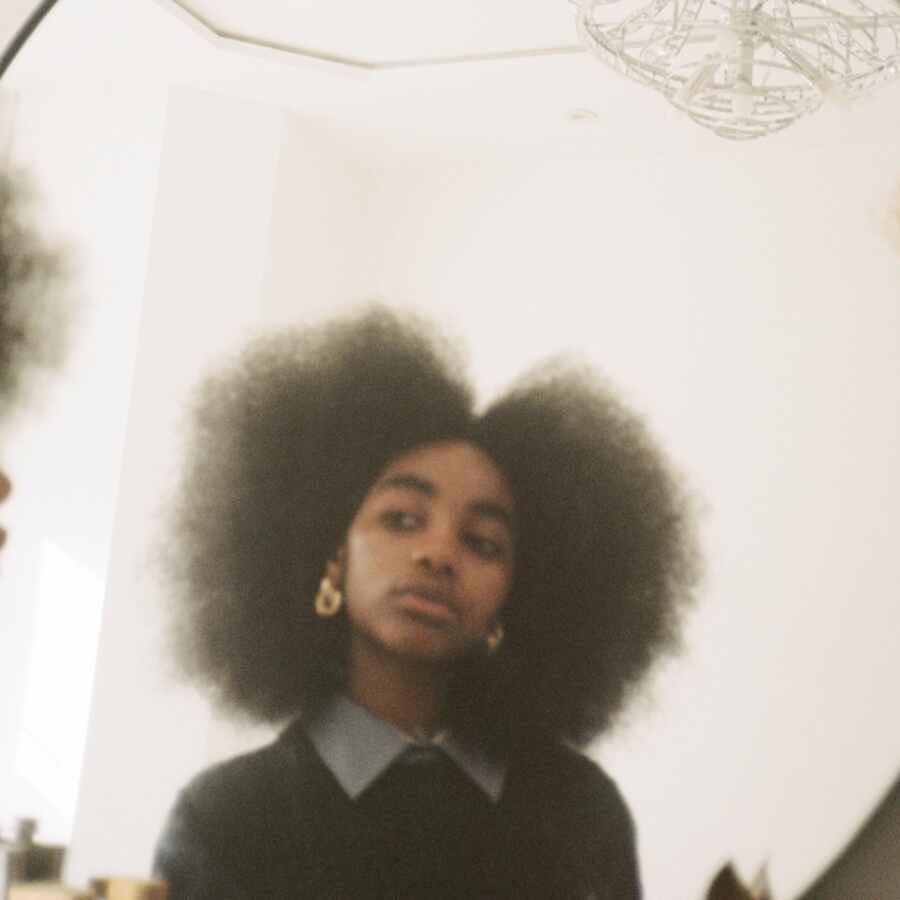 Living a Hannah Montana lifestyle of balancing her studies alongside music, London dream-pop singer flowerovlove is learning to harness her "main character energy".
May 26, 2022 11:00am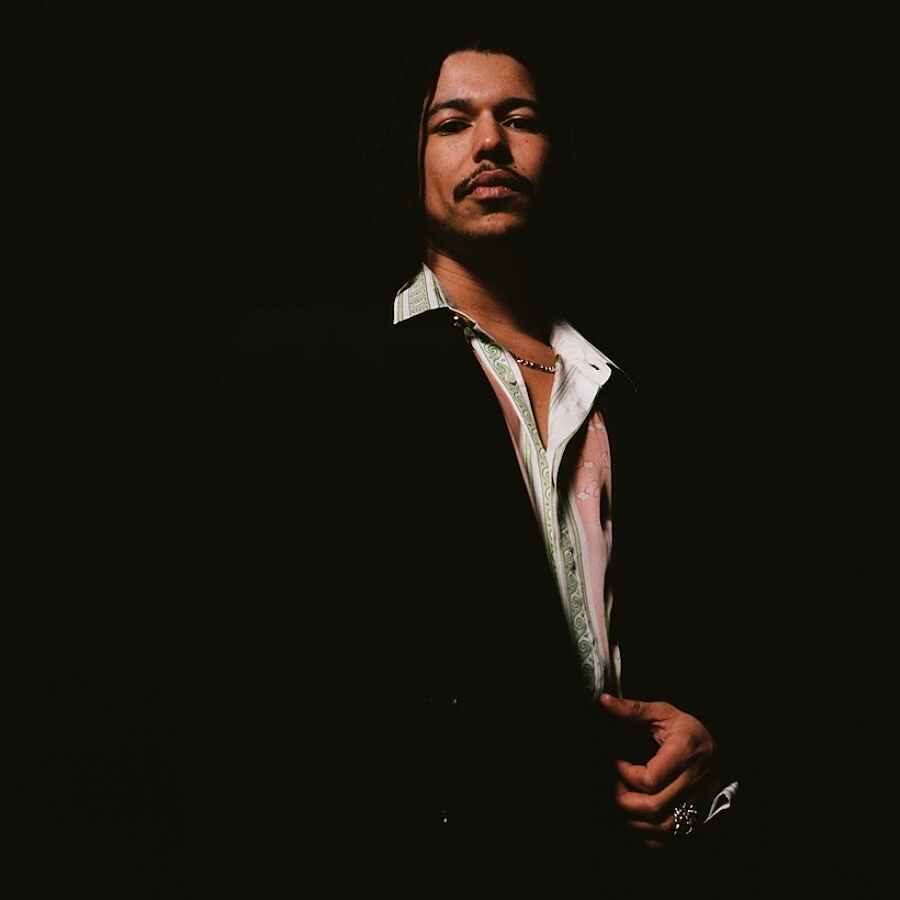 DIY's essential, weekly (ish) guide to the best new music.
January 27, 2022 2:57pm