News
Foals' Yannis Philippakis teases new music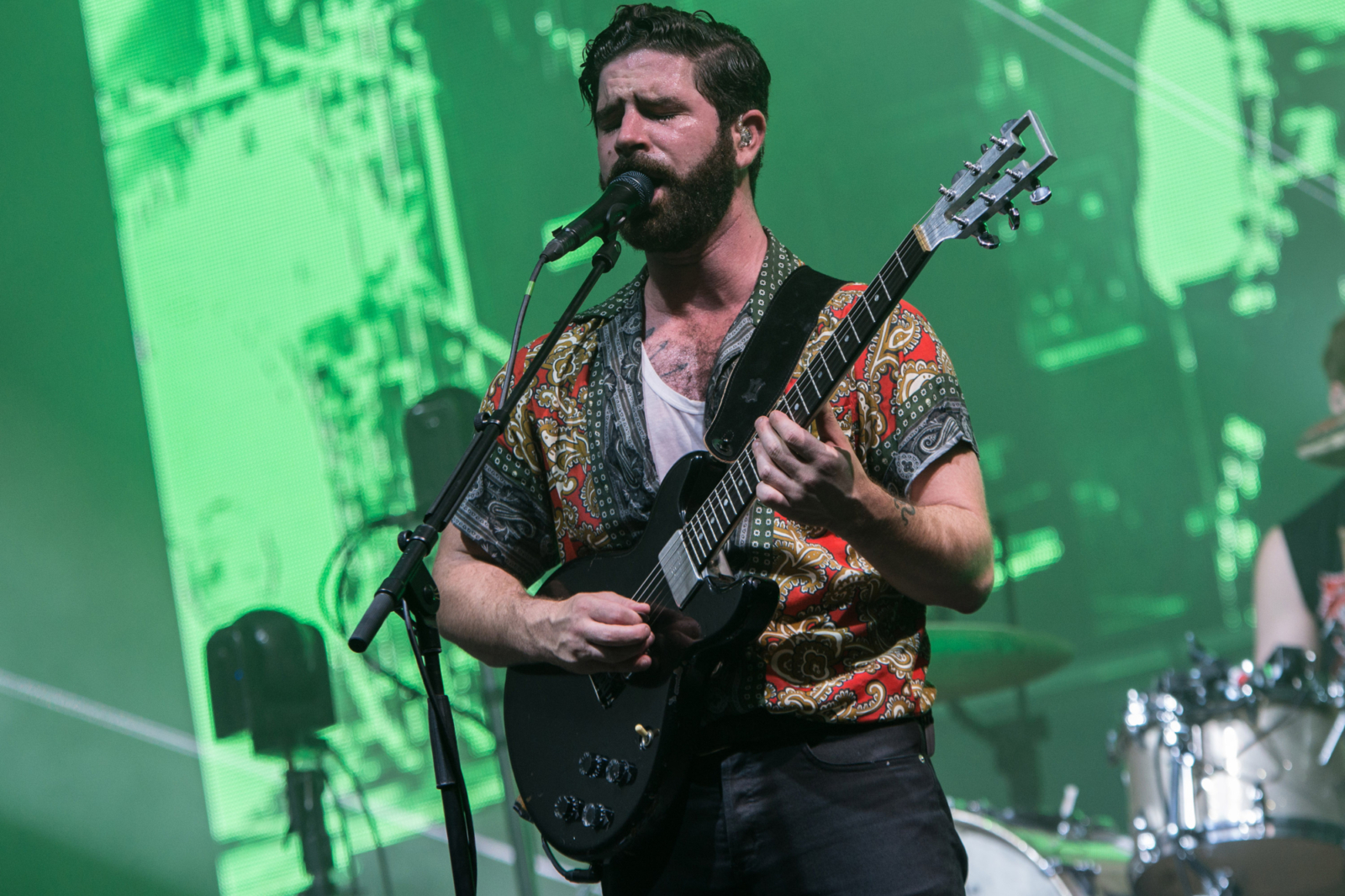 The band's frontman posted some cryptic clips to Instagram.
Could this be a sign that new Foals music is on the way soon? The band's frontman Yannis Philippakis posted an Instagram story today (31st May) that might just suggest that.
As NME reports, Yannis posted a clip of him in the studio in a since-expired Instagram story. In the clip, Yannis films the mixing desks in the studio while some synth sounds play, with the speak-no-evil monkey emoji pasted on top of the video. See screengrabs of the story here.
The band announced they were back in the studio to record album five late last year, posting the news to Twitter, so with this, hopefully we'll be treated to some new music very soon.
Read More