Get excited!
Foals begin recording album five, share studio photos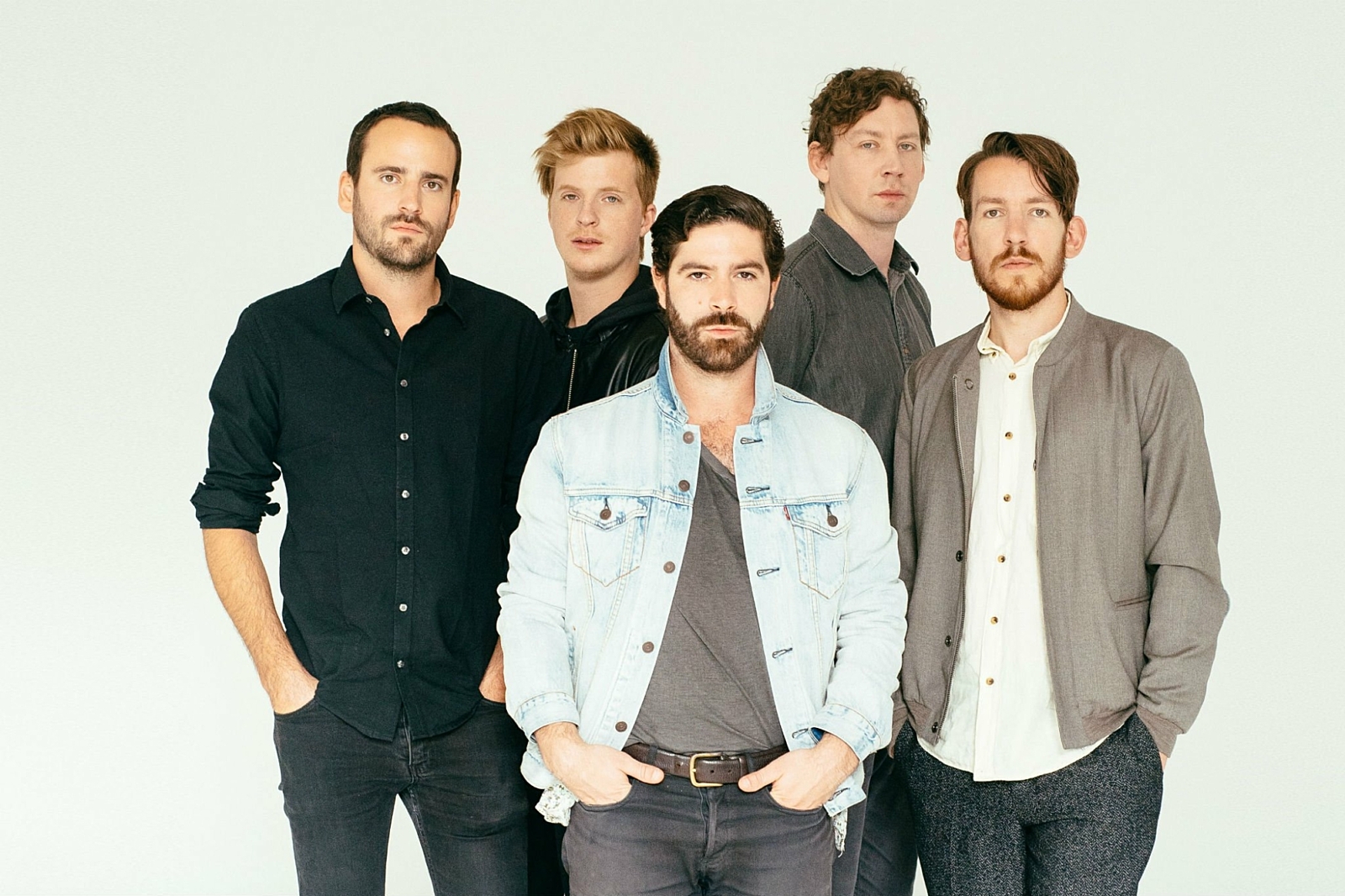 "back at it"
Foals have been dropping hints that they're working on album five for a while now, and we've just got the firmest evidence yet.
The band posted a series of studio pictures on their Twitter account, along with a pretty black-and-white comment: "back at it".
Back in August, Yannis revealed the band had started to write the follow-up to 2015's five star-rated 'What Went Down' while sporting a lovely pink shirt, simply writing: "Off to write the next record brb".
They also spoke to NME back in July about the progress of LP5. "We're in the marinating stage of thinking about getting onto the next record," the frontman said. "We have a couple of bits written but it's in the very early stages. We're in the conception stage, we're not pregnant yet, we're just trying to have the kid."
"I think it's good to be hungry and want to make big leaps between records and keep things surprising and keep it unpredictable and to grow. It's important for bands to evolve and I think it's one of the reasons that it's still exciting for us after having done four records."

View the studio pics and get very excited indeed for Foals' fifth album below.
Read More