Listen
Francobollo unleash new track 'Are You Content?'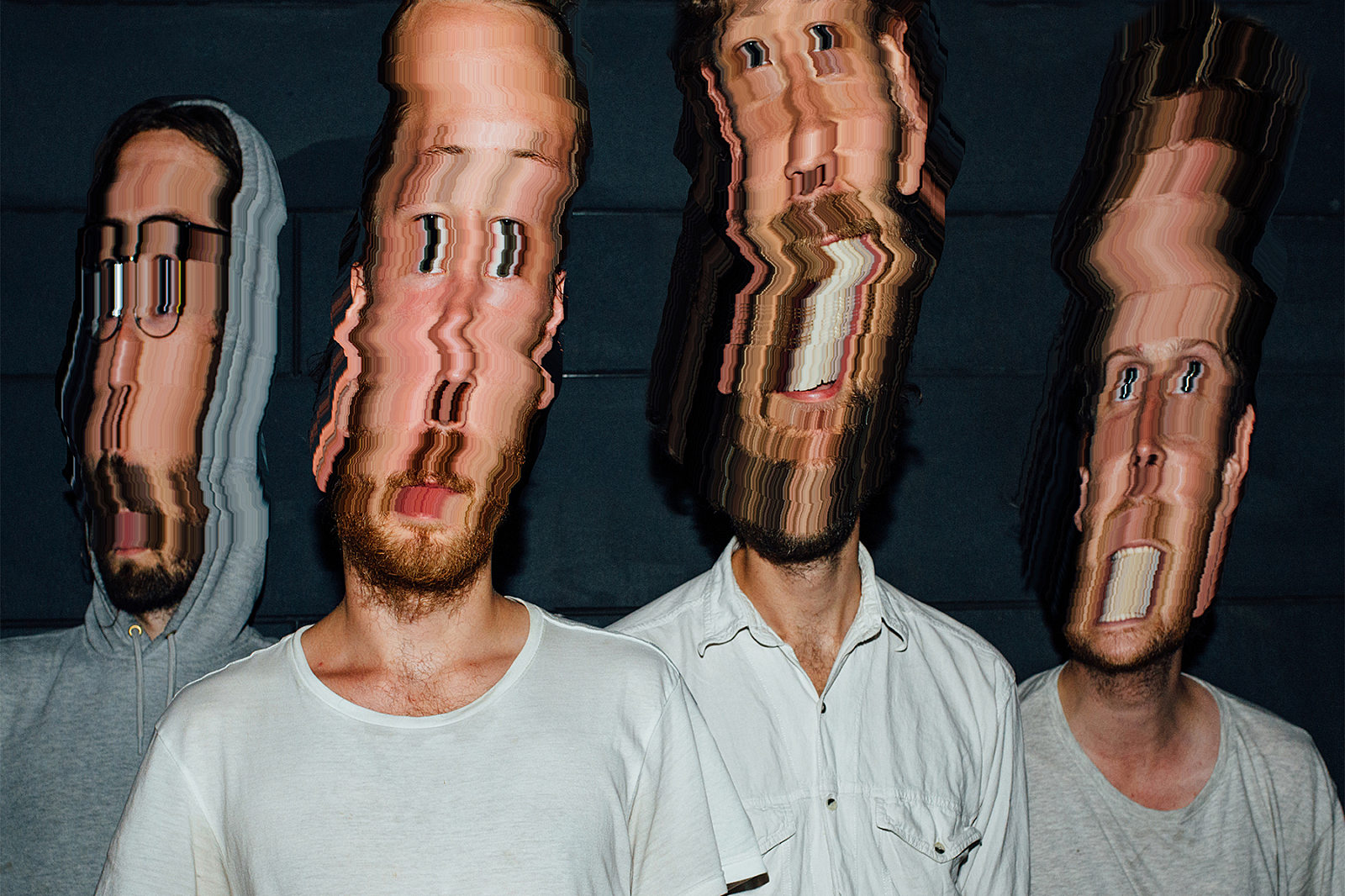 Lifted from their forthcoming EP 'Good Buy'.
With their new EP 'Good Buy' arriving this summer, Francobollo are sharing their newest single 'Are You Content?'.
"'Are You Content' is about the insane amount of demigods running around calling themselves 'influencers' getting 'followers' and 'likes'," vocalist Petter explains. "
The overflow in which we entertain ourselves is also something I question since more of something without a pause from the source usually means more of nothing. Constant rolling episodes on Netflix - Are you content or are you content?"
Have a listen below.
Read More