Listen
Francobollo return with 'Modern Life Is Getting Old'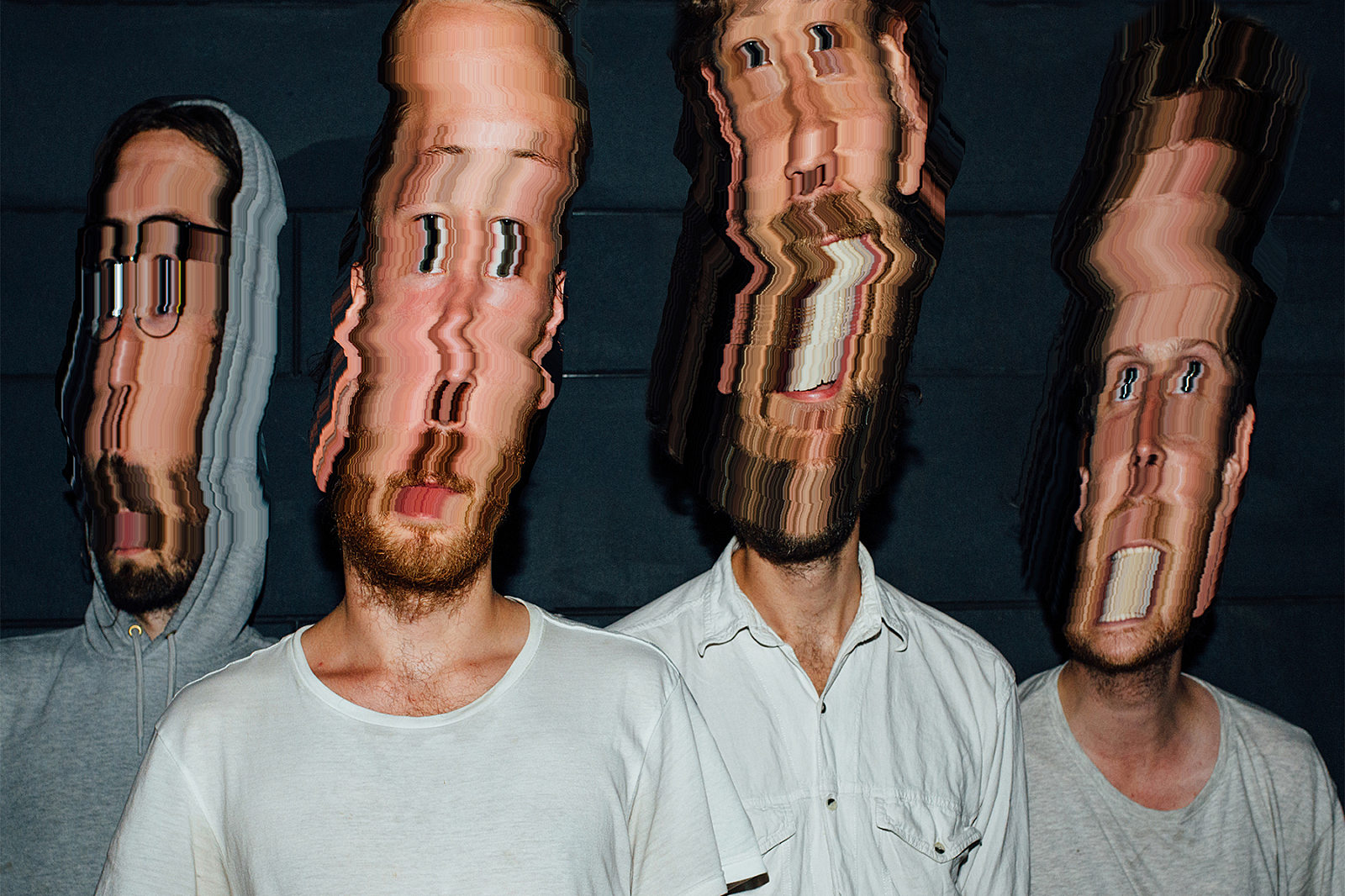 A new EP arrives in July!
Four years on since the release of their debut album 'Long Live Life', Francobollo are back with new single 'Modern Life Is Getting Old' and news of an upcoming EP 'Good Buy' due on 16th July!
In the group's own words: FRANCOBOLLO IS F*#%In9* HERE AGAIN!
We're always here, and we intend to be until we can't be.
Time moves fast when you are working like a dog. Day in, day out, each day the same smog. Waiting to get paid, so you can live another month or two somewhere and in your spare time, do what you love to do: make music.
Francobollo is built on disorganisation to some degree, unfortunately. - We're working on it.
Fortunately, the chaos has inspired a whole lot of new songs that we are now gonna share with you! :)
Good Buy is a Farewell to the corrupt, commercial world view that is driving our ideas, our narrative, conclusions and our culture.
Planned obsolescence was, and is a real thing. Today, it feels like that idea has spread out like a virus and has infected everything from the movie industry to grandma's over-sized I-pad. Is it a Good buy or Good bye?
Modern Life Is Getting Old is about living in a city of a country that is not your country, when you are a country boy at heart. That can sometimes cause a bit of confusion. Breathing clean air is luxury these days, modern society has a lot to work on.
The Good Buy EP is the first among many new releases, heading your way. You deserve it, we've been quiet.
Big Big Mega Mega Super Hero Love"
Have a listen to 'Modern Life Is Getting Old' now!
Read More