Confirmed
Goat Girl announce new album 'On All Fours'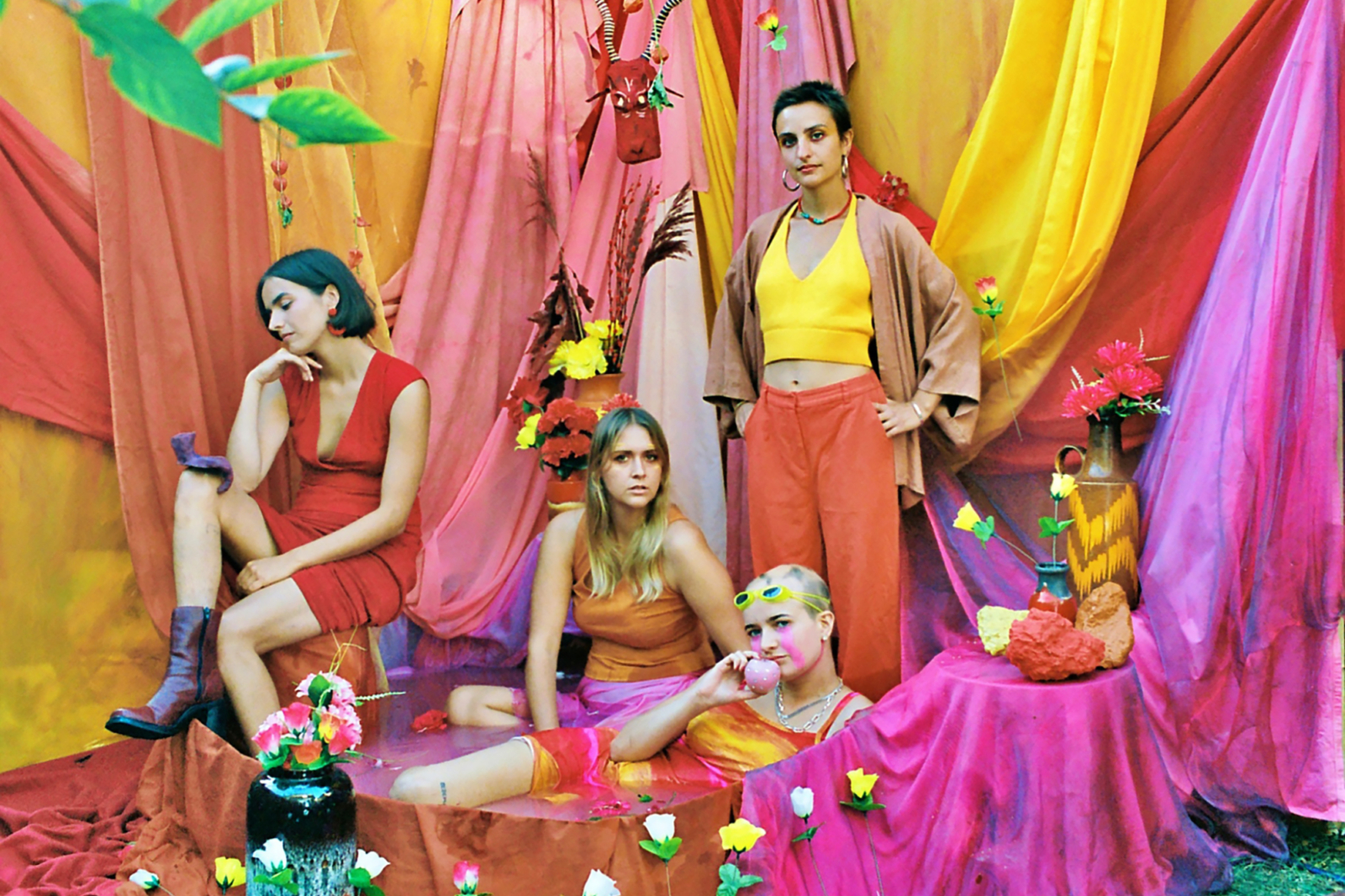 Photo: Holly Whitaker
Watch the video for lead track 'Sad Cowboy' now!
Woohoo! Goat Girl are back, announcing that their brand new album 'On All Fours' will be arriving on 29th January via Rough Trade Records.
Produced by Speedy Wunderground's Dan Carey, the group are giving us our first taste of what to expect for their follow-up to their 2018 self-titled debut, sharing lead single 'Sad Cowboy' alongside its accompanying video.
"'Sad Cowboy' centres around the idea of losing a grip on reality and how often this can happen," the band's Clottie Cream explains. "When you're within a world that constantly makes you feel as though your living out a really bad dream, disillusionment is inevitable."
Check out 'Sad Cowboy' and peep the full track list below.
'On All Fours' Tracklisting:
1. Pest
2. Badibaba
3. Jazz (In The Supermarket)
4. Once Again
5. P.T.S.Tea
6. Sad Cowboy
7. The Crack
8. Closing In
9. Anxiety Feels
10. They Bite On You
11. Bang
12. Where Do We Go?
13. A-Men
Read More