Features & Interviews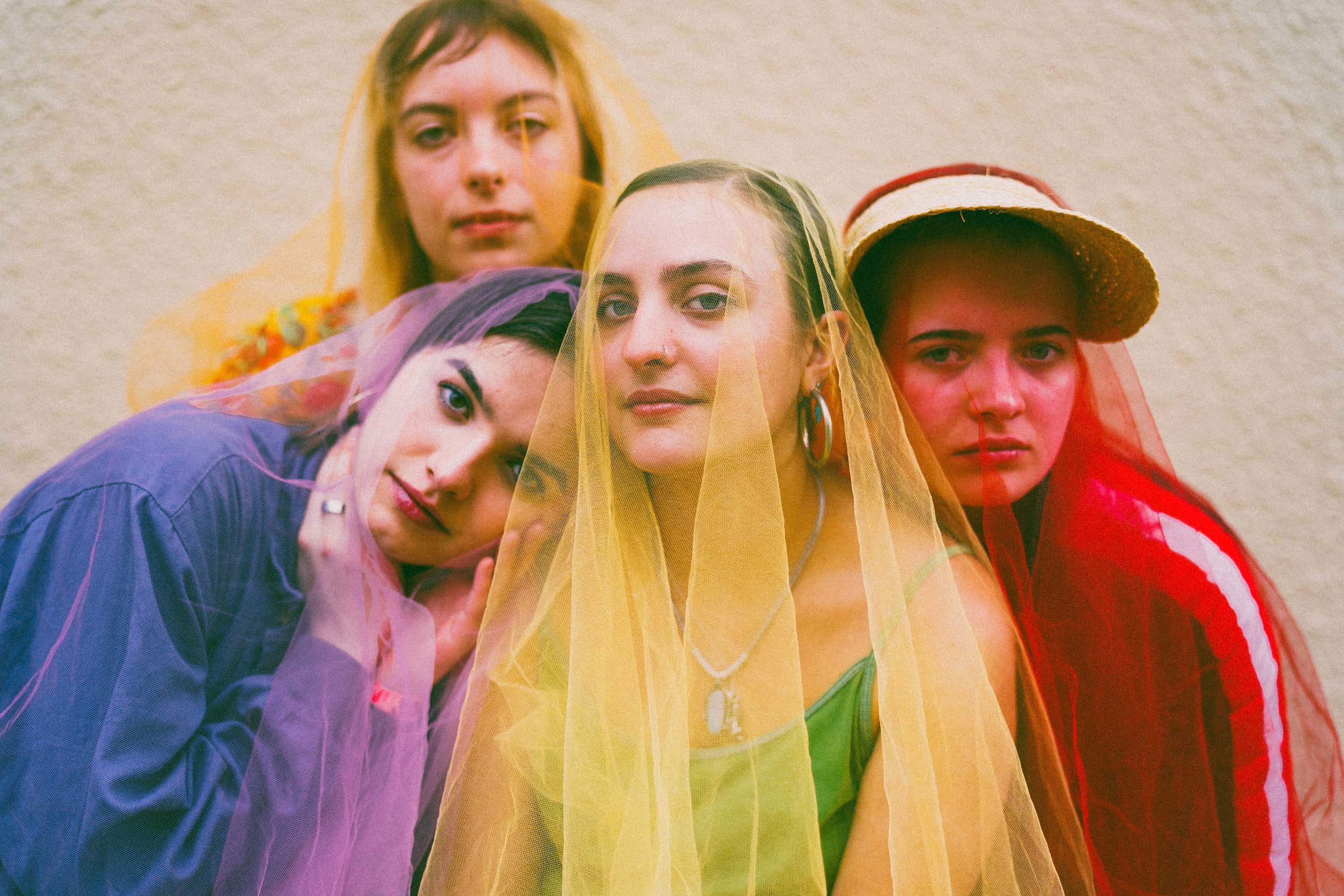 Intent on challenging perceptions and carving out their own niche, Goat Girl won't be defined by their formative roots; they're truly one of a kind.
9th April 2018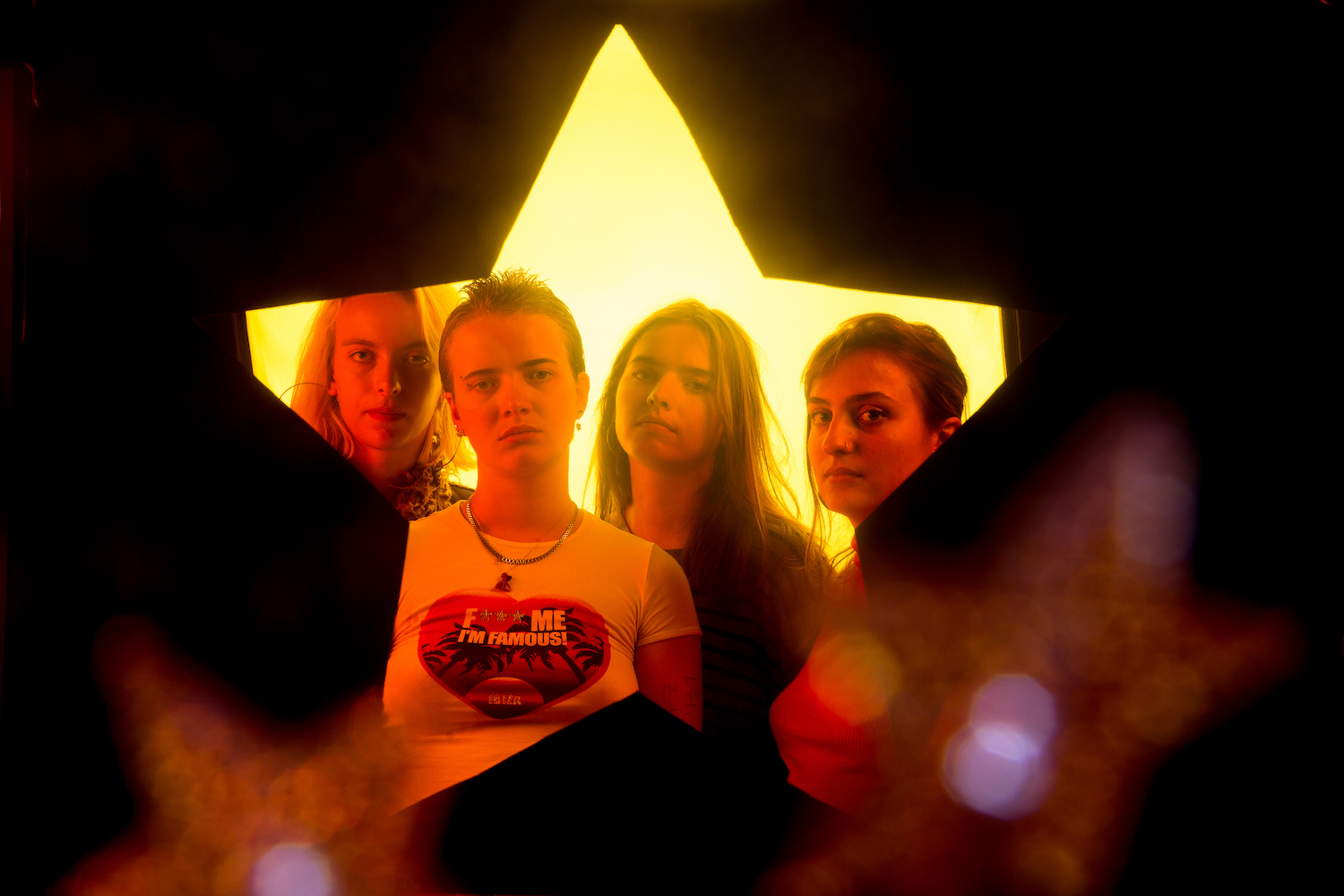 Signed to Rough Trade before they'd released a single note into the world, Goat Girl are the whip-smart, politicised young Londoners breaking into the big time.
4th December 2017
One of the most exciting new bands in the UK? Or just "kind of shit"? The South Londoners set the record straight.
6th April 2017
Album Reviews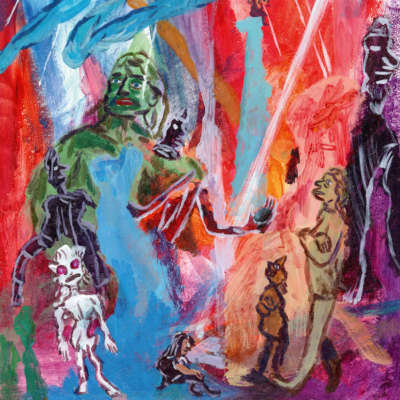 5 Stars
It's ambitious and uncompromising, as gutsy and self-assured as they come.