Premiere:
Heavy with a twist, listen to LA band Goon's 'Scab'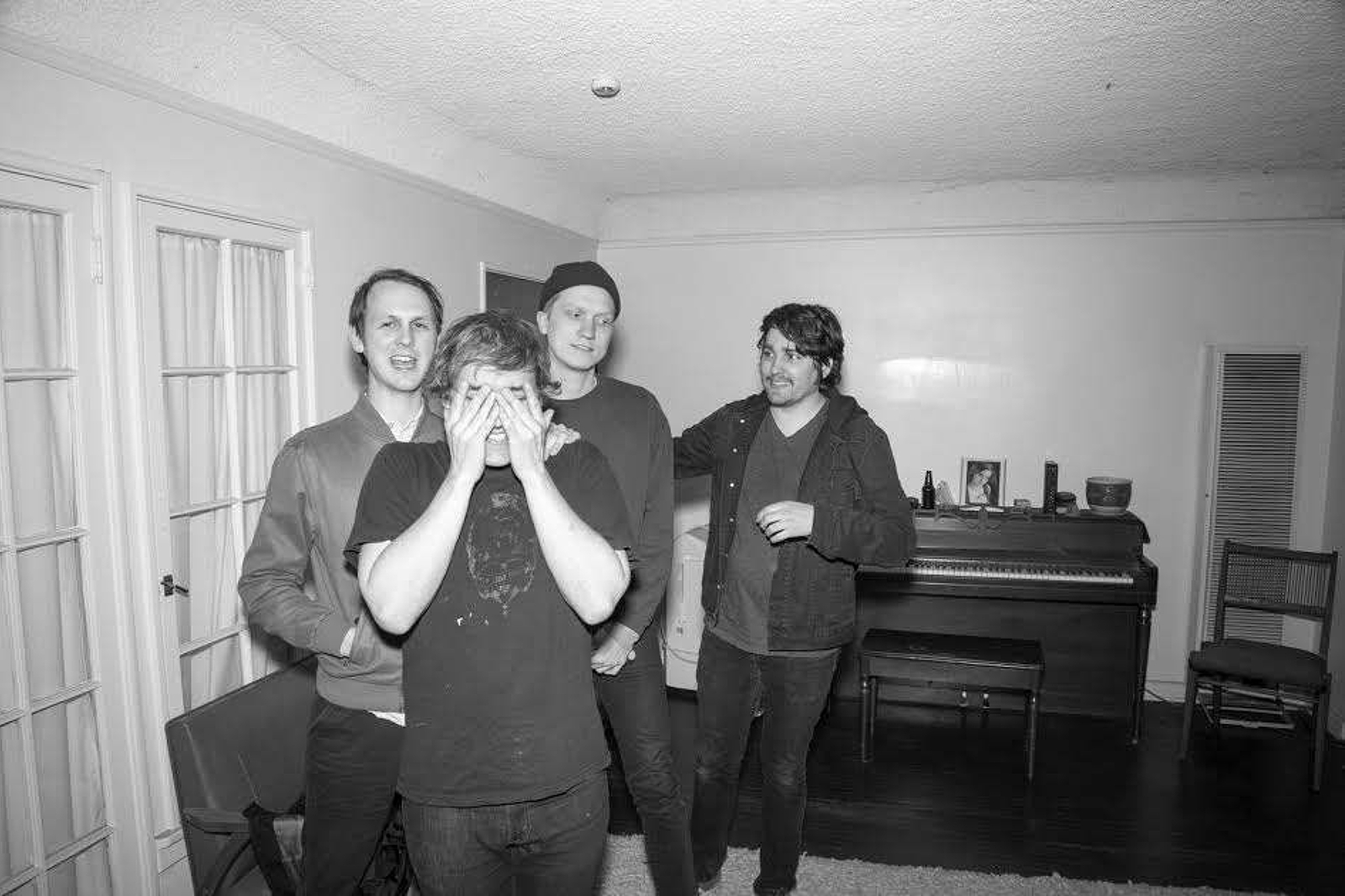 Smart, grungy track is worth picking at. It's premiering on DIY.
There's something disarming about 'Scab', a new song from LA grungers Goon. On the one hand, it's a doomy track made from dark, distorted parts. On the other, it comes off as oddly beautiful.
Kenny Becker, the visual artist who fronts the project, has vocals that could lend themselves to any environment. Goon can go hard. Not much material is out there, but of the songs DIY's been sent, they can morph into a vicious, Big Ups-style juggernaut.
What's remarkable about the suitably titled 'Scab' is that the more you peel off, the more it reveals. Like a low-strung Pixies song or an early Wolf Alice number, stark beauty shares space with gloomy feedback. It's a fascinating introduction, and we're premiering the track below.
"I wanted the song to be heavy without actually being heavy in a traditional sense," says Kenny. "I was trying to capture the feeling you get when you are just ruminating on regrets. It's not exactly the healthiest thing, but sometimes I think you ought to face your sadness and experience it in its fullness and not feel guilty about it. Writing this song ended up being pretty cathartic in that way."
Listen below.
Read More