News
Hak Baker announces debut album 'Worlds End FM'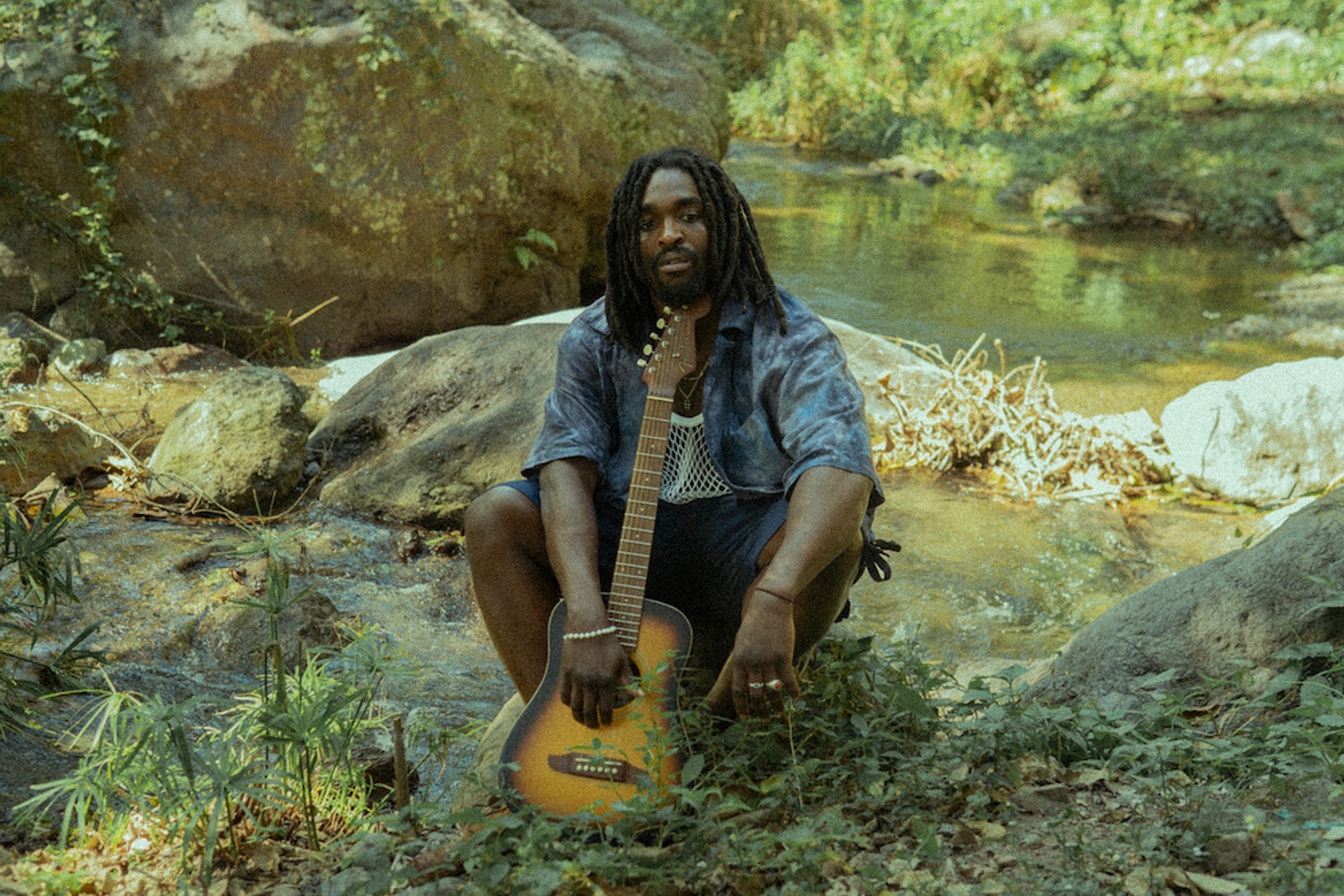 He's also shared new single 'Windrush Baby'.
After returning earlier this year with his single 'Telephones 4 Eyes', Hak Baker has announced that his debut album 'Worlds End FM' will be out on 9th June on Hak Attack Records, AWAL. Sharing new single 'Windrush Baby' alongside the news, Hak says, "Windrush affected people in a multitude of ways. Broken families, broken trust and broken bonds, bonds that were falsely sold to us by the 'Empire'. I, on the other hand, living through the generational consequences of these mishaps, have managed to manifest joy from these times. The hardened shell passed down by my mother, enabled me to live my life fearlessly, seeking fun and learning harsh life lessons at every instance. To be a child of such treachery can only be an advantage and a superpower. The Windrush Baby can never be broken. We are the offspring of the resilient." Have a listen to 'Windrush Baby' now. See Hak Baker live at the following dates: APRIL 05 Metropolis x Clash Metropolis Studios MAY 05 Royal Albert Hall *Supporting Pete Doherty 12 The Great Escape Brighton JUNE 30 Finsbury Park *Supporting Jamie T SEPTEMBER 05 Yuca, Cologne, Germany 06 Schön, Mainz, Germany 07 Berghain/Kantine, Berlin, Germany 08 Molotow, Hamburg, Germany 22 St. Lukes, Glasgow 24 O2 Ritz, Manchester 26 Whelan's, Dublin 28 SWX, Bristol 29 KOKO, London
Read More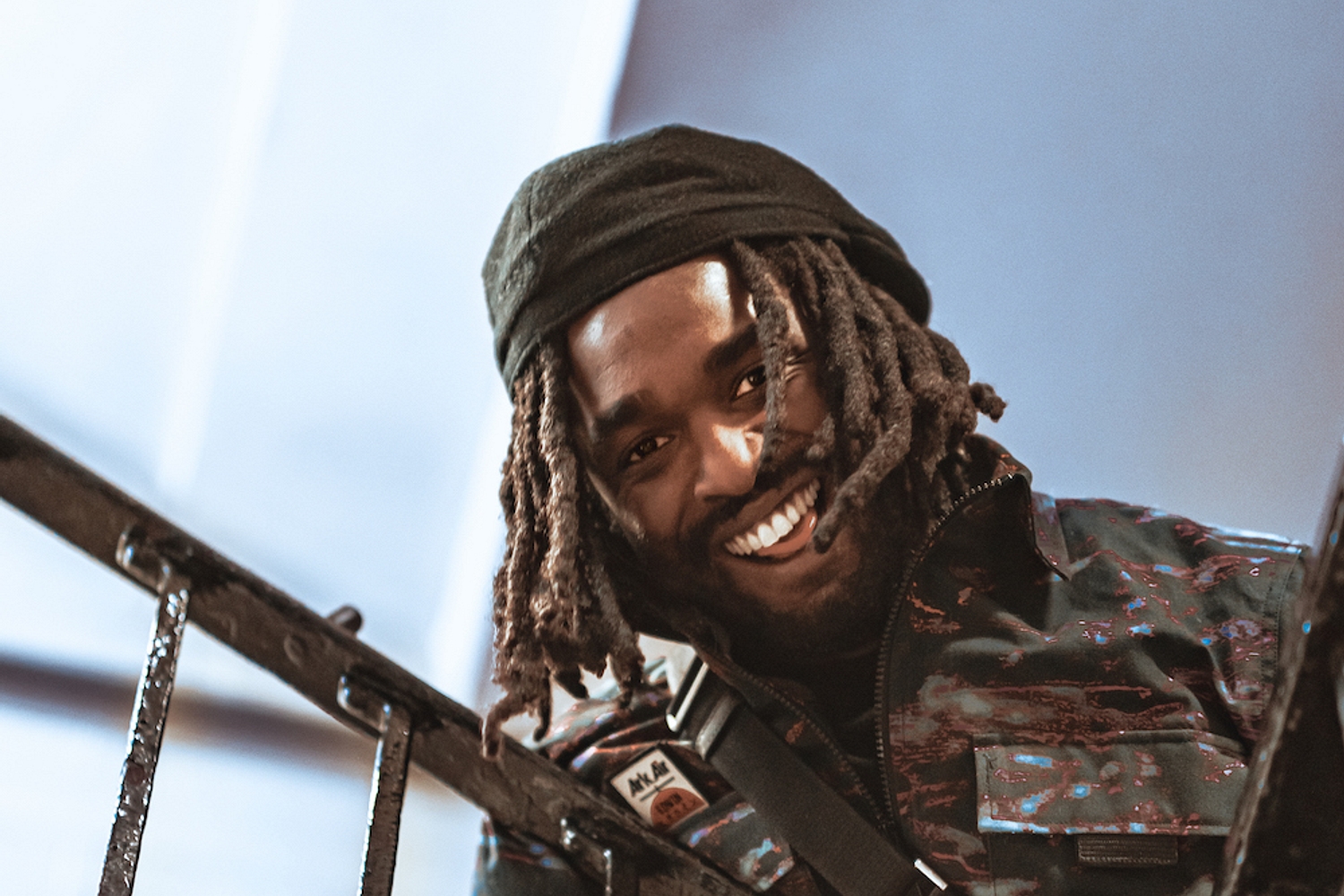 He's set to play Finsbury Park with Jamie T later this year.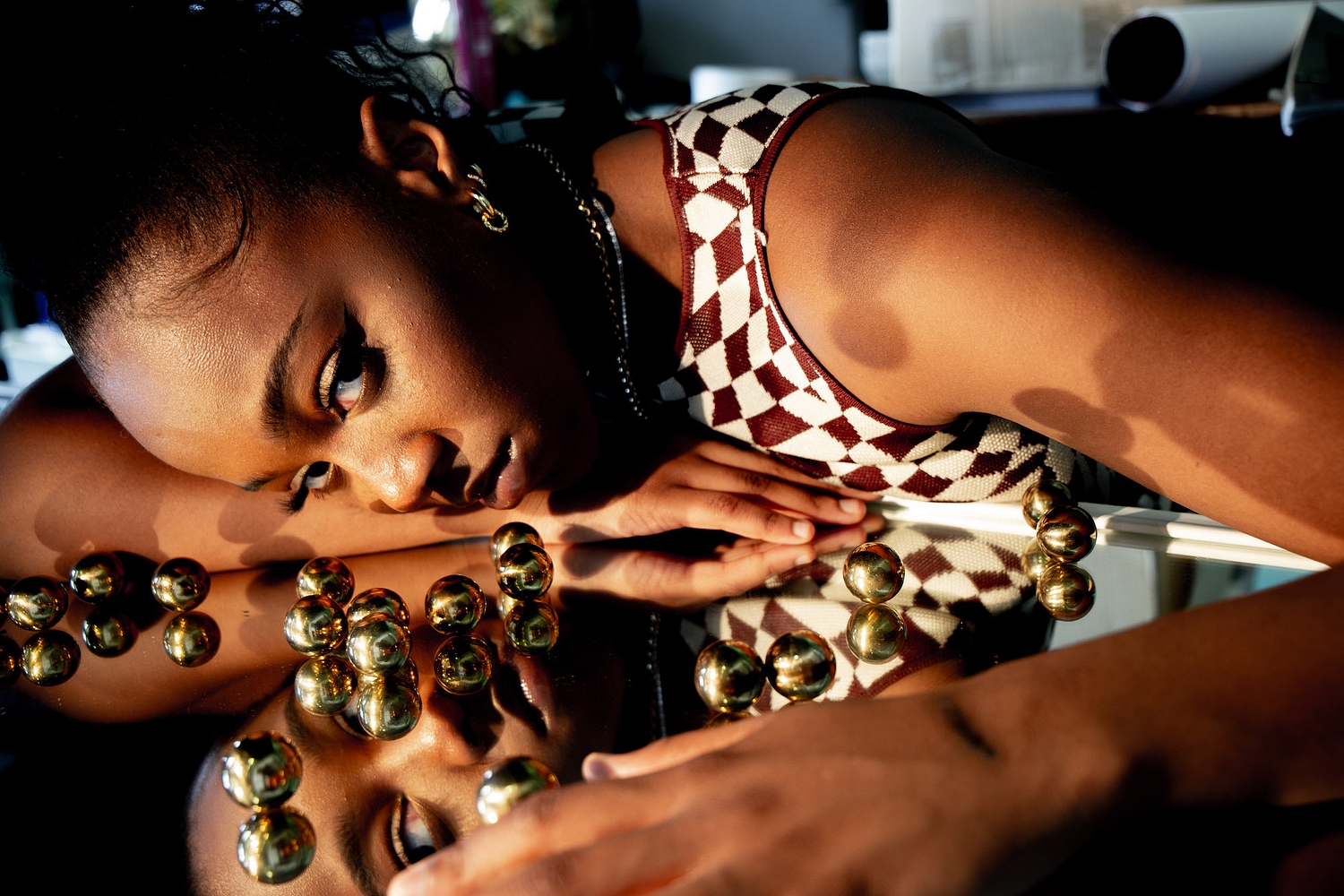 It follows her 'Four° In Winter' EP earlier this year.