Listen:
Hannah Diamond teams up with Danny L Harle for glossy new single 'Part Of Me'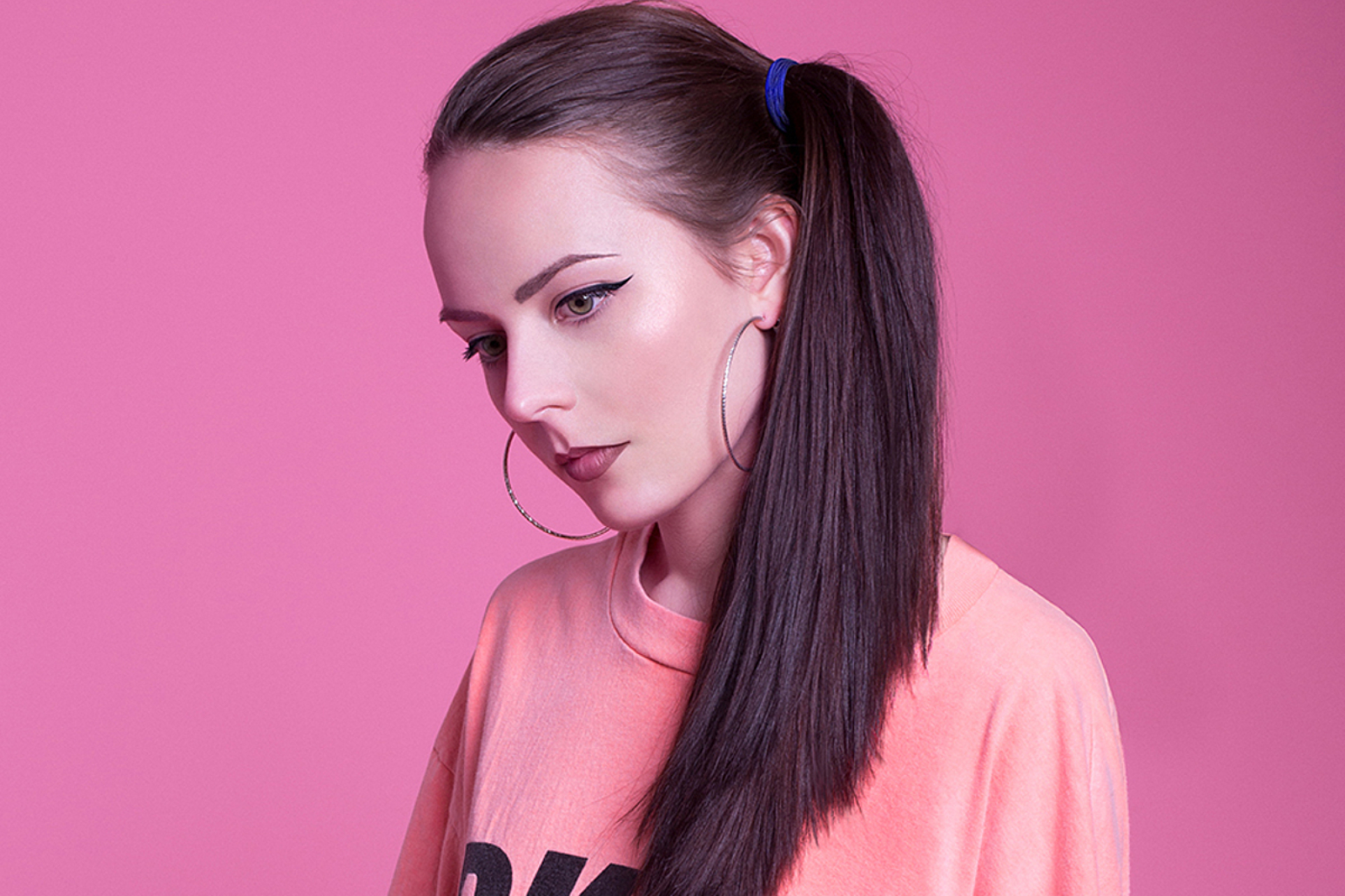 PC Music affiliates team up for a striking new single and a promise of more to come.
Hannah Diamond has revealed her new single 'Part Of Me', which sees her team up with fellow PC Music affiliate Danny L Harle who helms production duties.
You can take a look at the lyric video below, which demonstrates Diamond's striking new artwork.
"With artwork and imagery, I always like to start with an object that I feel helps me to create a world in my mind about the music," she explains.
"I instantly felt that the 'Part of Me' object would be a music box. I had one as a kid where I used to keep my most precious things I had found. I remember I found a tiny weeny key (probably from a necklace) that was broken in half. I was convinced it was a fairy key, so I kept it in case the fairy ever came back to find it." she explains.
"When I was looking at all the research images I kept thinking about how some of them looked like tiny stages, and how the music boxes of the future (if they ever become a thing again) would have popstars inside them instead of Ballerinas."
It's Diamond's first release of the year, having last released music in the form of 2018's 'True'. More new music is promised throughout the Autumn.
Read More