Hear new music from members of Bon Iver, The National, Arcade Fire and more on PEOPLE collective website
The new collective has been set up by Justin Vernon and the Dessner brothers.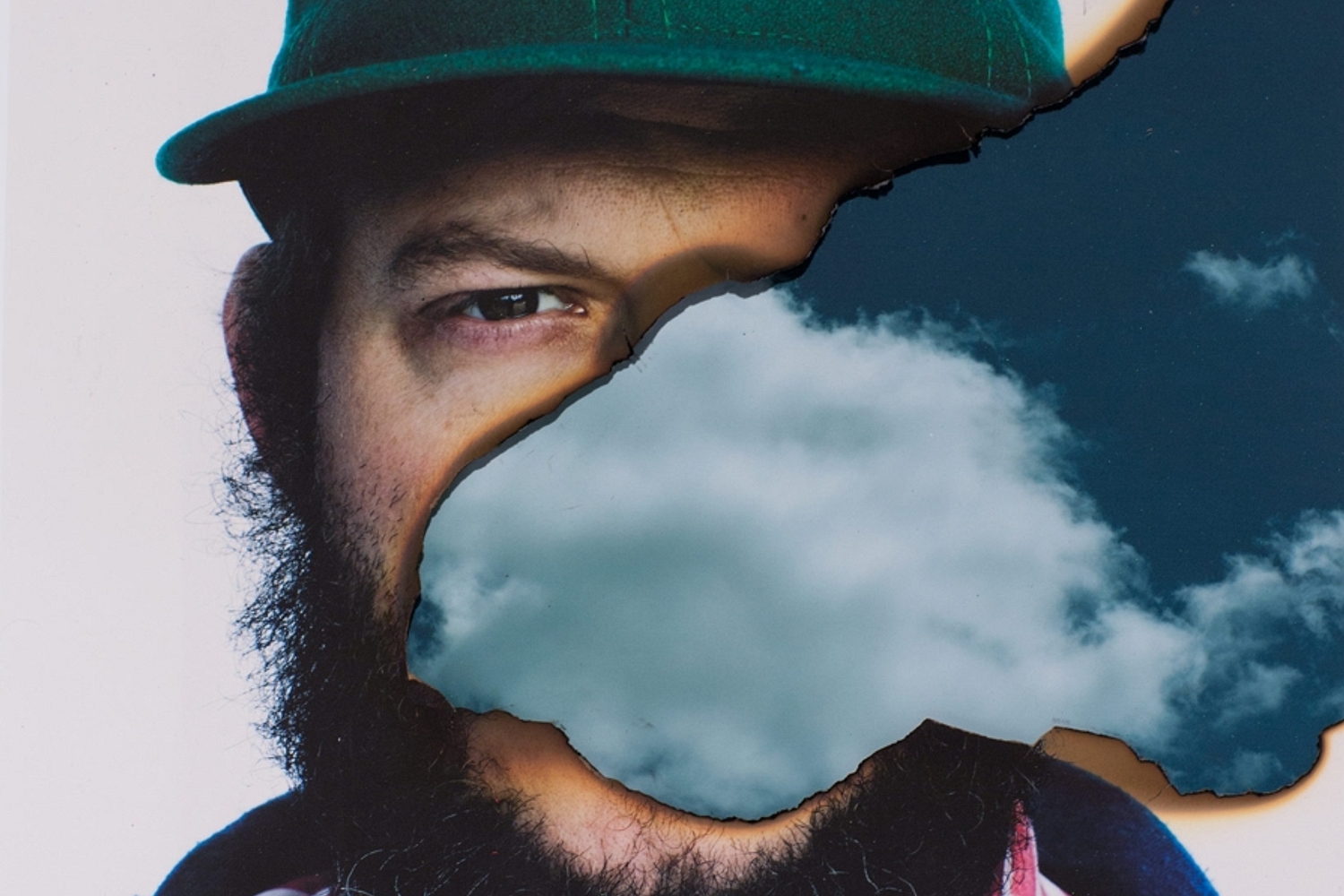 PEOPLE is an artist collective set up by Justin Vernon of Bon Iver and The National's Dessner brothers. They're set to bring a festival to Berlin's Funkhaus later this summer, with over 150 artists performing.
In advance, they've just shared a new website, and inside is a frankly astonishing amount of new music.
"We are a steadily growing group of artists, freely creating and sharing our work with each other and everyone," they say in a statement. "We call it PEOPLE. It was born of a wish to establish an independent and nurturing space in which to make work (generally around music) that is collaborative, spontaneous and expressive in nature and where all unnecessary distractions or obstacles that get in the way are removed."
Among the gems to be found in the website, there's a three-track release from Red Bird Hollow, a project from the Dessner brothers, with songs recorded in hotel rooms around the world while The National are on tour.
There's also a new EP from Big Red Machine, the project of Vernon and Aaron Dessner, which features the likes of Phoebe Bridgers, Lisa Hannigan and Arcade Fire's Richard Reed Parry.
There's also a release called 'Songs Without Words', which contains instrumental sketches from the recording of pretty much every National LP.
Almost all the releases on the site come with explanations as to their contents and creation.
Dive in here!
Read More
Featuring James Blake, Romy, Marika Hackman, yeule and more.