Ho99o9 share incendiary new video for 'War Is Hell'
The LA punks have also announced a string of new European tour dates!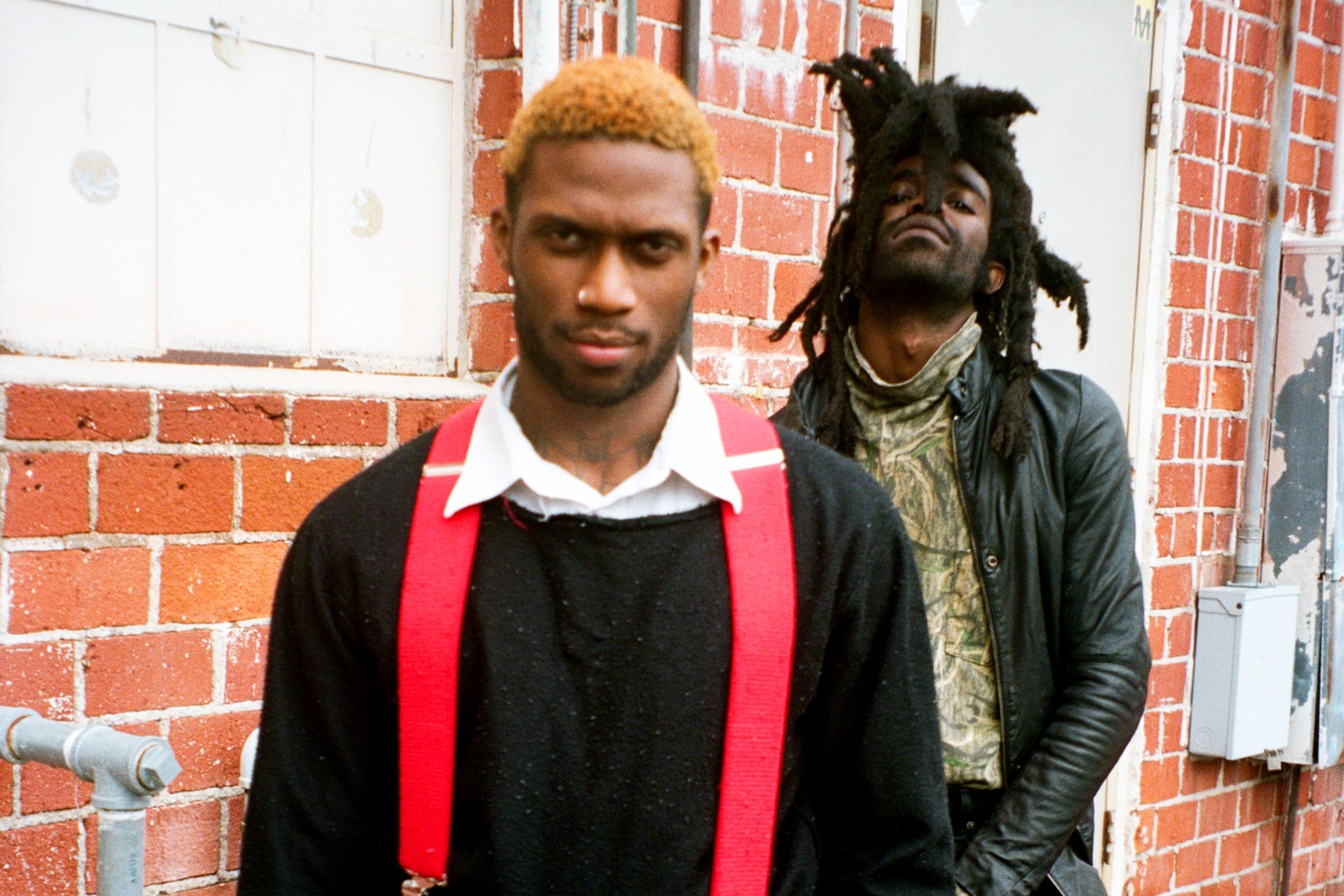 Today LA punks Ho99o9 released their explosive, rule-breaking debut album 'United States of Horror', and to celebrate they've released a typically incendiary video. In the new clip, which plunges us back into the TV set just like with 'City Rejects', we witness Ho99o9 themselves being turned into prisoners in orange jumpsuits, where they're the "catch of the day" in a particularly twisted game show. Elsewhere, we bear witness to a pretty terrifying onslaught of archival footage. Some of it's older and black and white, other scenes are a bit more recent (there's even the famous clip from Tiananmen Square in there), but it's always harrowing and gets Ho99o9's point across perfectly. If you want to experience Ho99o9's carnage in the flesh, they've announced a string of new tour dates! In June and July, they'll be heading around Europe, stopping off in Dublin, Manchester, London, Barcelona, Valencia and Madrid. The dates come on top their already-busy schedule, which includes a US tour and festivals including Garorock, Afropunk Paris and Down The Rabbit Hole. Watch the video for 'War Is Hell' and see Ho99o9's new tour dates below.
Popular right now
Featuring James Blake, Romy, Marika Hackman, yeule and more.