News
Honeyglaze announce self-titled debut album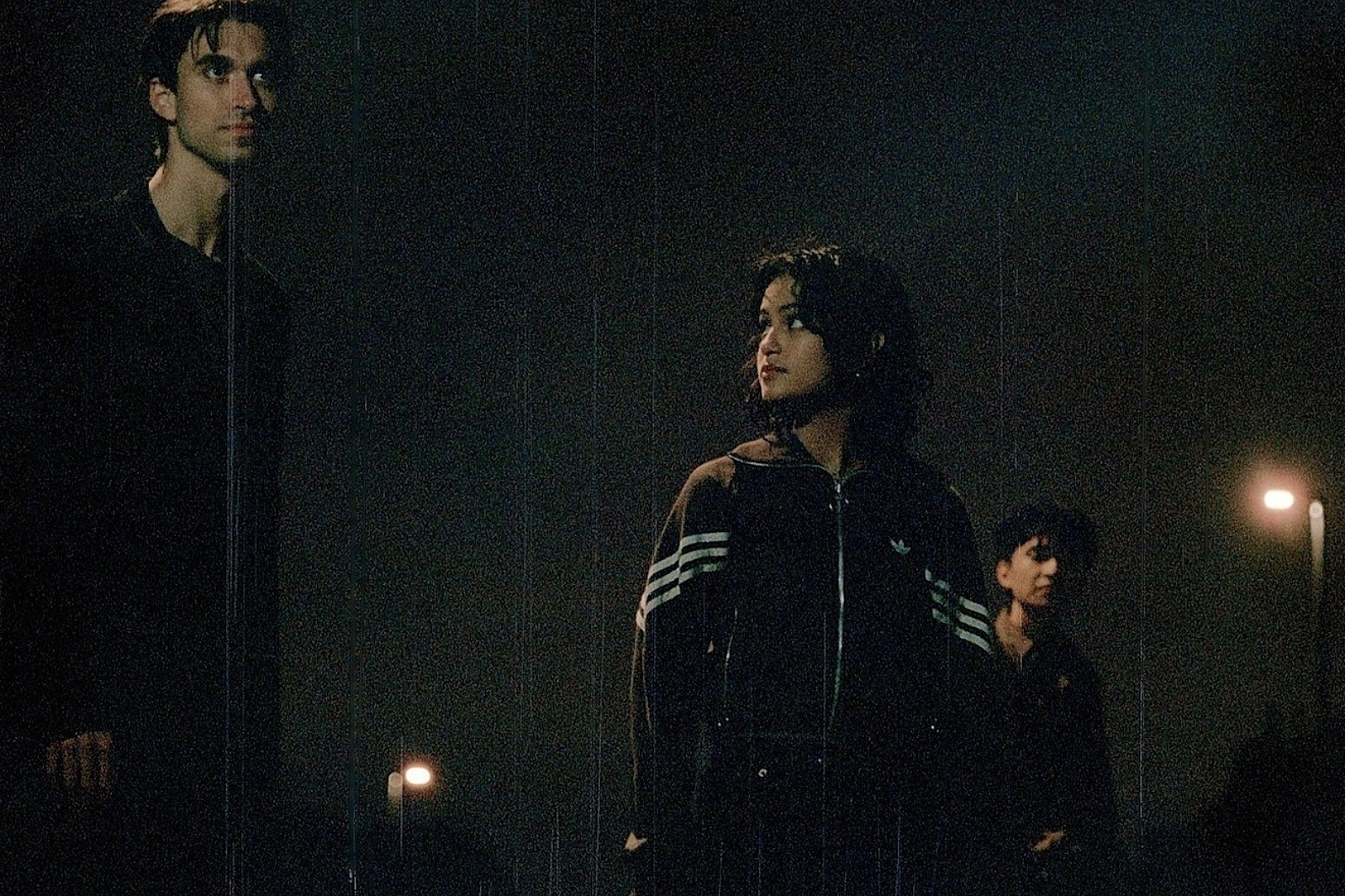 Photo: Holly Whitaker
Listen to new single 'Shadows' now.
Set for release on 29th April via Speedy Wunderground, Honeyglaze have announced their self-titled debut album.
Sharing new song 'Shadows' alongside the news, the band's Anouska Sokolow says "'Shadows' was written during a time when I had just moved house. I had no curtains in my bedroom and the streetlights would cast shadows into my room. I began to associate shadows with the inability to sleep and the feeling of waiting for the relief that the morning brings."
Accompanied by a video directed by Sorry's Asha Lorenz, Anouska adds, "For the 'Shadows' video, we wanted to be a bit more playful and match the jauntiness of the song. We got together with directors Asha Lorenz and Flo Webb and a load of random props, and improvised shadow play scenes together. We just wanted to go out and have fun. We had no idea it would end in death. It was never our intention to kill Yuri. It just all happened so fast."
Check it out below.
'Honeyglaze' Tracklisting:
1. Start
2. Shadows
3. Creative Jealousy
4. I Am Not Your Cushion
5. Female Lead
6. Burglar
7. Half Past
8. Deep Murky Water
9. Young Looking
10. Souvenir
11. Childish Things
See Honeyglaze live at the following dates:
JANUARY
20 – Five Day Forecast, The Lexington, London (tickets)
22 - Thekla, Bristol (supporting Katy J Pearson)
24 - Village Underground, London (supporting Katy J Pearson) (SOLD OUT)
FEBRUARY
02 - The Snug, Atherton (supporting The Lounge Society)
03 – Bootleg Social, Blackpool (supporting The Lounge Society)
04 – Sugarmill, Stoke (supporting The Lounge Society)
05 – 100 Club, London (Speedy Wunderground show) (tickets)
11 – Superfriendz Introduces, Headrow House, Leeds
APRIL
01 - Strange Waves Festival, Manchester
09 – Wide Eyed Festival, Leicester
MAY
01 – Get Together Festival, Sheffield
07 – Kazimier Stockroom, Liverpool (HEADLINE)
15 – Kill Yr Idols All-Dayer, Hare & Hounds, Birmingham
18 – Lexington, London (HEADLINE)
19 – The Loft, Portsmouth (HEADLINE)
21 – Elsewhere, Margate (HEADLINE)
24 – Polar Bear Music Club, Hull (HEADLINE)
26 – The Castle, Manchester (HEADLINE)
Read More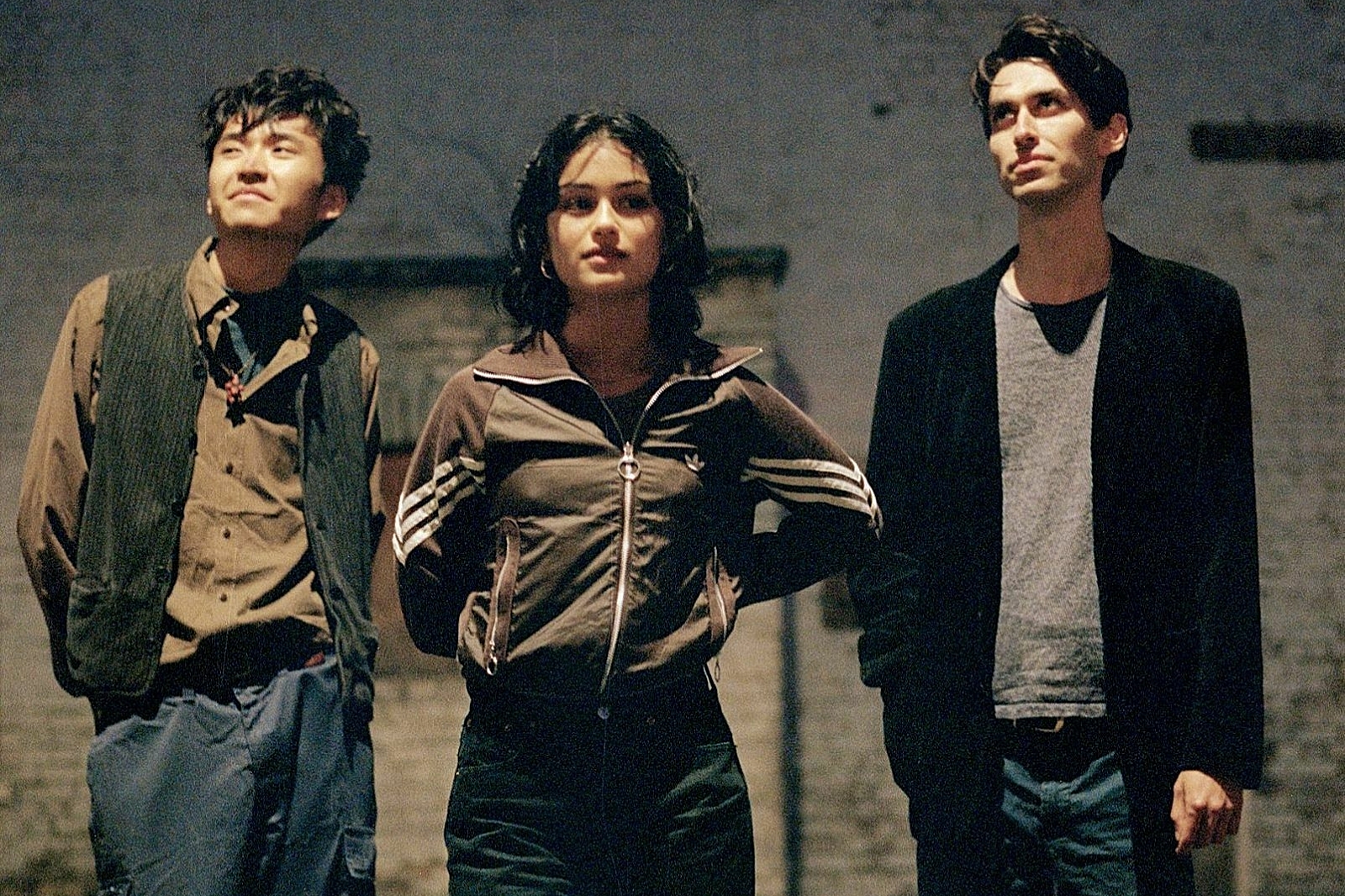 With their debut album released this month, Speedy Wunderground's latest signings are weaving a heady, hypnotic spell.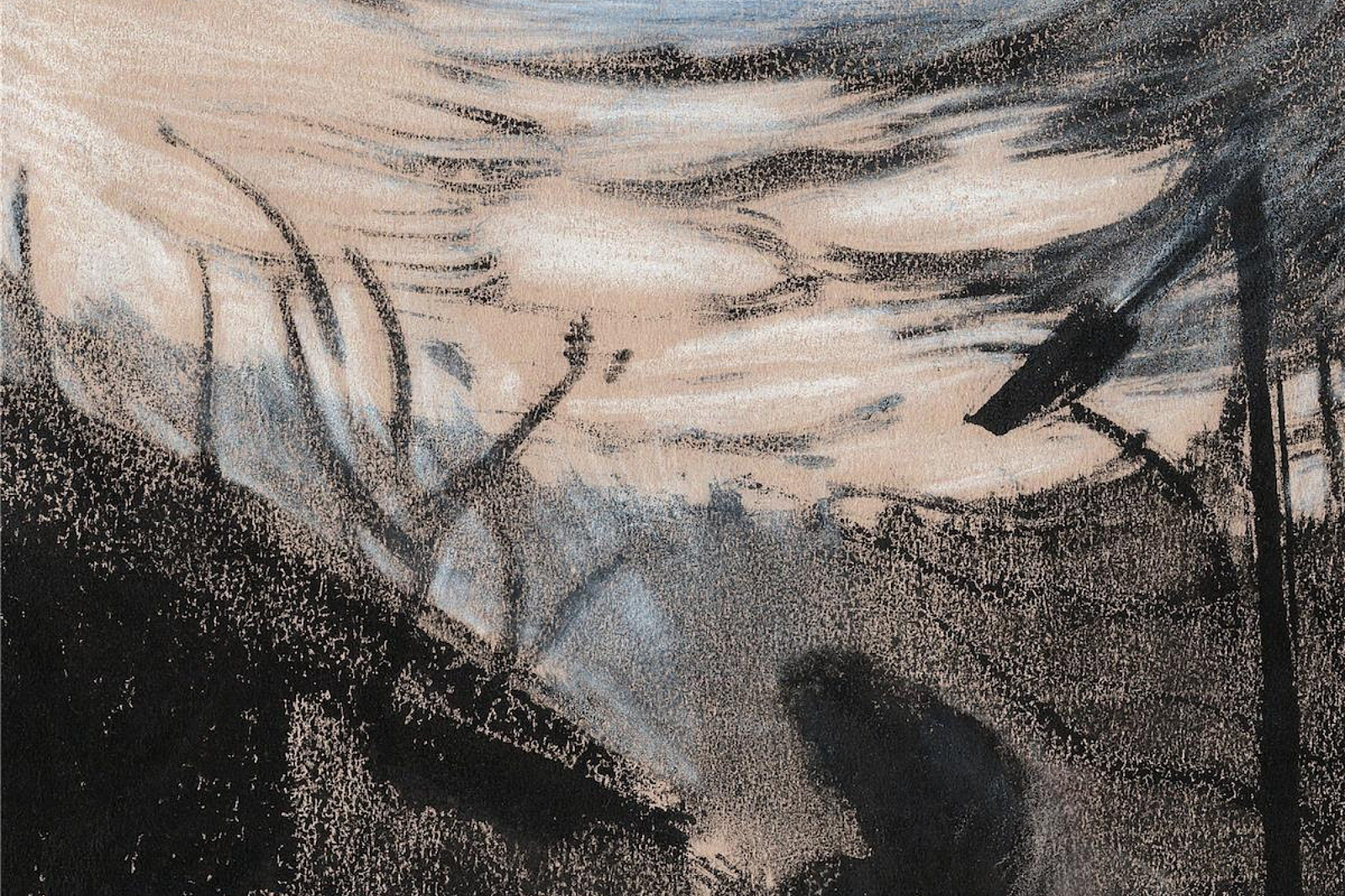 A debut that can't help but mark Honeyglaze out as ones to watch.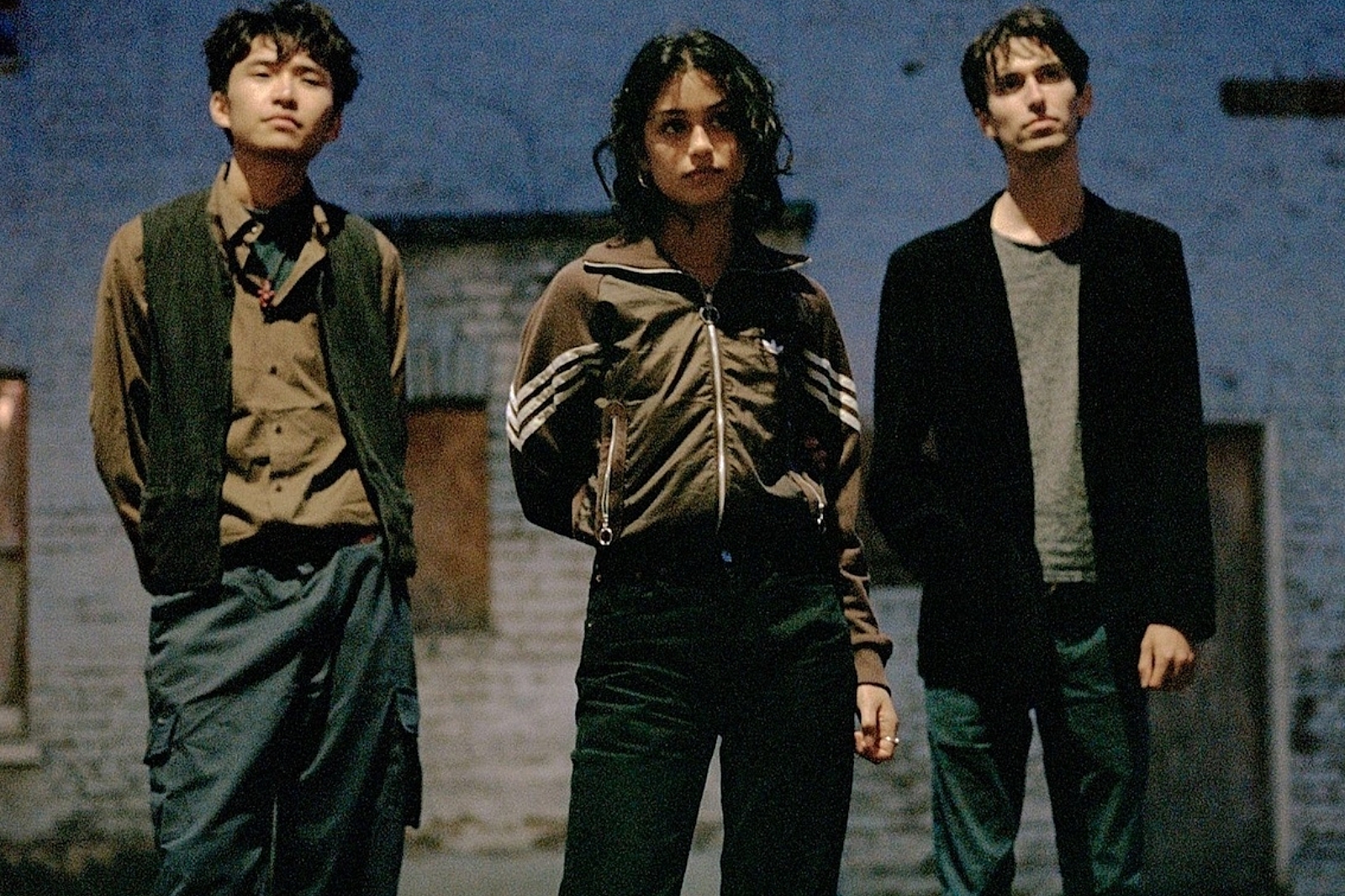 Their self-titled debut album arrives next month.