How To Dress Well announces new remix EP 'One Train Hides Another'
He's also shared a track 'Vacant Boat (Mun Sing Remix)'.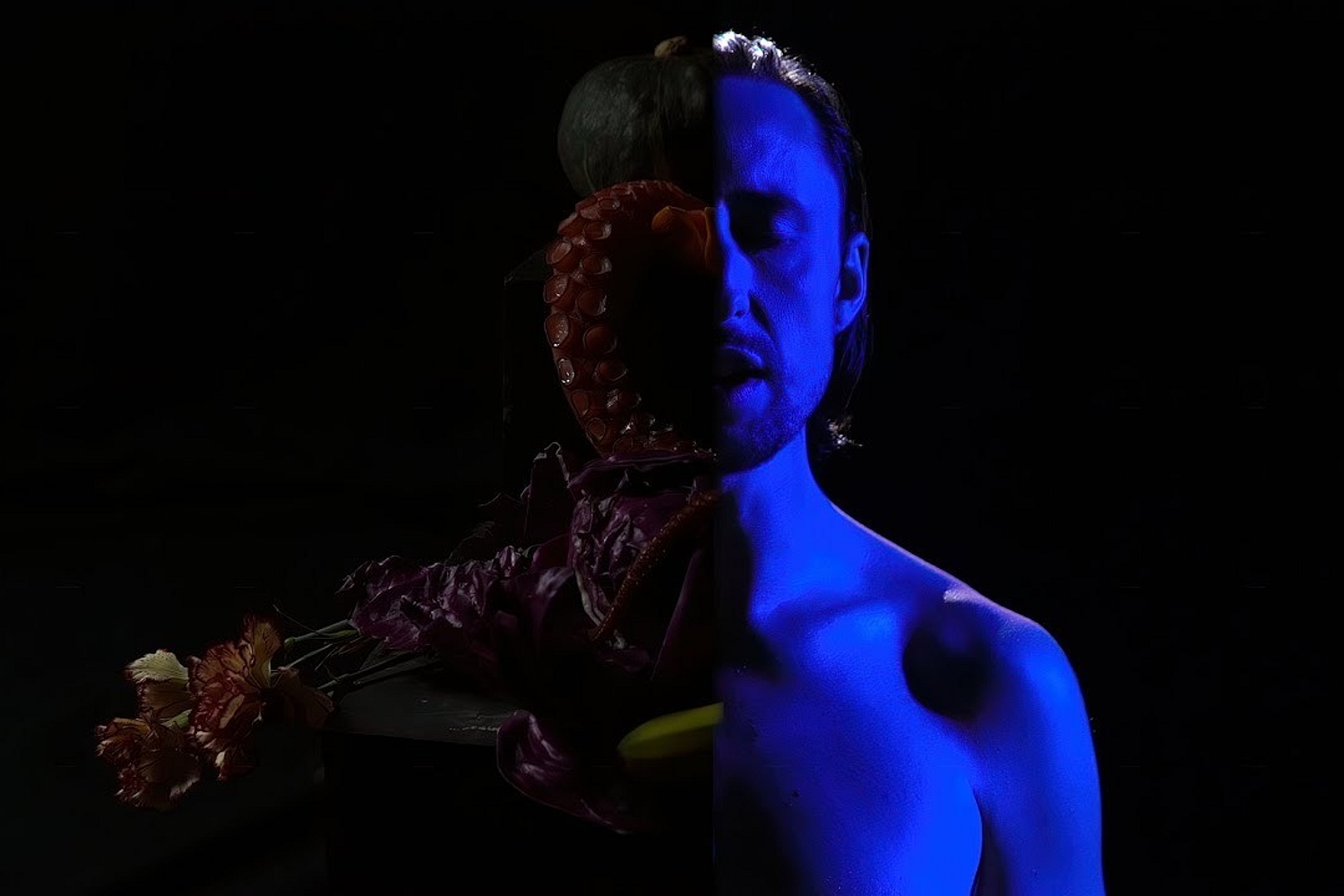 How To Dress Well has announced a new release, due for release tomorrow (22nd March).
'One Train Hides Another' comprises of remixes from the 2018 album 'The Anteroom' and features friends and collaborators Mun Sing, object blue, Airbird, Jay Glass Dubs, and Sissel Wincent, among others.
Alongside the announcement, How To Dress Well's Tom Krell has shared the first remix from the release 'Vacant Boat (Mun Sing Remix)', which you can listen to below.
It follows on from the release of the video for album highlight 'Vacant Boat' earlier this month.
The full tracklist for 'One Train Hides Another Is':
1. ONE TRAIN HIDES ANOTHER ("Vacant Boat" minimal dub)
2. Vacant Boat (Mun Sing Remix)
3. VOID THIS MEMORY ("Ceiling" prayer acapella)
4. Ceiling For The Sky (Jay Glass Dubs Rework)
5. I KNOW A SECRET THAT I AM ALREADY FORGETTING ("Body Fat" words)
6. Body Fat (object blue Remix)
7. YOU WILL HAVE HAD A NAME ("Sunrise Song 2" interstitial)
8. Hunger (DJ Nigga Fox Remix)
9. TAKE IT ALL BACK ("Vacant Boat" workout)
10. July 13 No Hope No Pain (Airbird Remix)
11. IN THE DUST OF THIS PLANET ("The Anteroom" melodic)
12. Nothing (Wreck & Reference Remix)
13. SLOW SHIP PASS BY ("Hunger" Alt-Rock demo)
14. Brutal (Sissel Wincent Remix)
15. MOURNING ALL POSTERITY ("Hunger" breaks metal)
#AD
Records, etc at
Read More
Featuring King Gizzard & The Lizard Wizard, IDLES, Tkay Maidza, Sleater-Kinney and more.