Hozier and Chilly Gonzales are mates again
Chilly's apologised for saying Hozier ripped of Feist, and Hozier's called off the lawyers. Phew.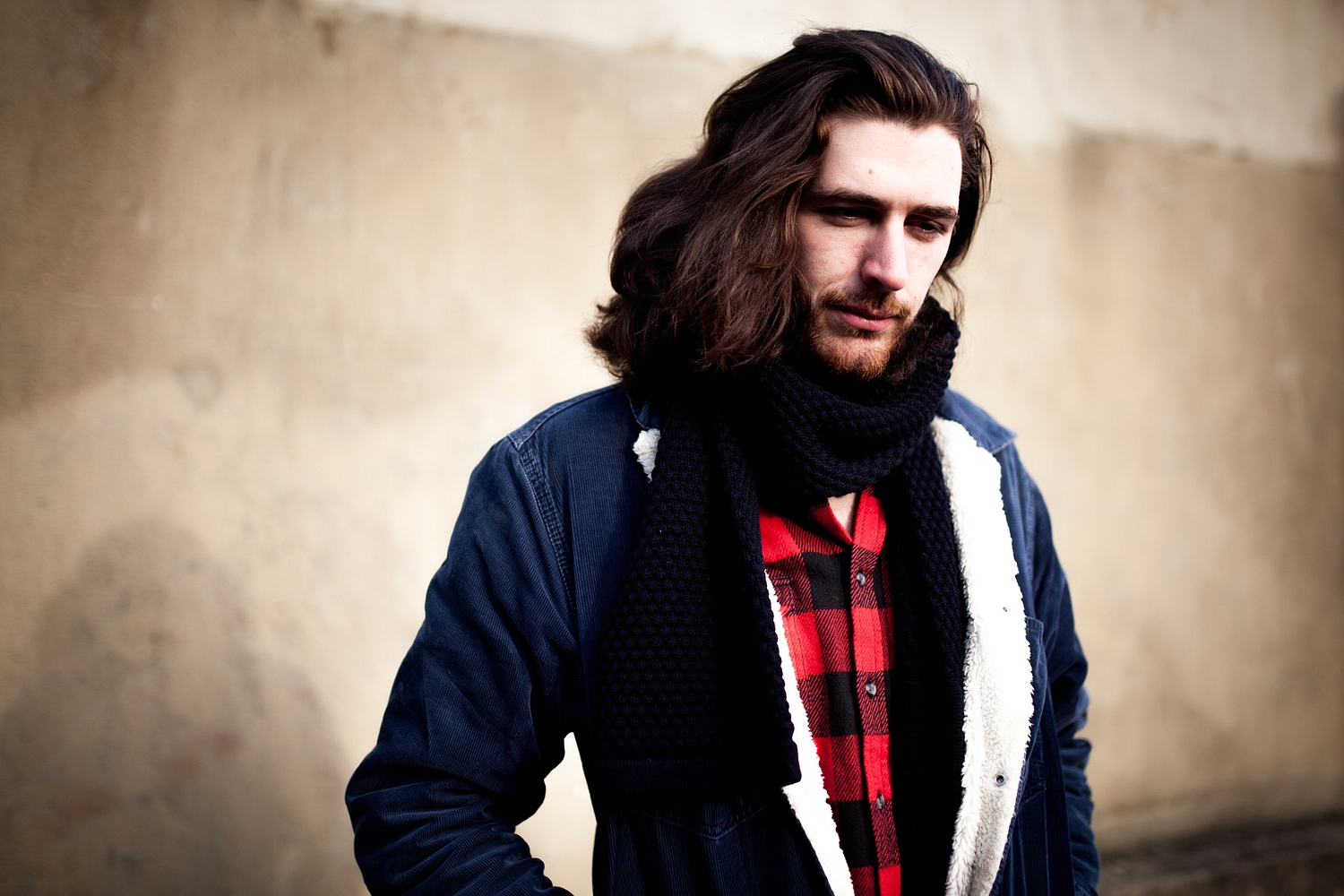 After yesterday it emerged that Hozier was seeking legal action against Chilly Gonzales for noting the similarities between Andrew Hozier-Byrne's 'Take Me To Church' and Feist's 'How Come You Never Go There?', the saucy warbler himself has taken to Facebook to clear things up.
Just to catch you up, Chilly said to German station 1Live, "I'm being told by the research staff that Feist's track came out well over a year before Hozier's. Doesn't look so good does it? 'Take Me To Church'? Maybe Feist should take him to court." Very sassy, Chill. It then emerged that Hozier had lodged a defamation case in the High Court, which is all a bit 'oh bloody hell, this is getting a bit serious'.
Seems like everything's alright after all, though. In the post (viewable below), Mr. Hozier Byrne confirmed that, "What was sought from [his] end was an apology and redaction of an unfair inferral," which has apparently now been given by Chilly. So everyone's mates again, it appears. Hooray.
Read More
Featuring James Blake, Romy, Marika Hackman, yeule and more.