Listen
Iggy Pop unleashes new single 'Frenzy'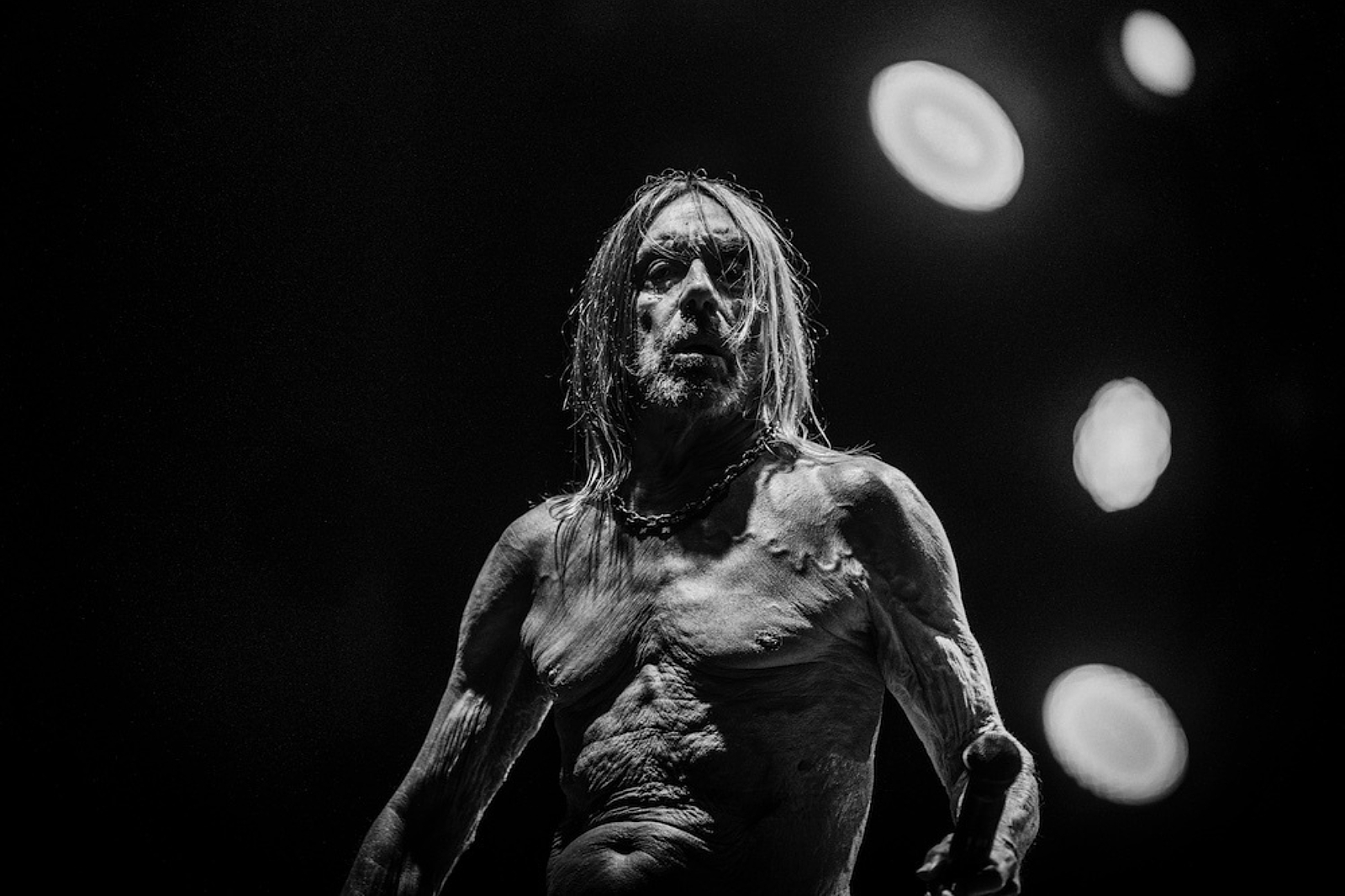 Photo: Vincent Guignet
His most recent album 'Free' landed in 2019.
Three years on since the release of his latest album 'Free', Iggy Pop is back with his newest single 'Frenzy'.
A sharp sonic turn from 'Free's sombreness, in our review of the album, we wrote, "'This is an album in which other artists speak for me, but I lend my voice', he says of the record, and therein lies the magic - there is a rich musicality on 'Free' that gives the vocalist a fresh platform to be a poetic and lyrical storyteller. And it's deeply personal, even sad, at times."
Revisit our full review here and have a listen to 'Frenzy' below.
Read More