Features & Interviews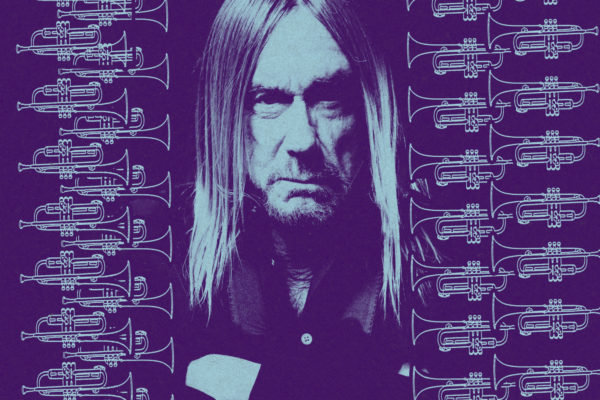 For 50 years, Iggy Pop has been the man your mother warned you about. And though, these days, he's more into exercise than ecstasy, the 72-year-old is still defying expectation with every turn.
4th October 2019
Album Reviews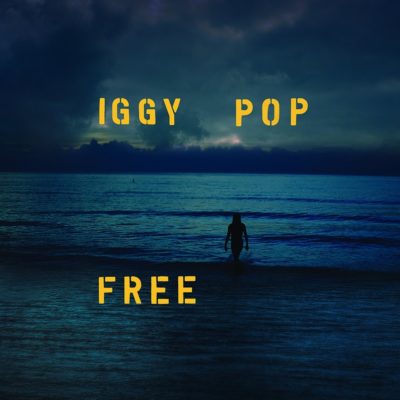 4-5 Stars
The uniquely sombre and contemplative Iggy Pop album we didn't realise we needed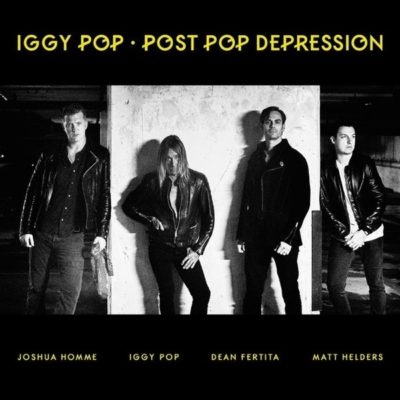 3 Stars
It's comfortable, casual and - as is Iggy - a little bit weird at times.