Is Courtney Love involved in new Kurt Cobain documentary?
The Hole singer first approached director Brett Morgen with the idea.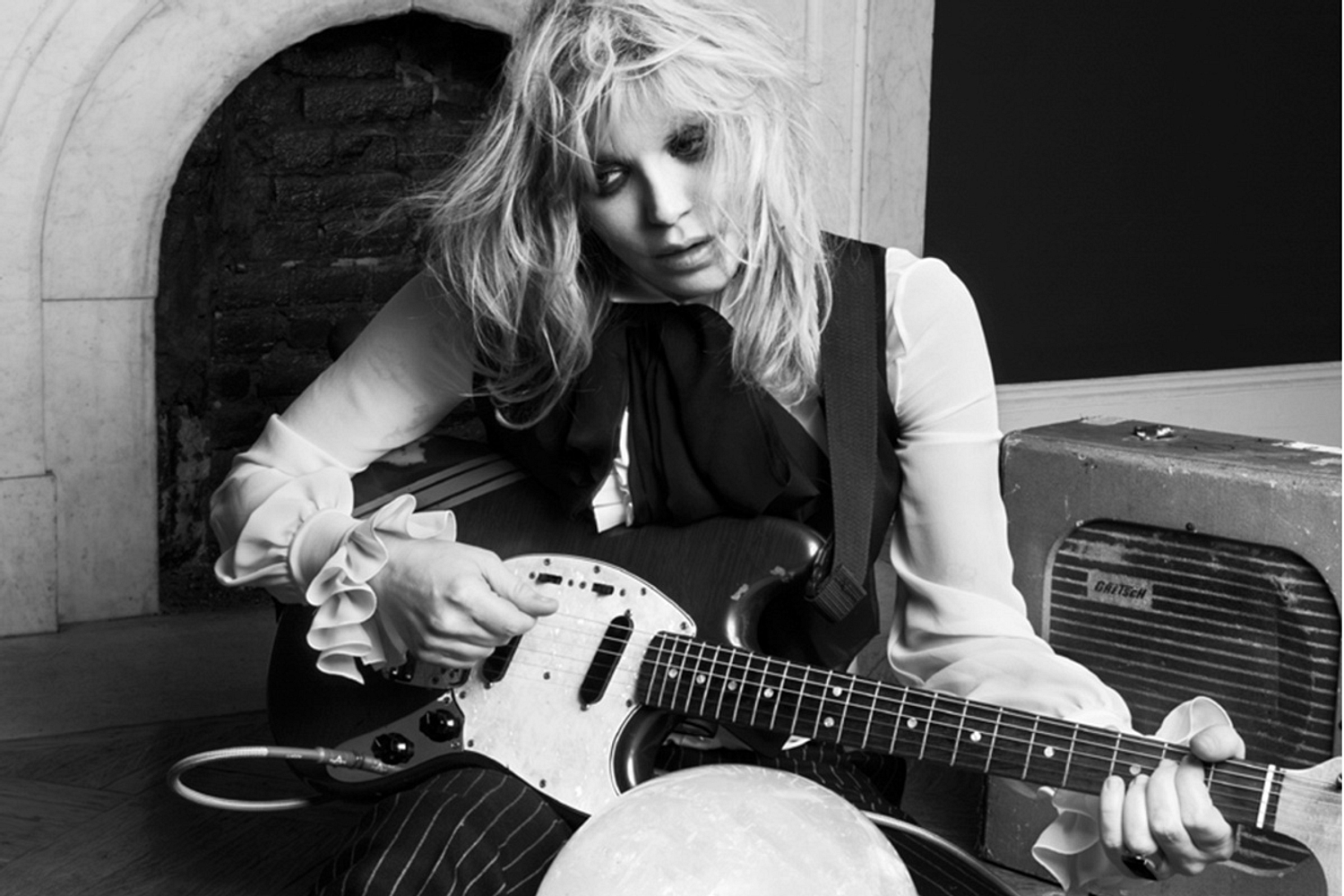 Next year, the new, HBO-commissioned and "fully authorised" documentary about Kurt Cobain is set to screen in UK cinemas but over the past few days, it seems that Courtney Love's involvement in the film has been under close scrutiny.
Having apparently approached director Brett Morgen with the idea for the documentary back in 2007 after seeing his work on the Robert Evans biopic The Kid Stays in the Picture, she soon went on to grant him access to her own personal archives.
According to Pitchfork, an article has surfaced in The Hollywood Report alluding to the fact that Love's involvement in the documentary stopped there, despite her daughter Frances Bean Cobain being an executive producer on the film. "She gave me the keys to this kingdom and final cut of the film," he allegedly said. "At a certain point, I started working more closely with [Frances Bean]. We agreed that because Courtney was a subject in the film, it would be best if she wasn't given editorial control."
Since then, Morgen has spoken to Rolling Stone to clarify his previous comments and explain the situation surrounding 'Montage of Heck': "She never asked for any editorial involvement," Morgen told the magazine. "In today's age, and particularly when making a film on a public figure, it is virtually unheard of to grant this kind of access to a filmmaker. And for that I will always be grateful. Any suggestion that Courtney was denied editorial involvement couldn't be further from the truth. It was her idea to let me have control."
Brett Morgen's 'Montage of Heck' will gain release next Spring via Universal. It's set to premiere in the US next year, on HBO.
Read More
Featuring James Blake, Romy, Marika Hackman, yeule and more.