News
Jack White announces 'Boarding House Reach' album details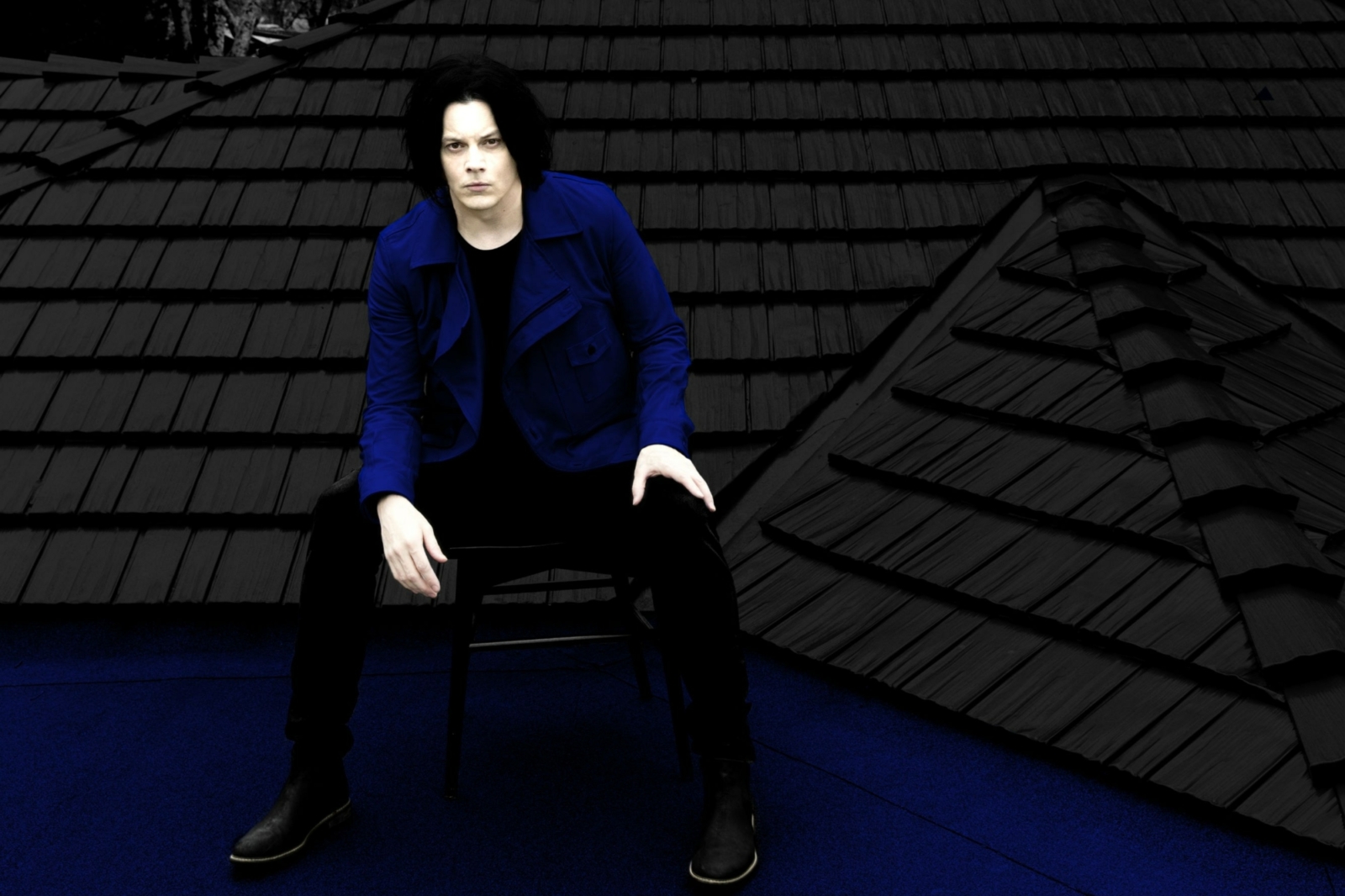 It's out in March, and features thirteen tracks.
After sharing two tracks from it earlier this week in the shape of 'Connected By Love' and 'Respect Commander', Jack White has confirmed a whole lot more details about new album, 'Boarding House Reach'.
The follow-up to 2014's 'Lazaretto' will be released on 23rd March via Third Man / XL, and was recorded in New York and Los Angeles as well as his own Third Man Studios in Nashville. It features thirteen tracks, and a whole new gang of musicians.
The artwork looks like this: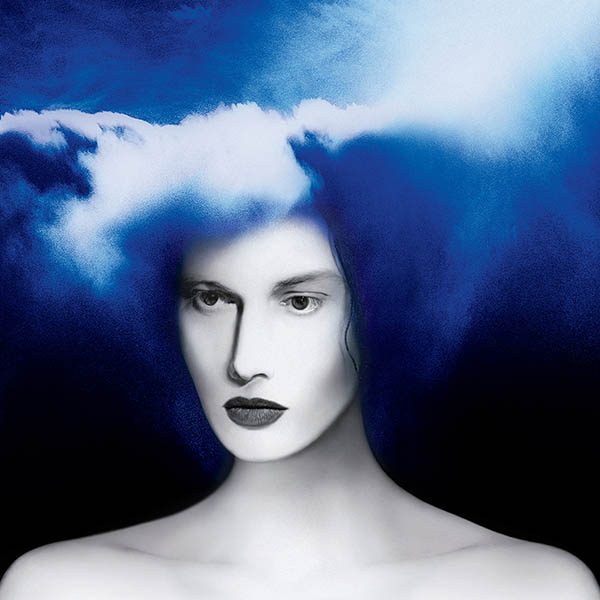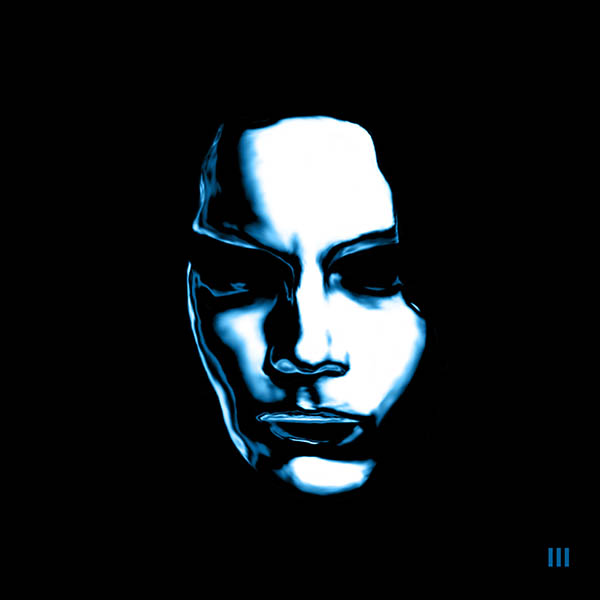 The track listing is: Connected By Love Why Walk A Dog? Corporation Abulia and Akrasia Hypermisophoniac Ice Station Zebra Over and Over and Over Everything You've Ever Learned Respect Commander Ezmerelda Steals The Show Get In The Mind Shaft What's Done Is Done Humoresque Listen to 'Connected By Love' below.
Read More