Listen:
Jack White shares 'Servings and Portions From My Boarding House Reach'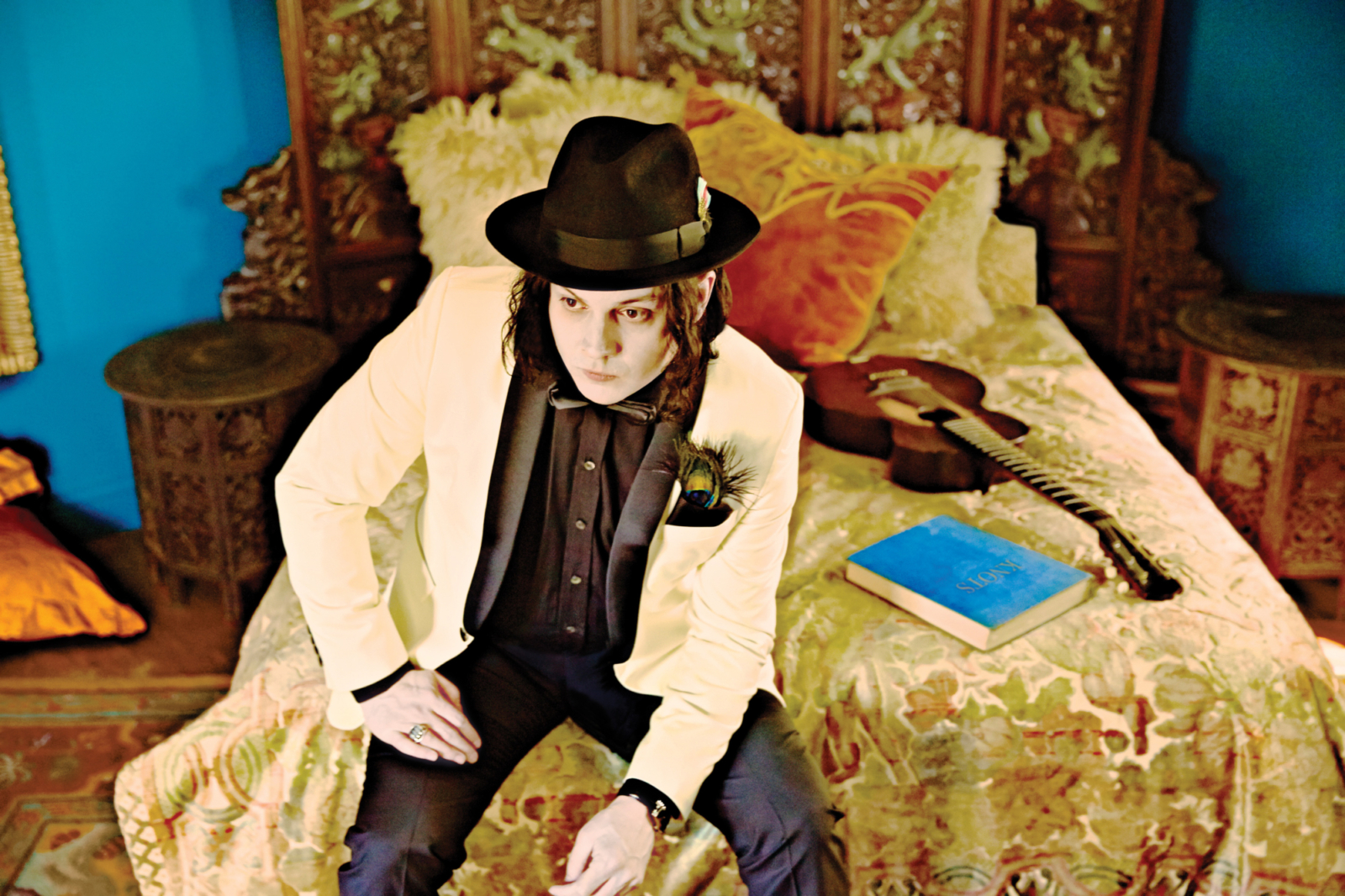 It's a collage of a track that brings numerous ideas together.
Recently, Jack White's been quite busy with Third Man Records, planning a new White Stripes live album, releasing recordings from their first-ever show at The Gold Collar Detroit's open mic night twenty years ago and celebrating ten years of 'Icky Thump'.
Back in July though he posted that he was working on his third solo album and, at a keynote speech at Detroit's 'Making Vinyl' event, he discussed the album and said it was "practically done" but also that it was "a bizarre one".
Now Jack's shared a new track! The snappily-titled 'Serving and Portions From My Boarding House Reach' sounds like a collage of different sounds and snippets, including bouncy, game-like synths, pianos, distorted noise and all-out rock riffs. There's a lot going on and Jack doesn't give a great deal of time to digest it all, but it's very intriguing nonetheless. As its title suggests though, it's perhaps meant to function as a series of bite-size snippets strung together. Or perhaps it's filled with clipping from tracks he's been working on? Guess we'll have to wait to find out.
Listen to 'Servings and Portions From My Boarding House Reach' below.
Read More