First steps:
Listen to The White Stripes play their first-ever show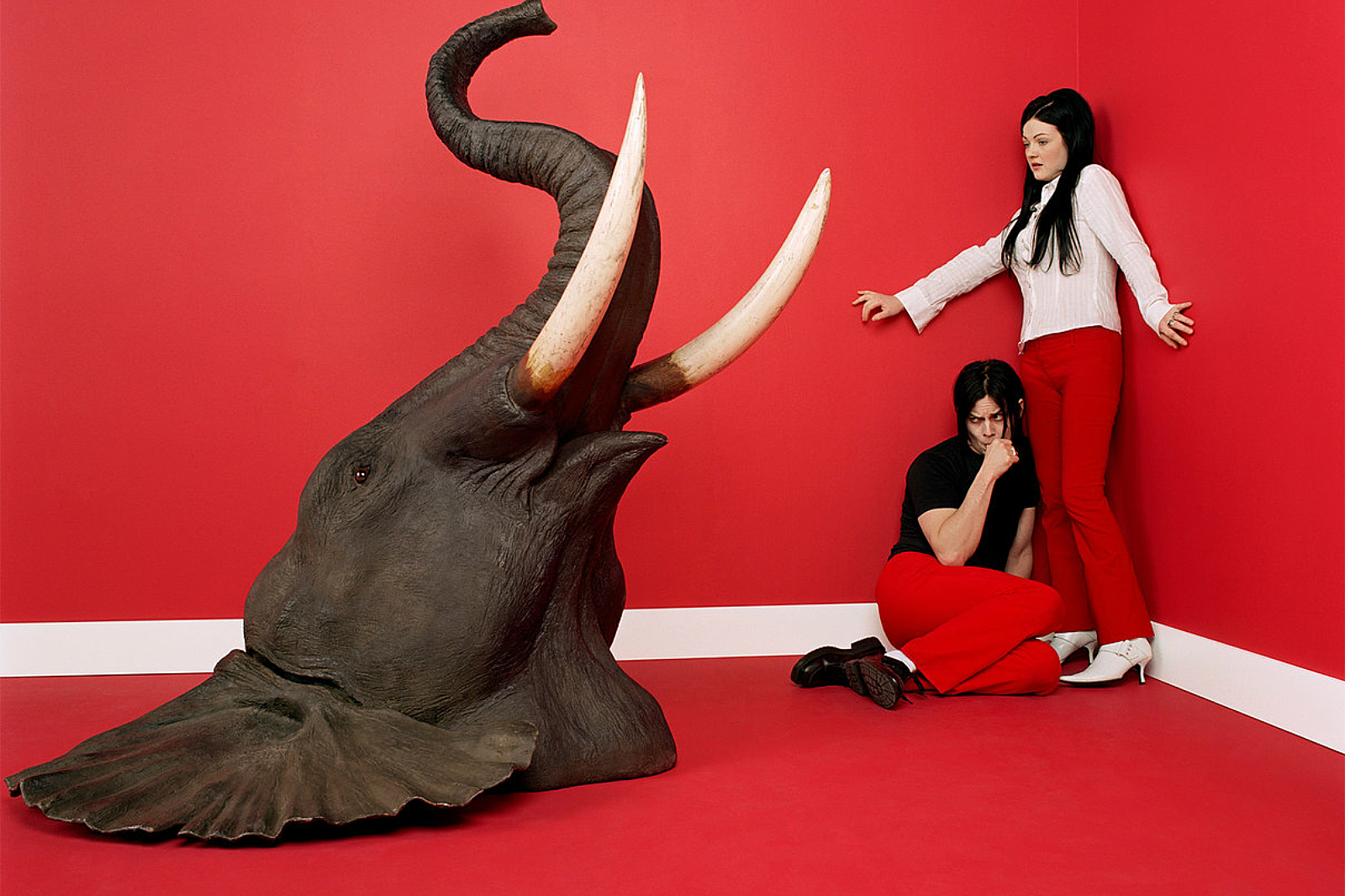 The band played their first gig at an open mic night today in 1997.
20 years ago today, a little-known bands called The White Stripes walked into a The Gold Dollar Detroit's open mic night and the rest, as they say, is history.
Yep, Bastille Day marks the first time the duo ever played live, and as Third Man Records celebrates two decades of Meg and Jack coming together musically (and 10 years of their album 'Icky Thump'), they've shared a three-track collection that sheds a light on that performance. The trio of tunes was originally only available as part of a Vault Package, but now it's available to stream.
The collection – which features 'St. James Infirmary', 'Jimmy the Exploder' and 'Love Potion #9' – is of course a little rough around the edges, but it's easy to hear how the seeds being sown for their colossal career.
Listen to The White Stripes' first ever performance below.
Read More