Watch Jack White play White Stripes songs on telly, call Beyoncé "bodacious"
The frontman also talked his 'Lemonade' collaboration for the first time.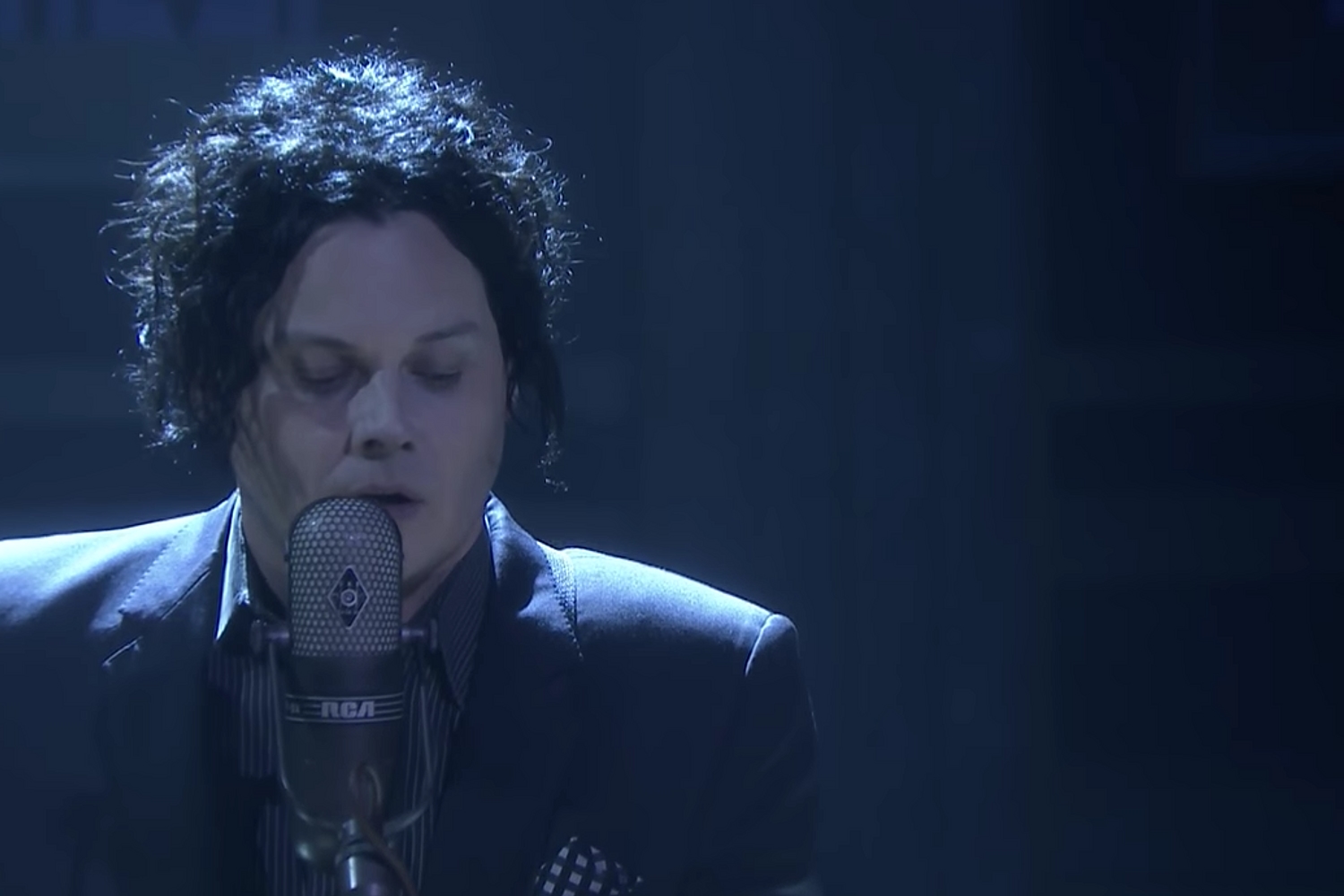 Jack White released a new compilation 'Acoustic Recordings' last week (9th September), and performed two tracks from the record on telly at the weekend.
The singer played a medley of White Stripes songs on Fallon, performing 'You've Got Her In Your Pocket' and 'Love Is The Truth'.
White has also recently spoken out about his collaboration on Beyoncé's 'Lemonade' for the first time, talking to NPR about their 'Don't Hurt Yourself' track.
"She took the sketch of a lyrical outline and turned it into the most bodacious, vicious, incredible song. I don't even know what you'd classify it as: soul, rock & roll, whatever. 'Don't Hurt Yourself' is incredibly intense. I'm so amazed at what she did with it."
Jack White is set to appear alongside M83 and Kings of Leon in the first of a new series of Later with Jools Holland this week. Watch the Fallon performance and listen to the NPR chat below.
Read More
Featuring James Blake, Romy, Marika Hackman, yeule and more.