News
Jamie T has finished his fifth album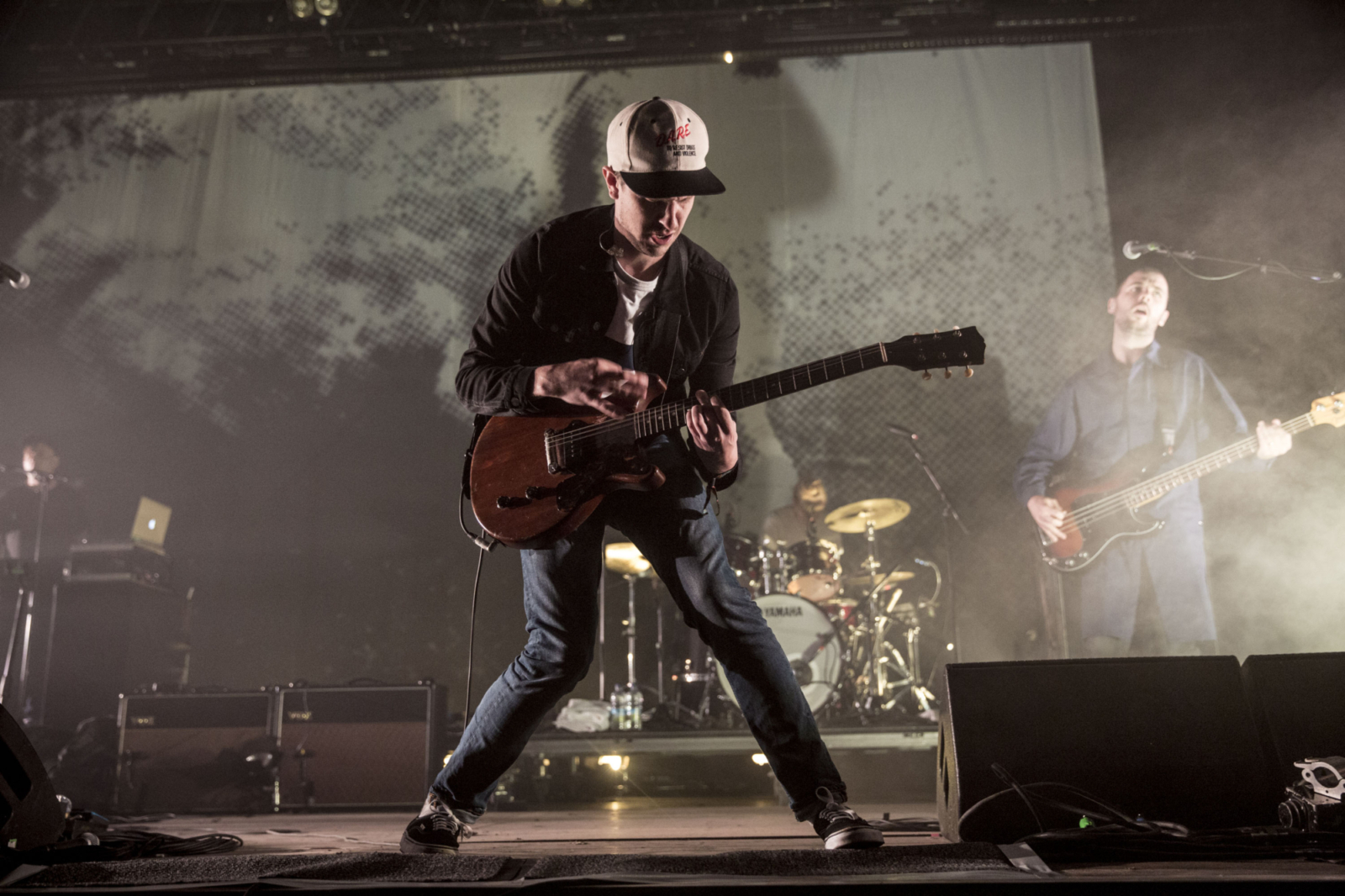 "Jamie T album 5. Done. Seriously looking forward to 2022!"
Nearly six years on since the release of 'Trick', it looks like Jamie T might be gearing up to share his fifth album!
Engineer and producer Jag Jago took to Twitter to confirm the news, writing, "Jamie T album 5. Done. Seriously looking forward to 2022!"
Hopefully all will be confirmed by Jamie himself soon, but until then, check out Jag's tweet below, and revisit our review of 'Trick' here.
Read More