News
Jamie T is headlining London's Finsbury Park this summer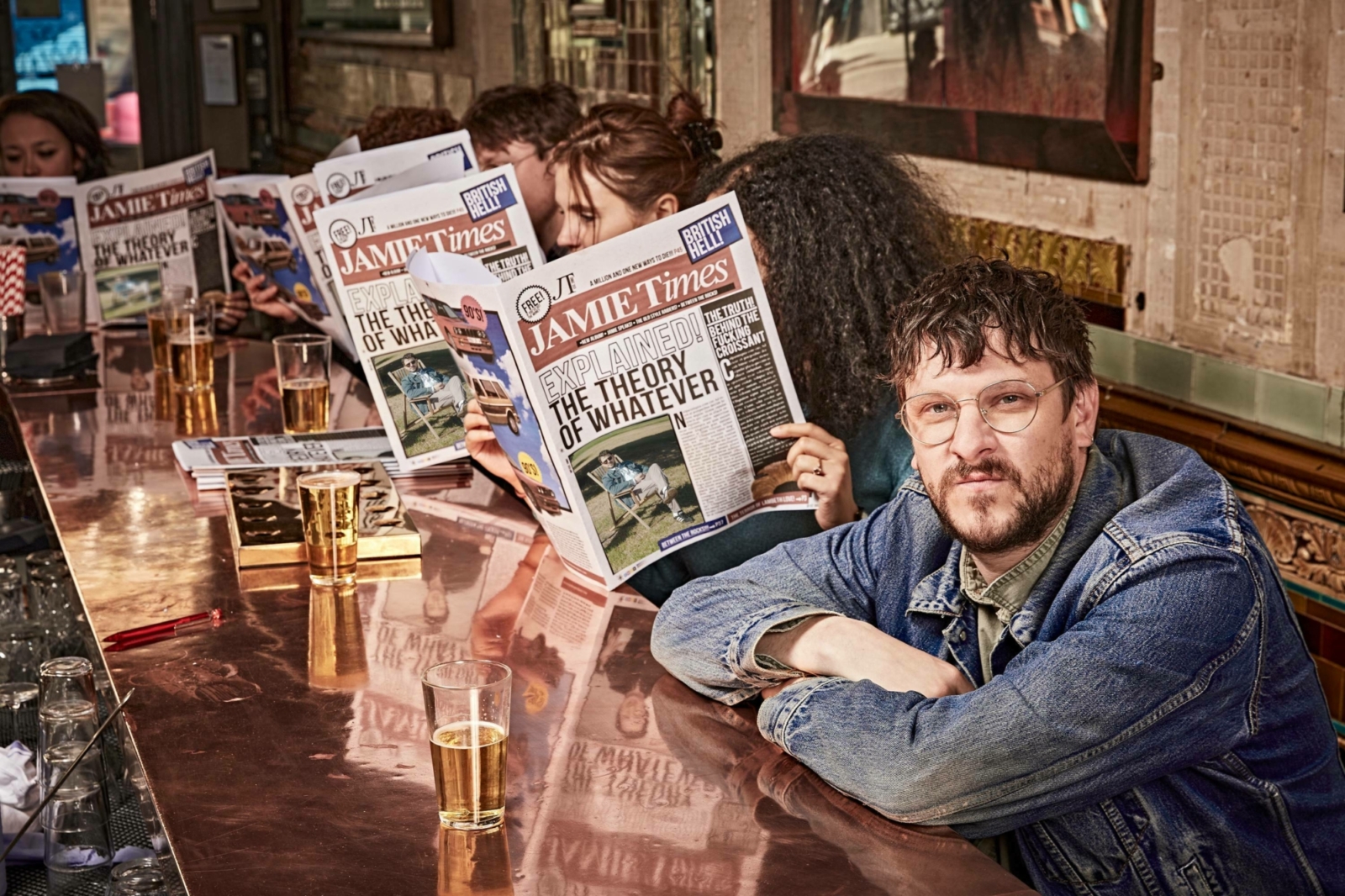 IDLES, Kojey Radical and Biig Piig will also be playing.
Jamie T has announced that he'll be performing a huge headline show at London's Finsbury Park this summer, and he's welcoming some pals along for the ride!
Joining Jamie on the 30th June will be IDLES, Kojey Radical, Biig Piig, Hak Baker and Willie J Healey.
"There are certain artists that it would be hard to imagine the British musical landscape without," IDLES' Joe Talbot says. "Jamie T is most certainly one, and one of my personal heroes, so this will be a big old win for all of us. All is love x"

In our review of Jamie's recent album, 'The Theory Of Whatever', we said, "Firmly ensconced in his thirties, Jamie T is famed for taking time over his releases. But 15 years on from the endearingly-scrappy 'Panic Prevention', 'The Theory Of Whatever' demonstrates that he has never been more comfortable at the helm of his own vision […] 'The Theory Of Whatever' is proof that you can grow up gracefully with every inch of your vibrancy still intact."
Read the full review here, and check out the Finsbury Park announcement below!
Read More