Jamie T's got a new single called 'Drone Strike'
He quotes Ricky Martin, and goes on about drones an awful lot.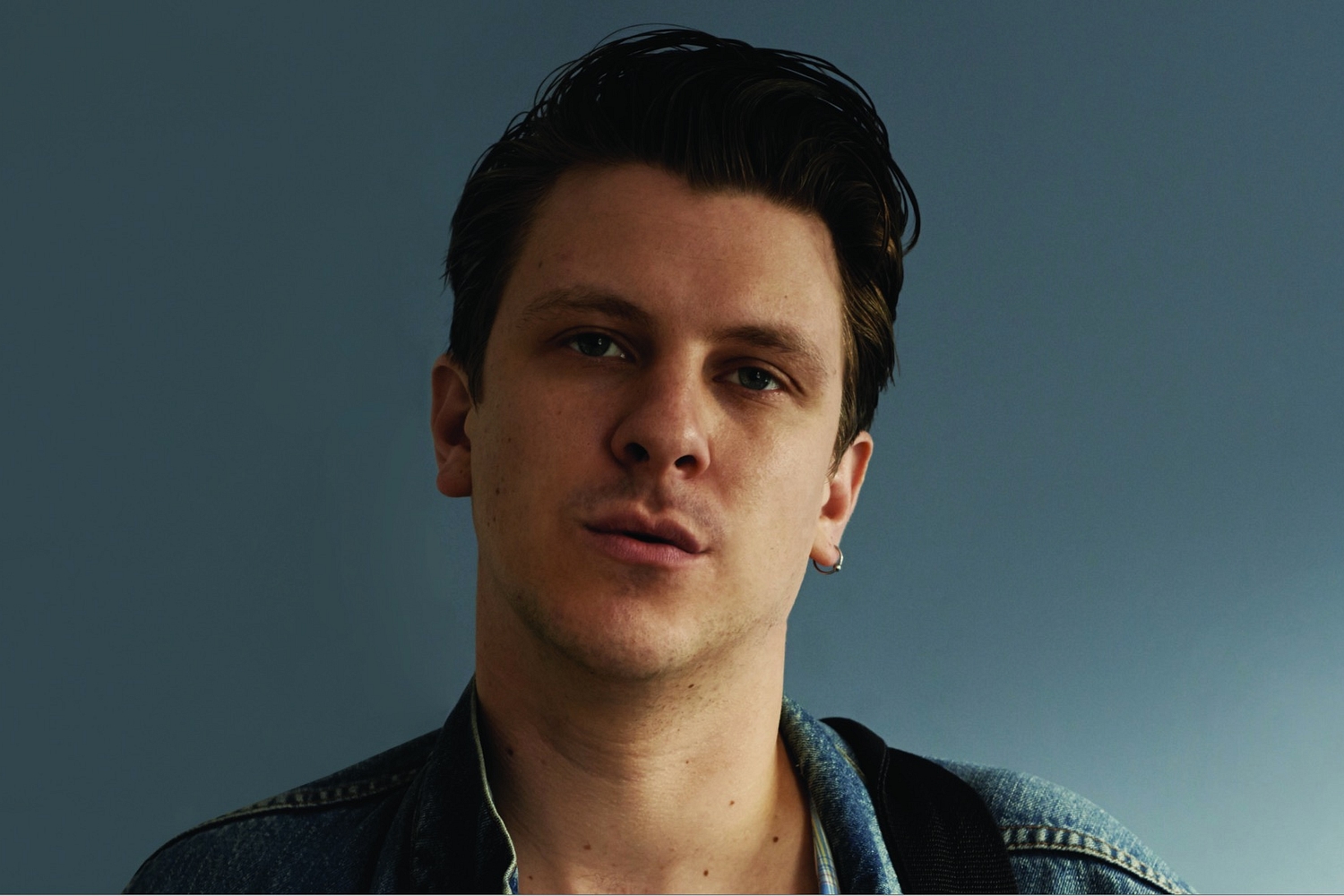 Sometimes less is more; an approach Jamie T has in mind when he wrote the chorus for his new single 'Drone Strike'. For reference, it goes like this: "drones, drones, drones, drones, drones, drones".
Elsewhere, the South Londoner quotes Ricky Martin's 'Livin' La Vida Loca' and references his own career ("I've been doing this a long time, feel like I'm old time, but I still smell fresh, bitches' brew) in the latest cut from his new album.
Jamie T's new album 'Trick' comes out on 2nd of September, and follows on from 2014 release 'Carry On The Grudge'.
Listen to 'Drone Strike' below.
Read More
Featuring James Blake, Romy, Marika Hackman, yeule and more.