News
Jamie T returns to Twitter with a (fucking) croissant!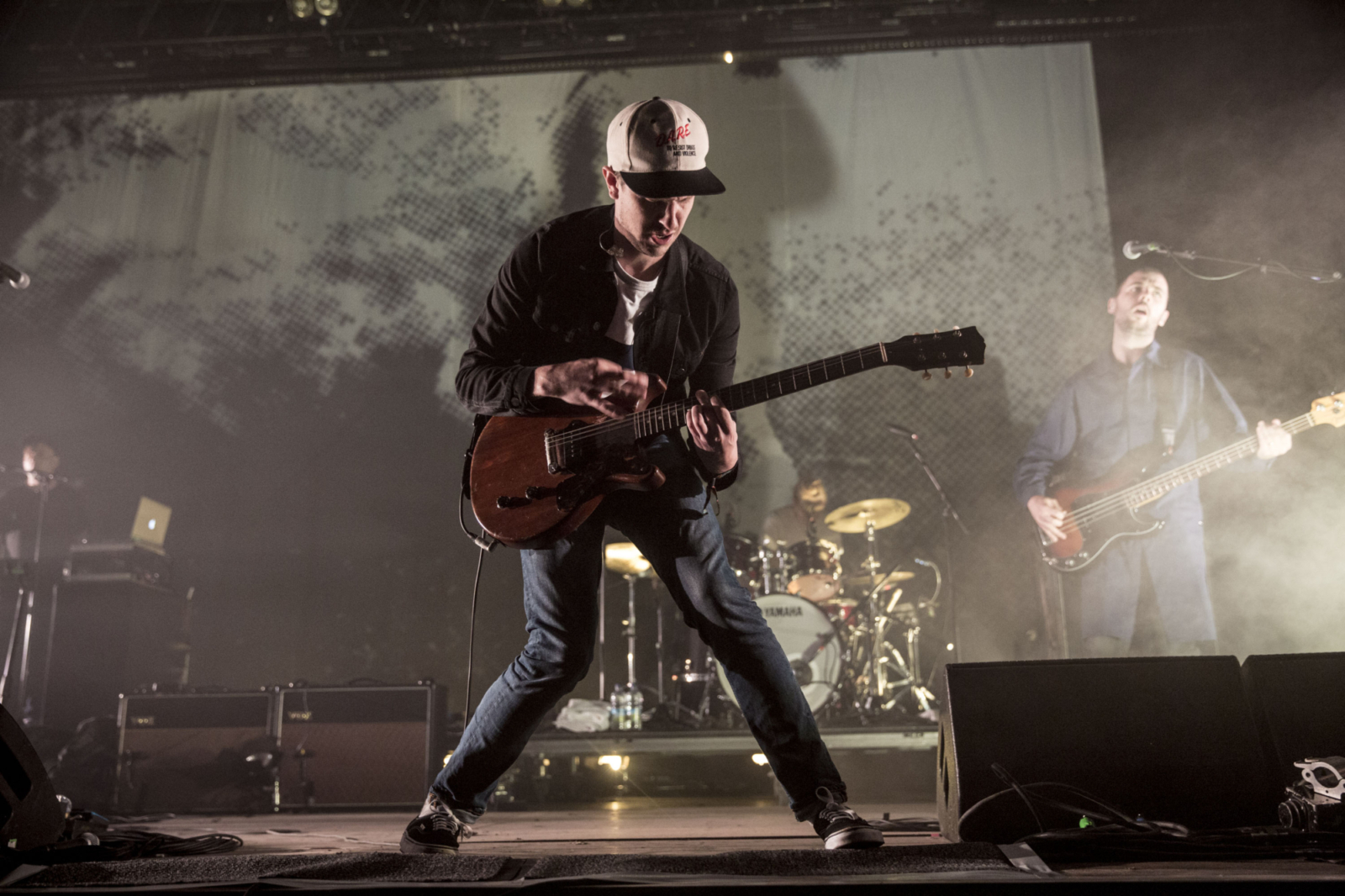 It follows the news that he's finished his fifth album…
After getting us all hyped with news that his fifth album has been finished, Jamie T returned to Twitter today, sharing a picture of a croissant.
Possibly a reference to the iconic opening of 2007 debut 'Panic Prevention' - "fucking croissant!" - it could also be artwork for something new, or maybe Jamie just really liked his breakfast today?
Check out the post below!
Read More