Jamie xx creates new 'Ultramarine' installation for Soundscapes exhibition
Jamie xx is among six musicians and sound artists who have written brand new pieces inspired by paintings from the National Gallery's collection.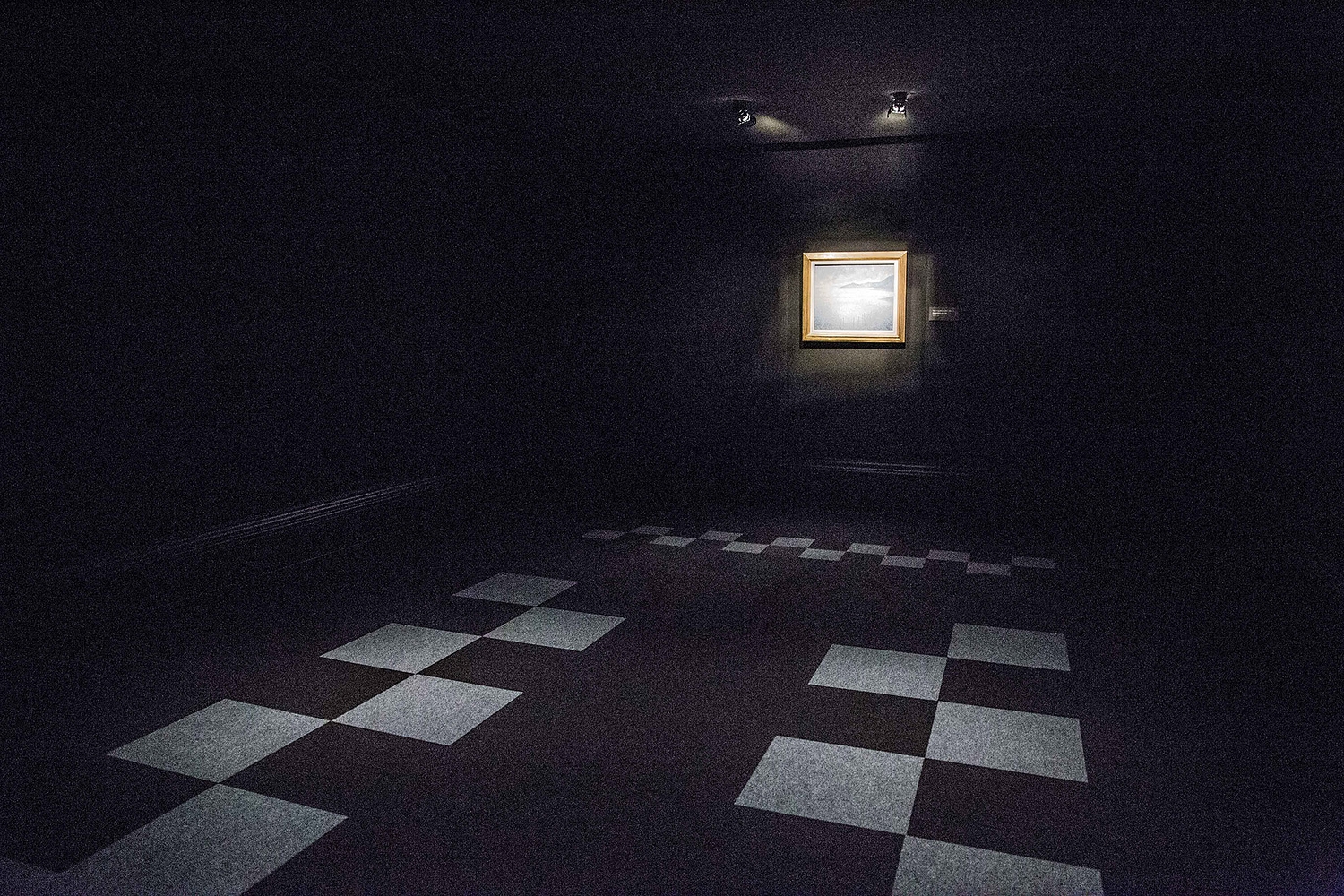 Jamie xx is among six musicians and sound artists who have created original compositions for a new exhibition at London's National Gallery. Soundscapes opens to the public tomorrow, and will run until 6th September 2015.
Each musician and sound artist had free reign to pick out any painting from the gallery's vast art collection, and they were then tasked with putting together music and sound installations that respond to the paintings. Turner Prize-winning installation artist Susan Philipsz, classical composer Nico Muhly, film composer Gabriel Yared, audio-visual duo Cardiff and Miller, and wildlife recordist Chris Watson also took part in Soundscapes.
In an exhibition that is trying - most of the time, far too hard - to breathe new life into the National Gallery's reputation for old artwork, Jamie xx's composition is the simple, inventive stand-out, reacting to Théo van Rysselberghe's 1982 neo-impressionist painting 'Coastal Scene'. Jamie xx's installation shifts and sounds slightly different depending on where you stand in the room. Close up to 'Coastal Scene', his composition sounds all dotty, and fragmented, sprinkles of steel drum appearing now and again like the blue splodges that make up the painting itself. Step back, and 'Ultramarine' grows more saturated and less messy. It's like his debut album 'In Colour' projected through a Philip Glass shaped prism.
Tickets for Soundscapes are on sale here. The exhibition runs until September 6th.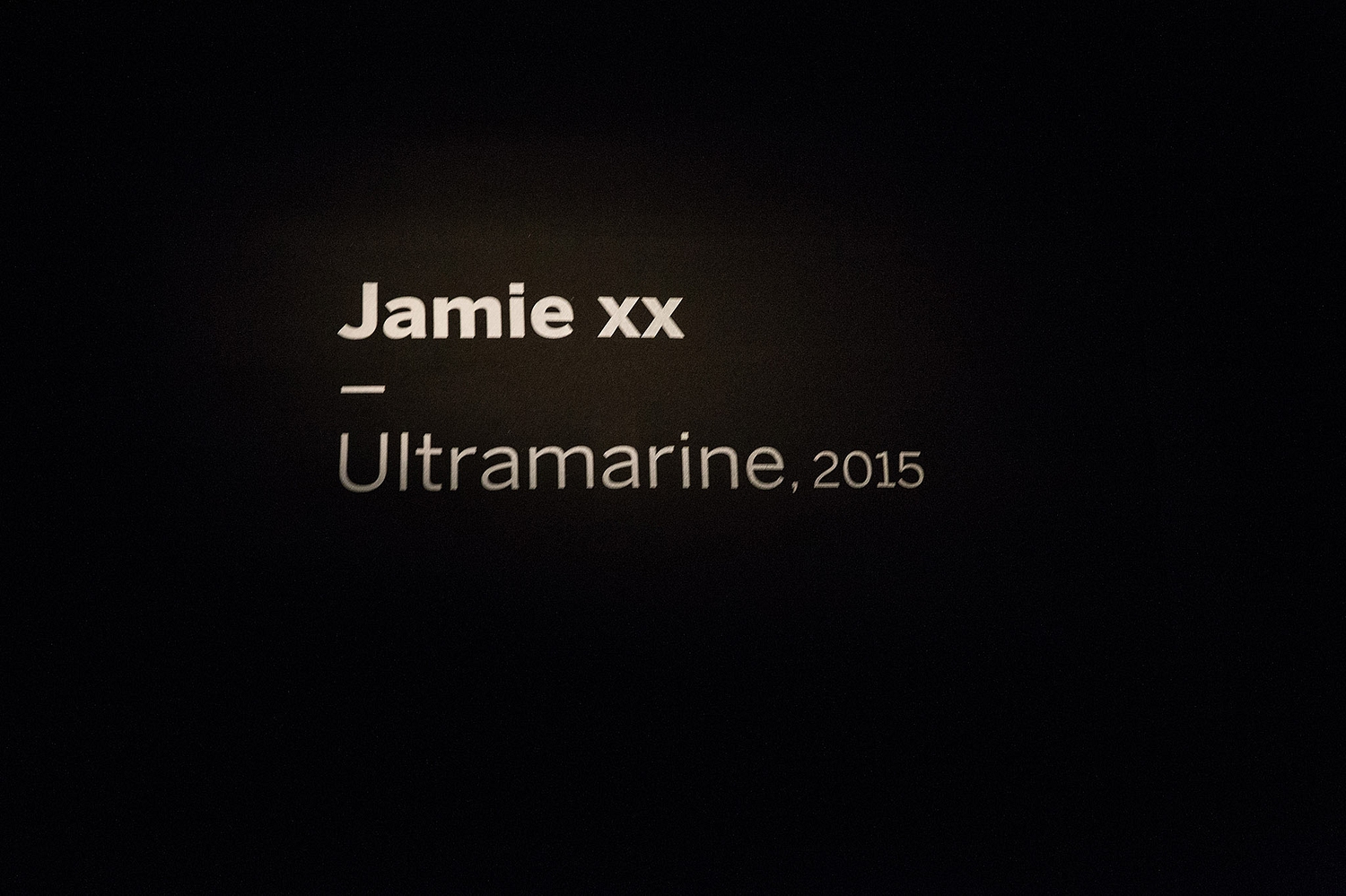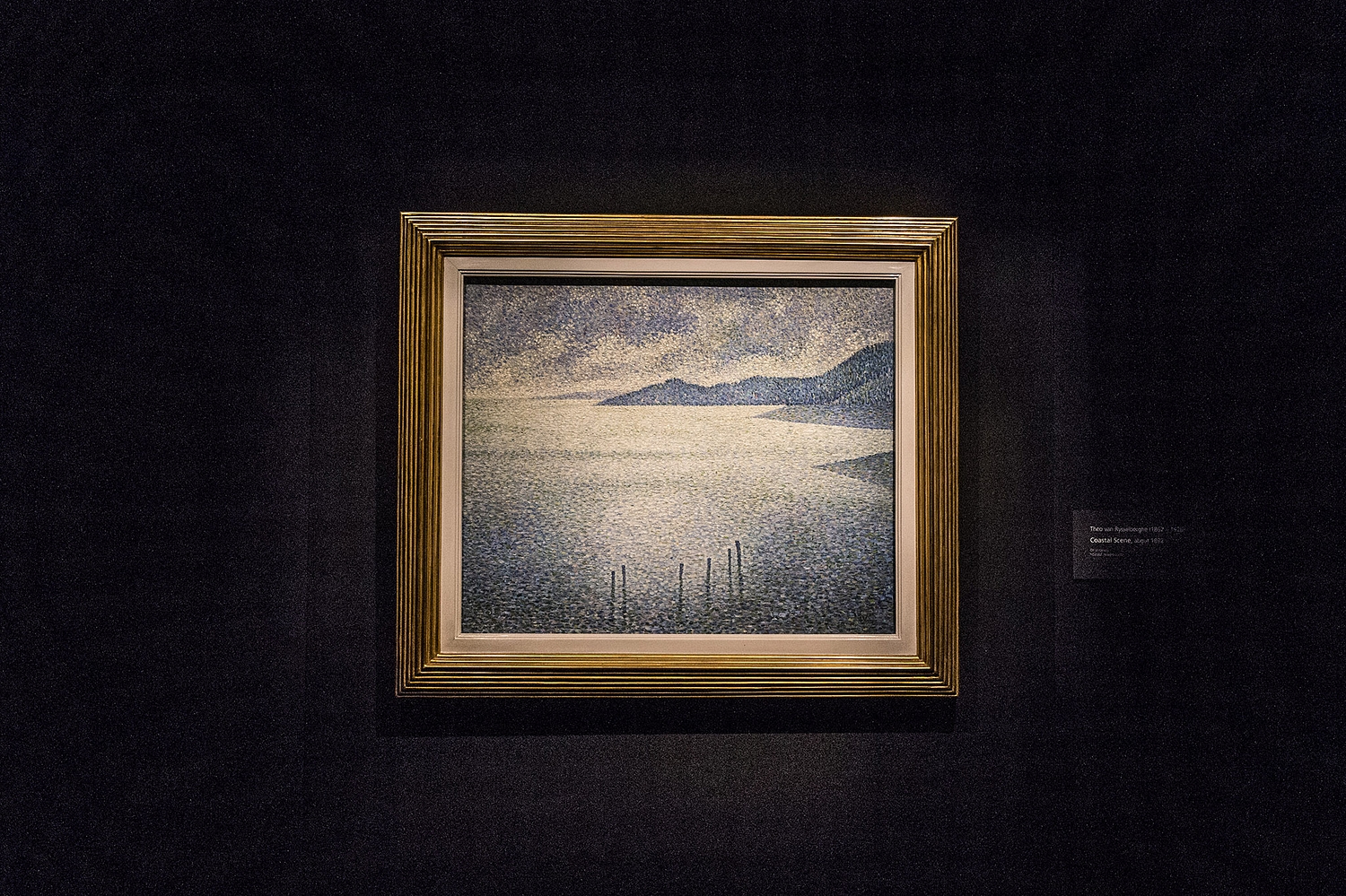 Read More
Featuring James Blake, Romy, Marika Hackman, yeule and more.