Listen
Jay Som teams up with Justus Proffit for 'Nothing's Changed' EP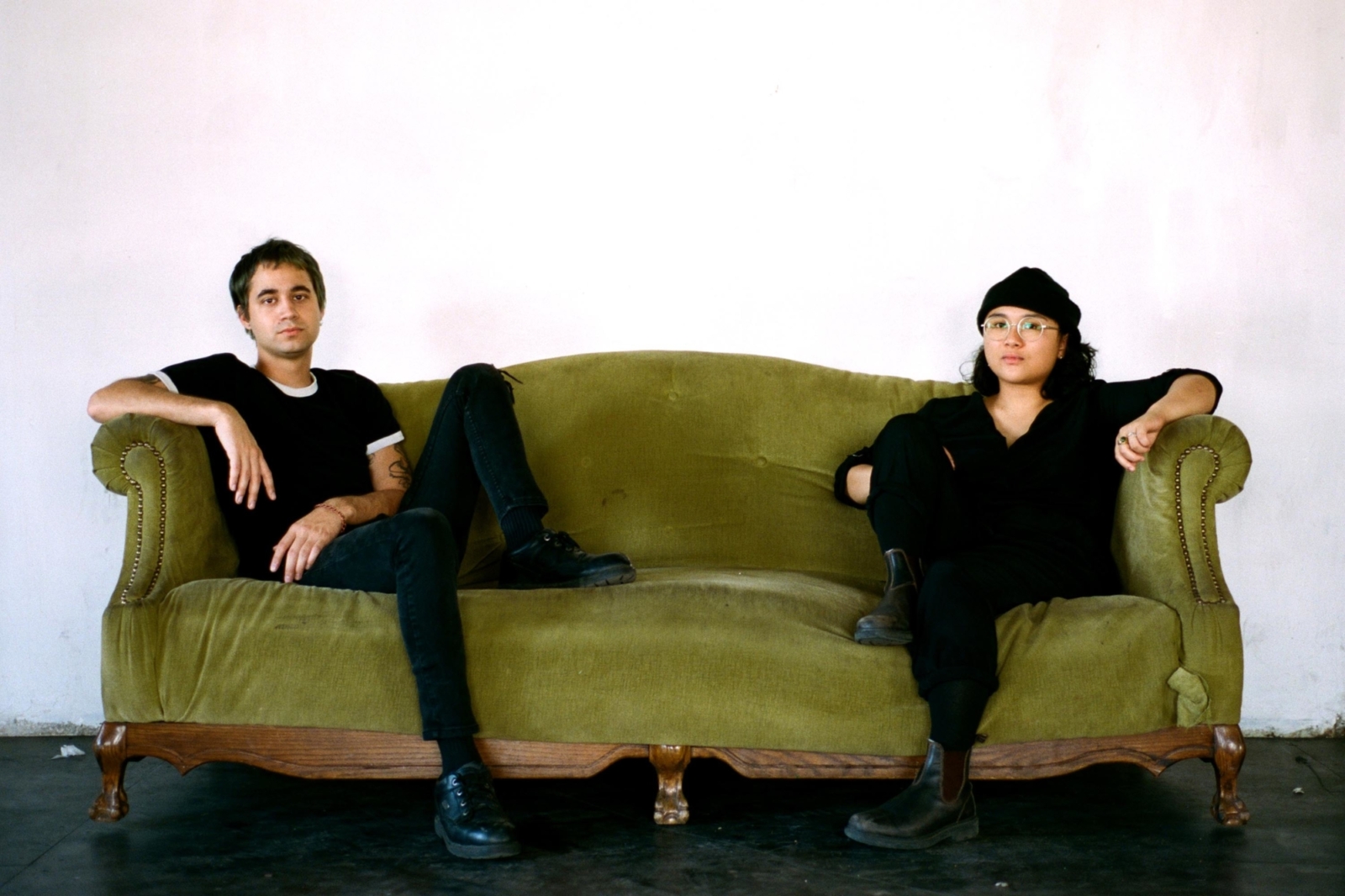 It's released next month.
Jay Som - seen last with 2017's 'Everybody Works', save for the previously unreleased 'Pirouette' shared in January - has teamed up with fellow LA-based singer-songwriter Justus Proffit for a new EP.
'Nothing's Changed' came about following Jay - aka Melina Duterte - relocating to LA from California's Bay Area, and befriending Justus, with whom home recording sessions quickly became a release proper.
"[Making Nothing's Changed] felt more like a school project than a recording project," says Justus. Melina adds "I think we both challenged each other with each song, forcing ourselves to either stick to an idea or move on, and accept mistakes."
'Nothing's Changed' will be released on 28th September.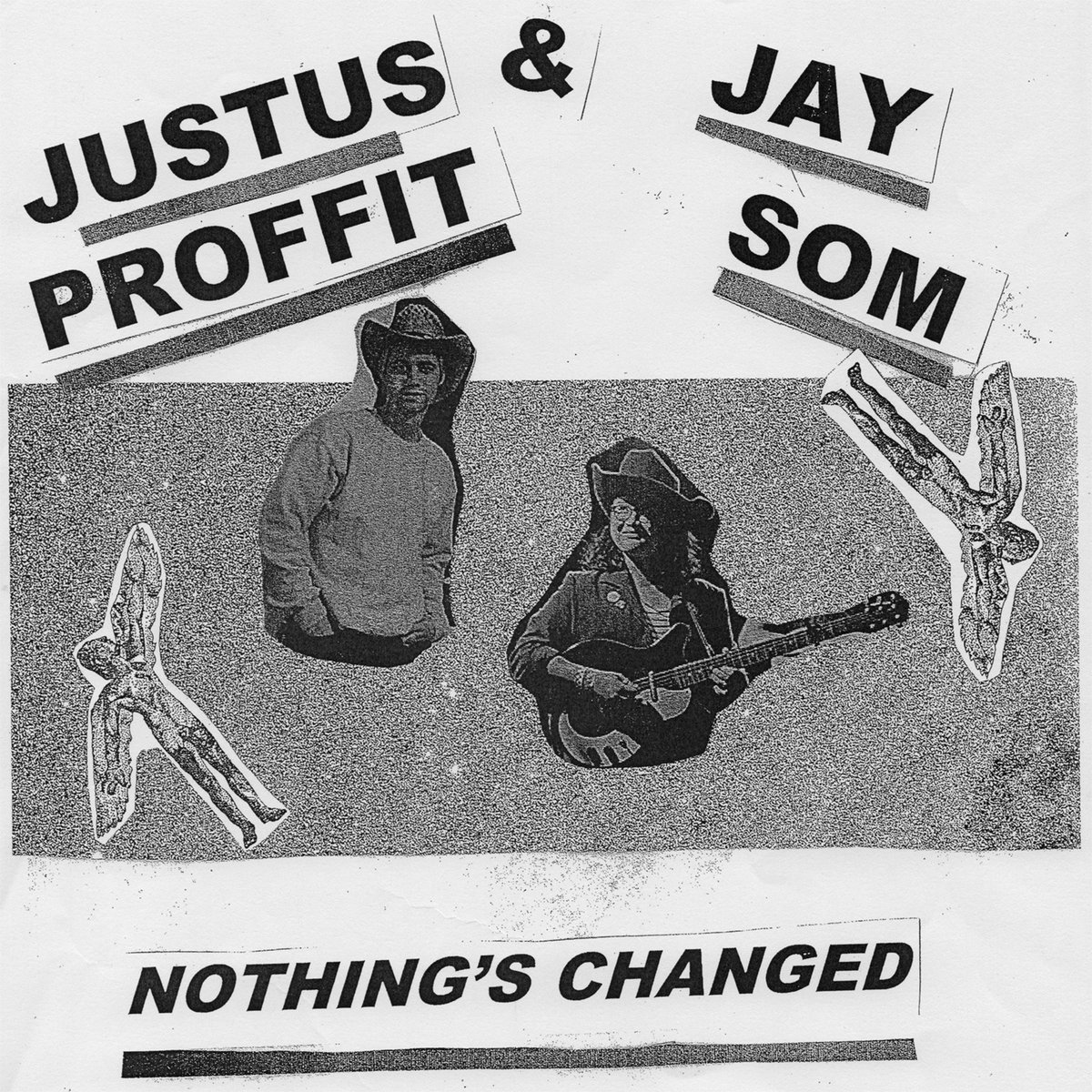 The track listing is:
Nothing's Changed
My World My Rules
Tunnel Vision
Invisible Friends
Grow
Listen to the title track below.
£8
Read More