Watch
Jessica Winter teams up with Lynks for new track 'Clutter'
Her new EP 'Limerence' is out next month.
Ahead of the release of her new EP 'Limerence' on 10th February, Jessica Winter is sharing her latest single 'Clutter', featuring Lynks. "I moved house and found love letters, photos and other bits from relationships over the years that at the time meant so much yet hold no significance now," Jessica says of the song. "I've carried these things around with me all this time and a spring clean was needed; physically and spiritually from all past and present relationships! Lynks embodies a divine solitary strength so there's no one better than him to help deliver this message." "Limerence was written during a time when I was trying to understand my relationship to love and my behaviours around it." Jessica adds of her forthcoming EP. "Love confuses me so much and I think this EP demonstrates that." Revisit our chat with Jessica for our Class of 2023 issue here! 'Limerence' EP Tracklisting: 1. Choreograph 2. Clutter (feat. Lynks) 3. Let Me In 4. Funk This Up 5. The Love Song See Jessica Winter live at the following dates: FEBRUARY 04 Dublin, Academy Green Room 06 Glasgow, SWG3 Warehouse 07 Manchester, Gorilla 08 Birmingham, O2 Academy 2 10 London, Heaven 11 Bristol, Thekla Supporting Rebecca Black
Read More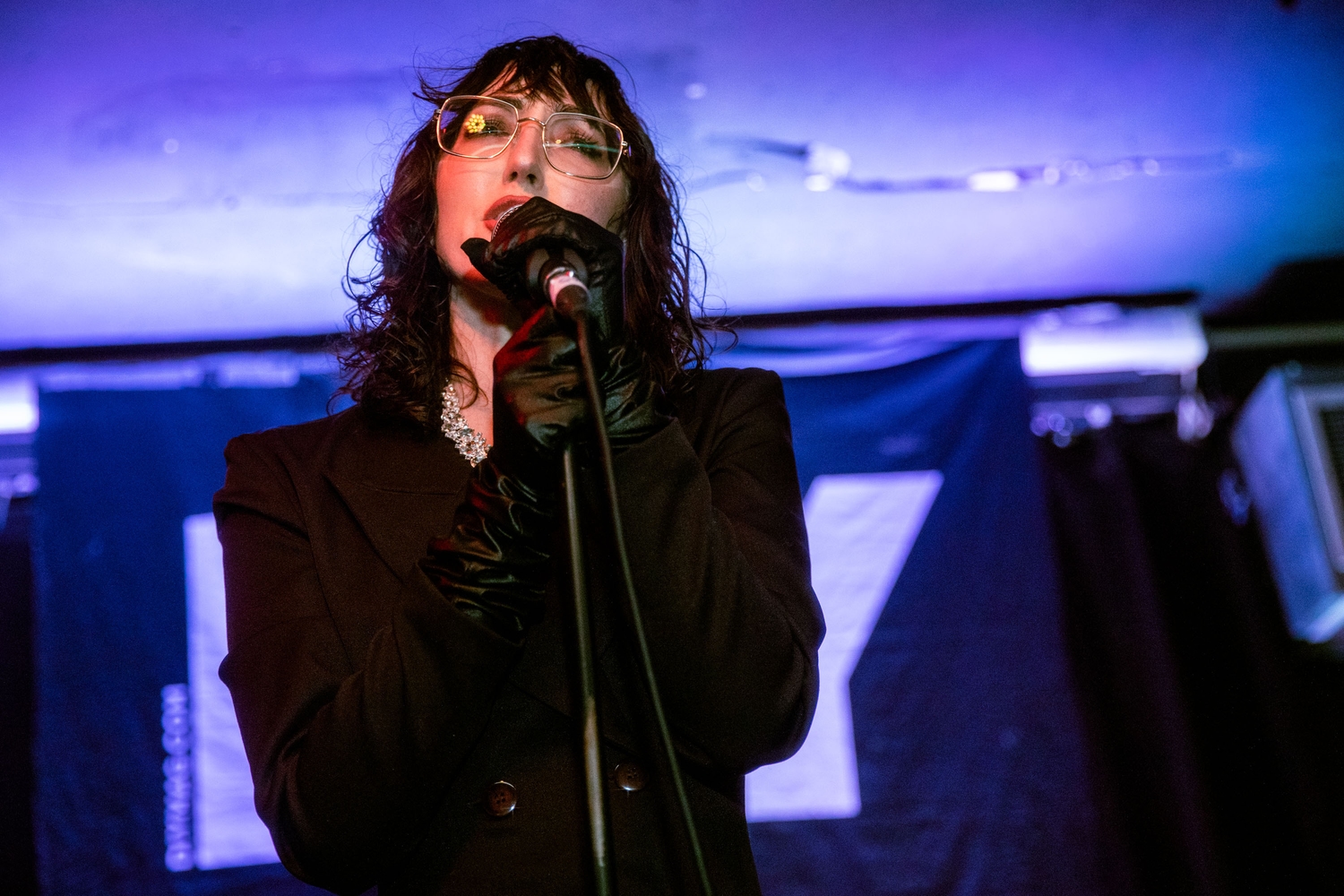 Playback Maracas will also perform at the event, which takes place at Hackney's Paper Dress Vintage.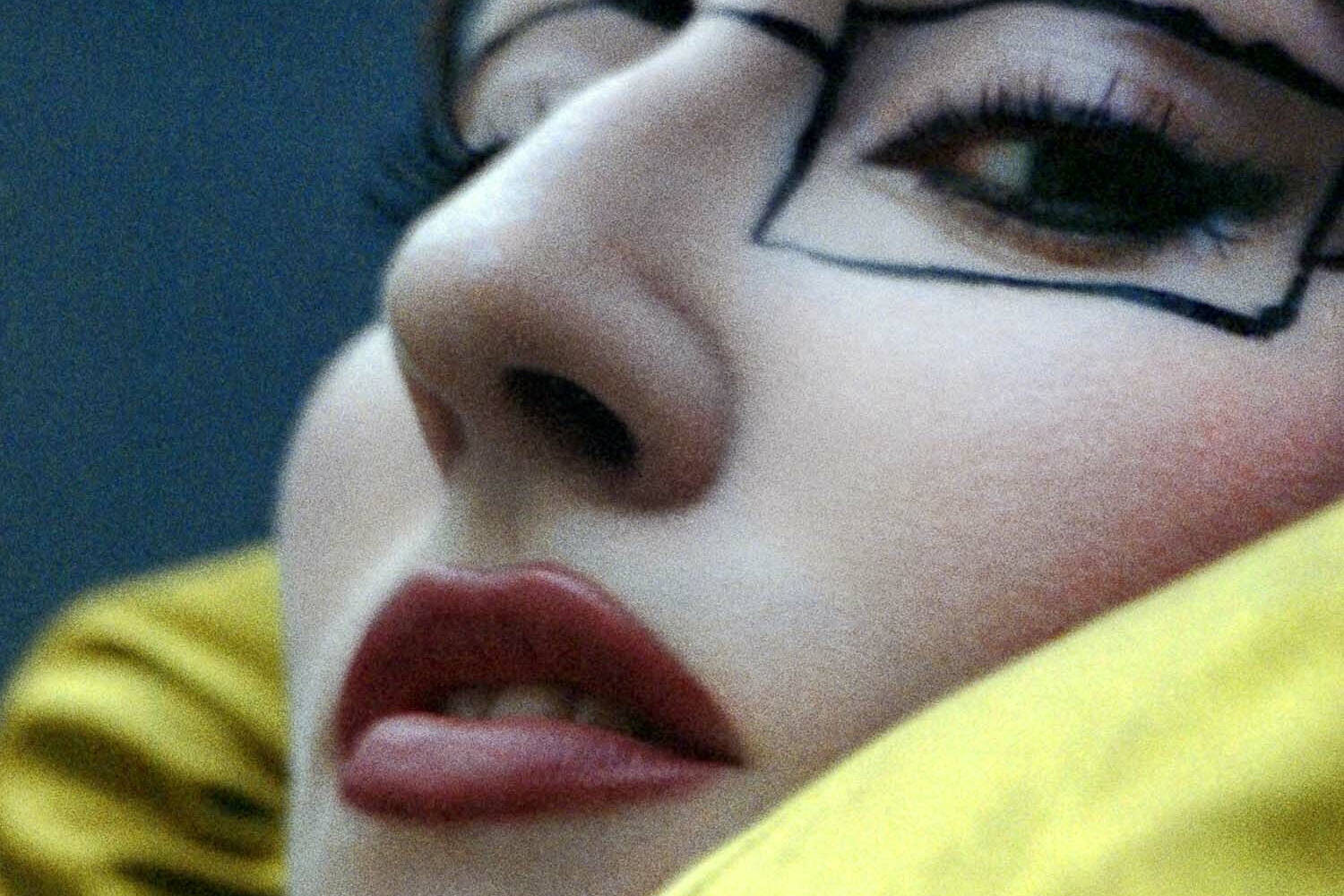 Musical Picasso – it's vibrant, paradoxical, and all-in-all, exuberant and theatrical.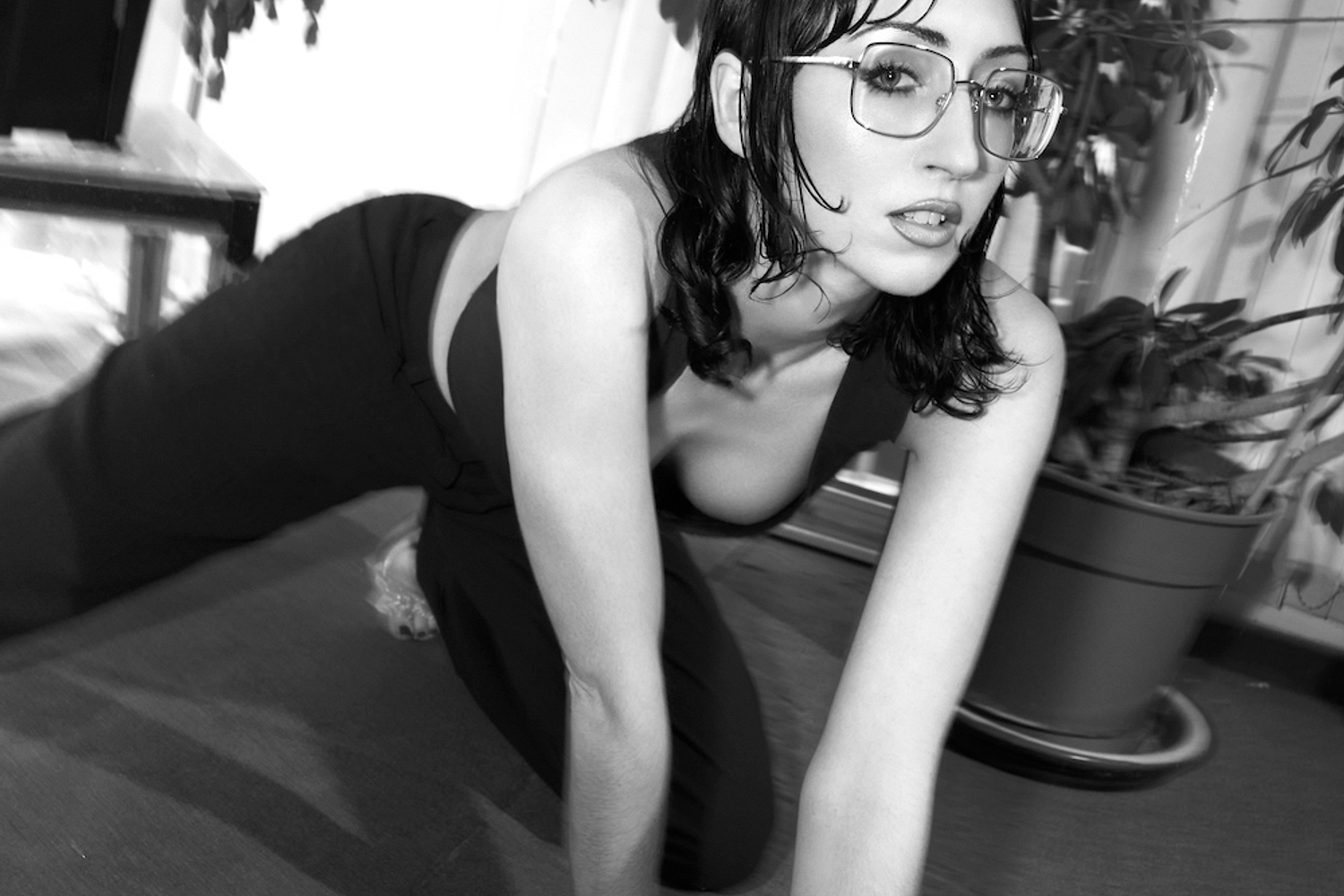 "This was written at a dark point in a relationship where the end is clearly imminent but the thought of letting go feels too close to mourning."