JOHN share new single 'Stadium Of No'
It comes ahead of the release of their new album 'Nocturnal Manoeuvres'.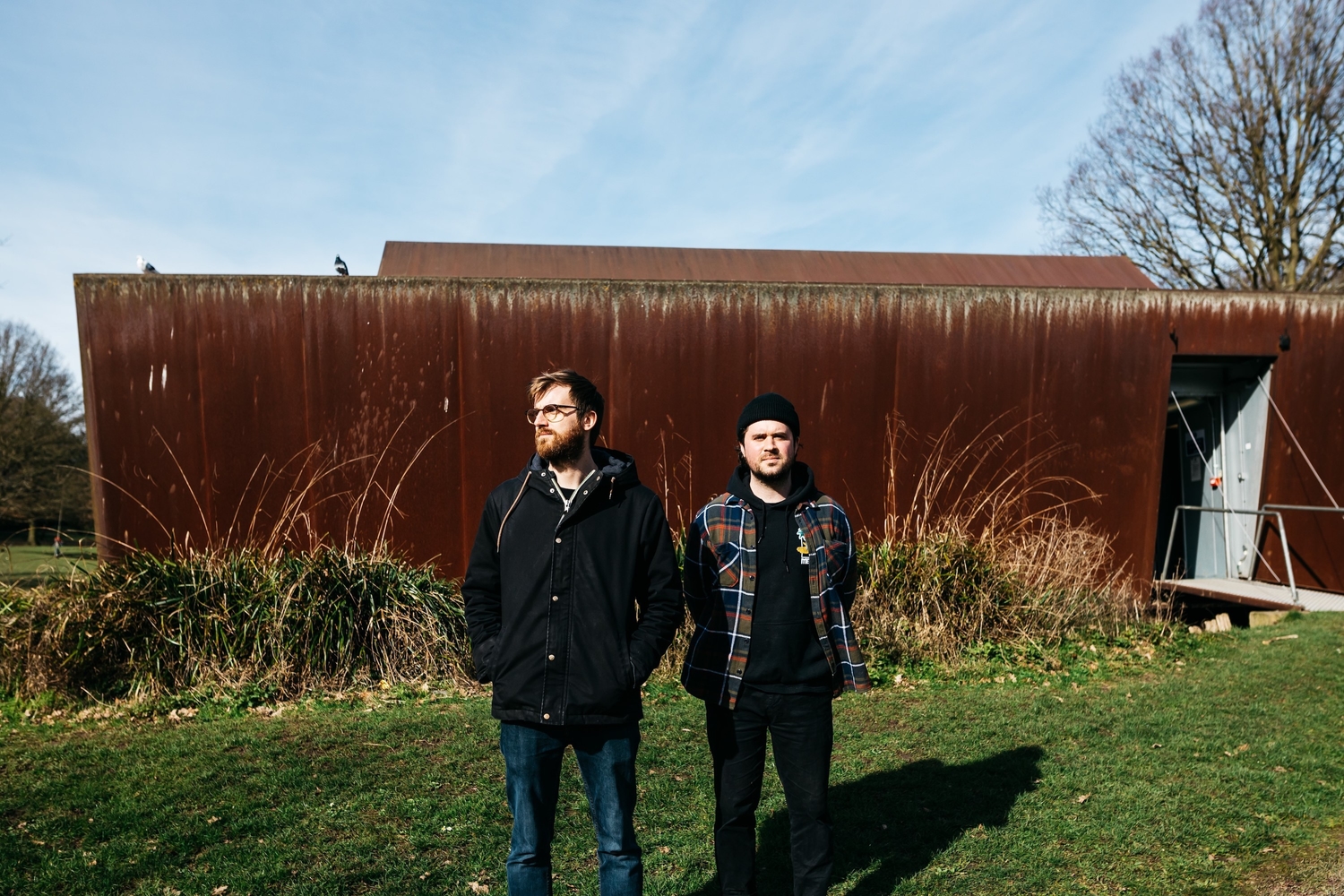 Photo: Paul Grace
Ahead of the release of third album 'Nocturnal Manoeuvres' on 8th October via the band's own Pets Care imprint and Brace Yourself Records, JOHN are sharing new single 'Stadium Of No'.
Speaking of the track and its relationship to the album, John Newton offers, "In parallel to the recurring motif of twenty-four hour work that runs throughout the album's track listing, stadiums appear as hopelessly redundant monuments when they're empty - only activated by the bodies that inhabit them. The song's a nod to the often-overwhelming conditions of our present: a stadium-like crowd of opinions trying to shout on top of one another."
"There's a real mechanical quality to the instrumentation in the song - it's almost got shades of Devo in there," Johnny Healey adds. "I feel there's an interesting contradiction between the human strive for metronomic perfection and the reality of our biology. There's simply no way we can be flawless when our bodies are in constant change."
Accompanied by a video directed by Henry Dartnall and Thomas Bonsu-Dartnall(aka The House of Lords) of Young Knives fame, JOHN add, "We were contacted by House and Henry regarding a potential video collaboration. This was a pretty fantastic surprise in itself, having grown up surrounded by their music and general creativity. Having thought about our numerical similarities (as duos) we proposed that they perform the track instead of us. It seemed like an interesting experiment, especially as we both really dislike the repetitive tradition of over-dubbed performance videos. After a few months of phone discussions, the idea shifted to include some of the reality of its making. We decided to take a more Brechtian approach - showing the puppet strings and the flaws of its construction. The video acts as a documentary our first meeting and our communal attempt to make a music video."
Watch it now below.
'Nocturnal Manoeuvres' Tracklisting:
1. Return to Capital
2. Šibensko Powerhouse
3. A Song for Those Who Speed in Built-Up Areas
4. Haneke'd
5. Austere Isle
6. Jargoncutter
7. Stadium of No
8. Power Out for the Kingdom
9. Northwood Turret
10. Non-Essential Hymn
See JOHN live at the following dates:
OCTOBER
06 | Nottingham, UK - The Bodega
07 | Wrexham, UK - Focus Wales festival
08 | Belfast, UK - Ulster Sports Club
10 | Glasgow, UK - Stereo
11 | Edinburgh, UK - Sneaky Pete's
12 | Stockton, UK - The Georgian Theatre
13 | Leeds, UK - Brudenell Social Club
14 | Manchester, UK - YES
14-17 | Norwich, UK - Wild Paths festival*
16 | Reading, UK - Face Bar
17 | Bristol, UK - Thekla
19 | Oxford, UK - The Bullingdon
20 | Brighton, UK - Patterns
21 | Southampton, UK - The Loft
22 | London, UK - Moth Club
MARCH
11 | Paris, FR - Le Point Ephemere
12 | Lille, FR - L'Aeronef
13 | Cologne, DE - MTC
15 | Amsterdam, NL - Paradiso (Upstairs)
16 | Brussels, BE - AB Club
17 | Rotterdam, NL - Ro'town
18 | Hamburg, DE - HeadCrash
19 | Copenhagen, DK - Loppen
21 | Poznan, PL - Pod Minoga
22 | Warsaw, PL - Poglos
23 | Vienna, AT - Flexcafe
25 | Bologna, IT - Covo Club
26 | Milan, IT - Biko
27 | Zurich, CH - Rote Fabrik
29 | Bern, CH - ISC
30 | Munich, DE - Feierwerk
APRIL
01 | Prague, CZ - Cross Club
02 | Berlin, DE - Cassiopeia
20 | Dublin, IE - Whelan's (Upstairs)
29 | Lisbon, PT - Time Out Market
30 | Porto, PT - Hard Club (Sala 2)
MAY
13 | London, UK - Electric Ballroom
Read More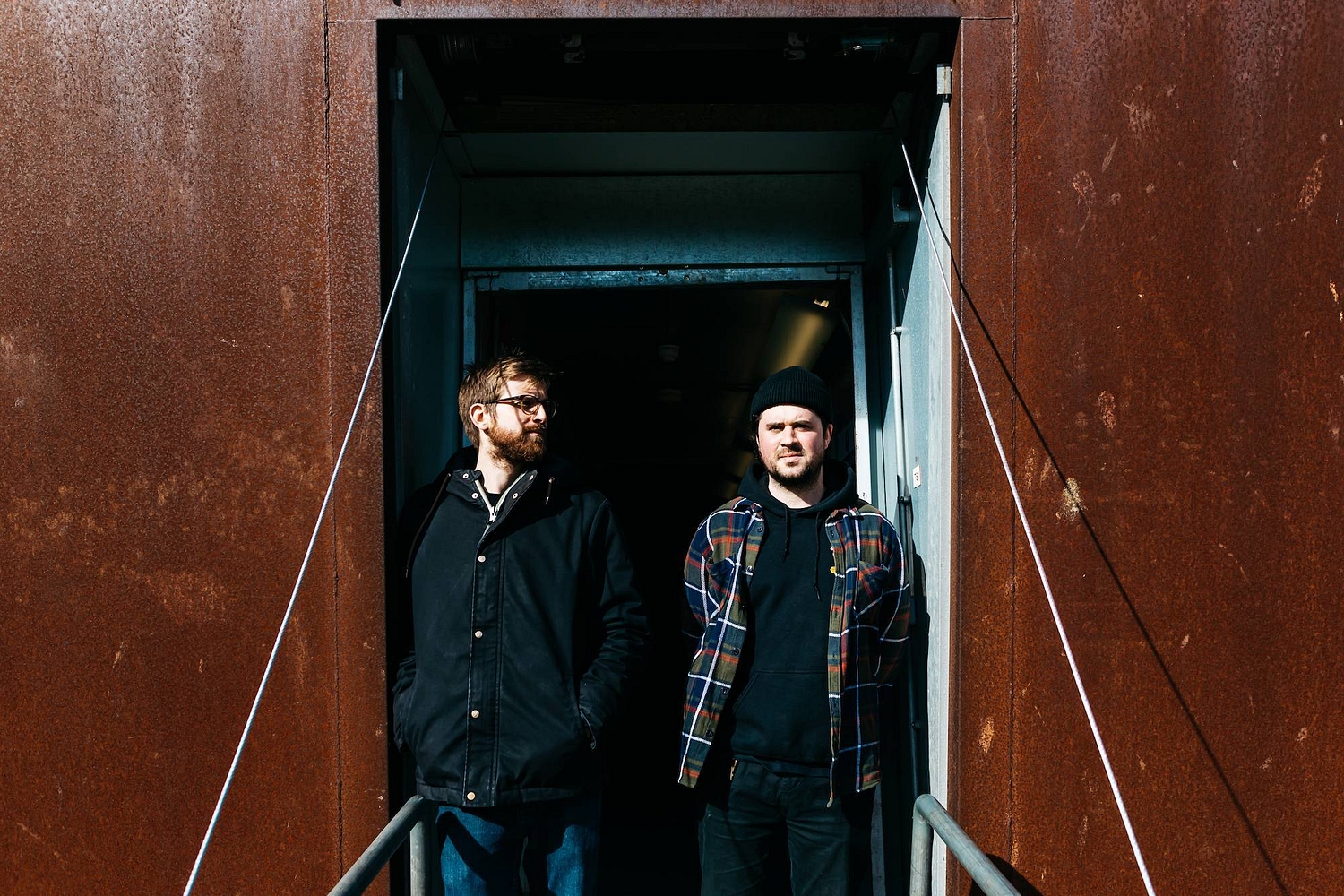 The record comes out next month
8th September 2021, 12:00am
Featuring King Gizzard & The Lizard Wizard, IDLES, Tkay Maidza, Sleater-Kinney and more.