Watch
Razorlight's Johnny Borrell shares new Jealous Nostril single 'California Is Their Kryptonite'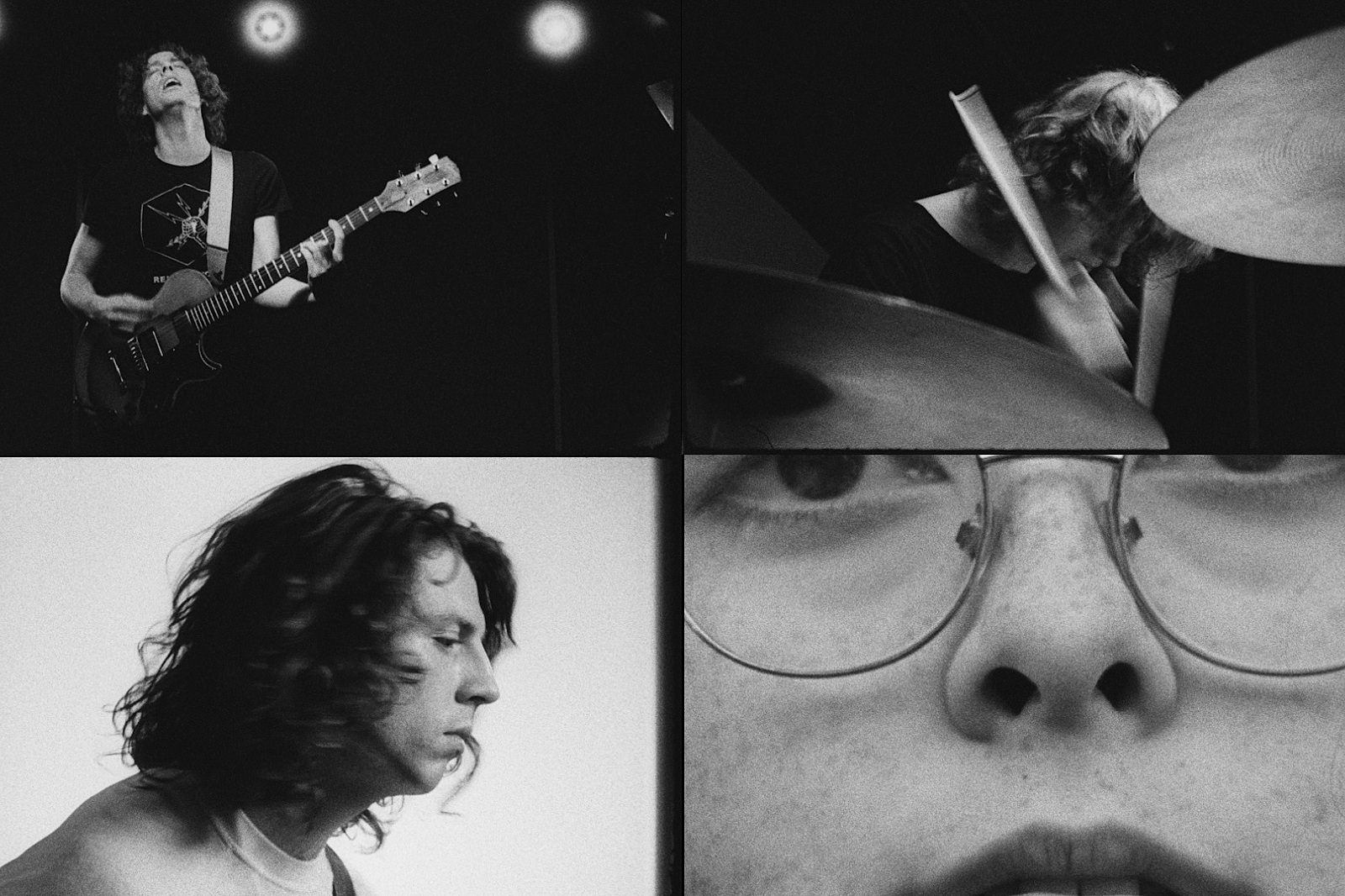 The band - which features Jack Flanagan of Mystery Jets - have also announced live dates for this month.
After forming this summer, Jealous Nostril - the new London-based band created by Razorlight's Johnny Borrell and Mystery Jets' Jack Flanagan - are sharing their newest single 'California Is Their Kryptonite'.
The track follows their debut single 'Phase 6' which arrived earlier this year. "In this pop-heavy heavy-pop world that we're in at the moment, it's probably fair to say that California might be very much one of the least single-y tracks we have at the moment, which actually suits us pretty well," the band say. "We're quite happy for people to underestimate us for a little while longer."
The group formed while Johnny was "sitting around waiting for Razorlight to get into the rehearsal studio", describing themselves as "purists" while creating music, or, as Johnny puts it, "In terms of our recording approach we're more Jack White than Jack White."
Speaking about their name, he adds, "The half of my north London friends who still party hear it as cocaine, and the half who have been through rehab ask me if it's referencing Pranayama yoga breathing. We're definitely neither a coke or a yoga band! I actually think I just wanted a name that would help people under-estimate the band."
Have a listen to their new single 'California Is Their Kryptonite' below.
See Jealous Nostril live at the following dates:
DECEMBER
01 The Fulford Arms, York
02 KU Bar, Stockton on Tees
03 Jimmy's, Liverpool
04 The Parish, Huddersfield
06 Sebright Arms, London
£27
£12
Read More