Listen:
Johnny Jewel shares track from Ryan Gosling film 'Lost River'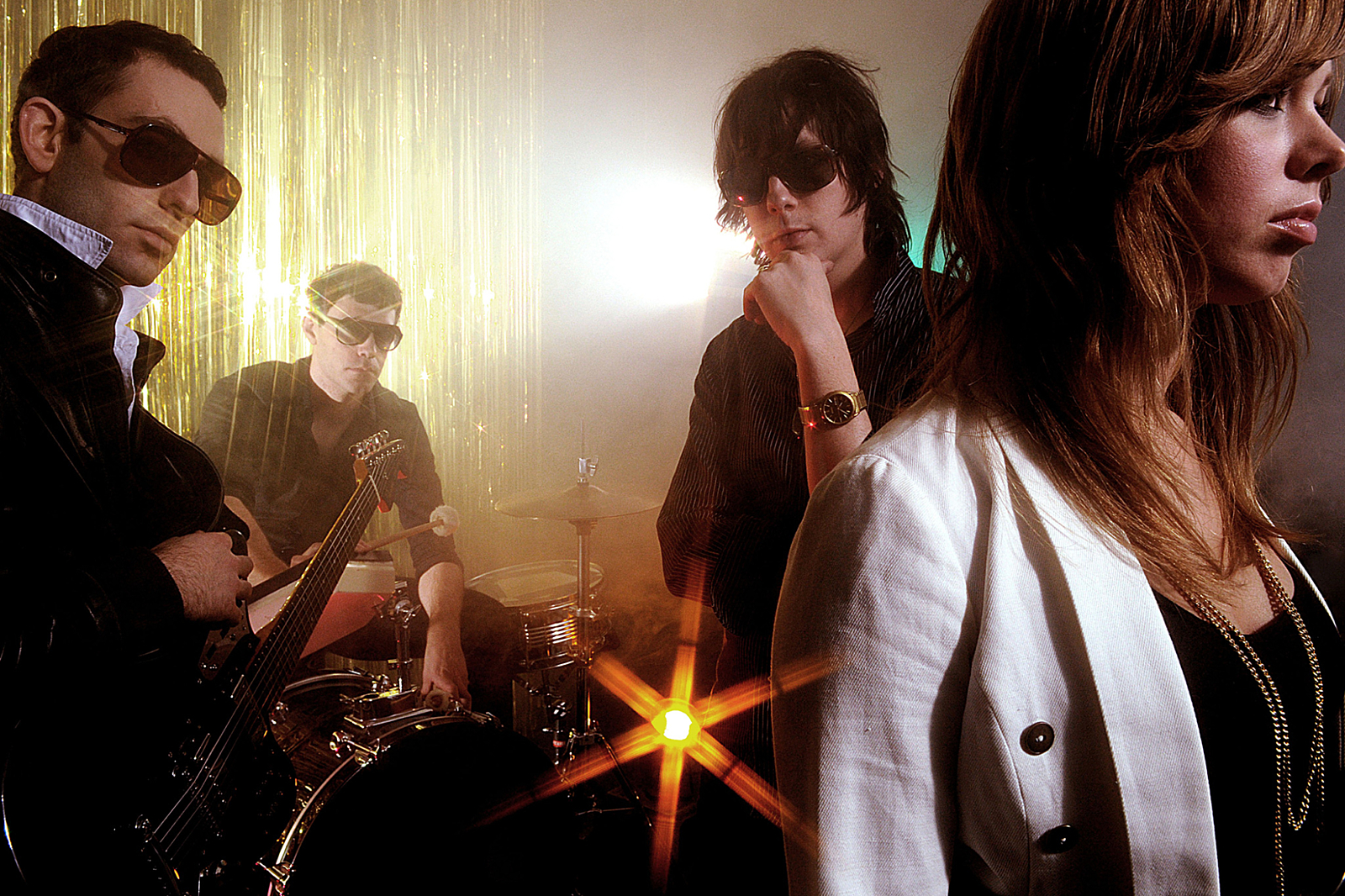 Chromatics man follows the title track with a sinister cut from the OST.
Chromatics founder Johnny Jewel has shared a track taken from the soundtrack of 'Lost River', Ryan Gosling's film directorial debut.
'Bullytown' follows the title track shared last month, with the original soundtrack available 30th March via Italians Do It Better.
Opening with spoken lines by actor Matt Smith (as 'Bully'), 'Bullytown' is a largely instrumental piece. "You Can't Cheat Death…You Can't Cheat Life…You Can't Cheat Anything Really…", says Smith, creating an ominous and atmospheric introduction. The timbre of percussion plays from a distant echo, falling quiet before rebuilding alongside dramatic synth work, closed out with heartbeat-like drums.
Listen and download 'Bullytown' and watch the trailer for 'Lost River' below.
Read More