Kanye West announces last-minute Yeezy Season 2 show
Other designers at New York Fashion Week are apparently pissed off with Yeezy, who's live-streaming the runway show.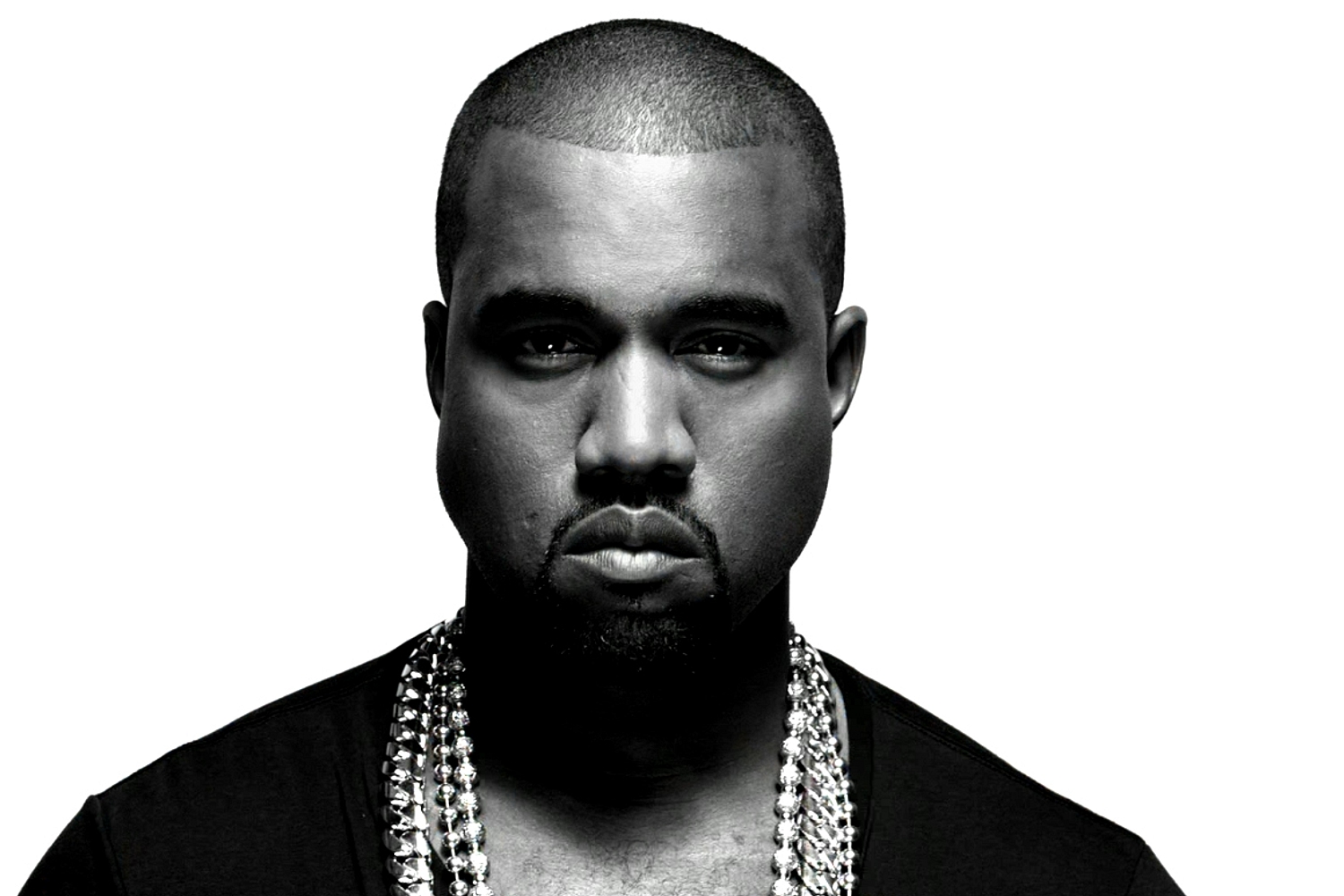 Kanye West has announced a last minute Yeezy Season 2 runway show at New York Fashion Week. Taking place tomorrow at 12:00 (EDT) it'll showcase the rapper's new fashion collection, which according to Footwear News, features beige fitted thigh-high boots, and long-sleeve camo shirts. The show will be streaming in select theatres.
Apparently designers at New York Fashion Week are a bit pissed off about Yeezy's last minute show, with some moving their own shows to avoid clashing. As Women's Wear Daily reports, the streetwear designer Anne Bowen has registered a formal complaint with the CFDA Fashion Calendar, and has moved her Nomad VII show to the following day. "Kanye knows he is a media sensation and it is just not ethical to do this," said the designer. "It's like we are David and he is Goliath. We have put our heart and soul into our show, and should not be stepped on like this."
Meanwhile, Kanye's show is streaming in select theatres across the U.S. and Europe. Tickets and full details are available here. Watch Yeezy Season 1 below.
Read More
Featuring James Blake, Romy, Marika Hackman, yeule and more.