SWISH:
Kanye West debuts new track at Yeezy Season 2 fashion show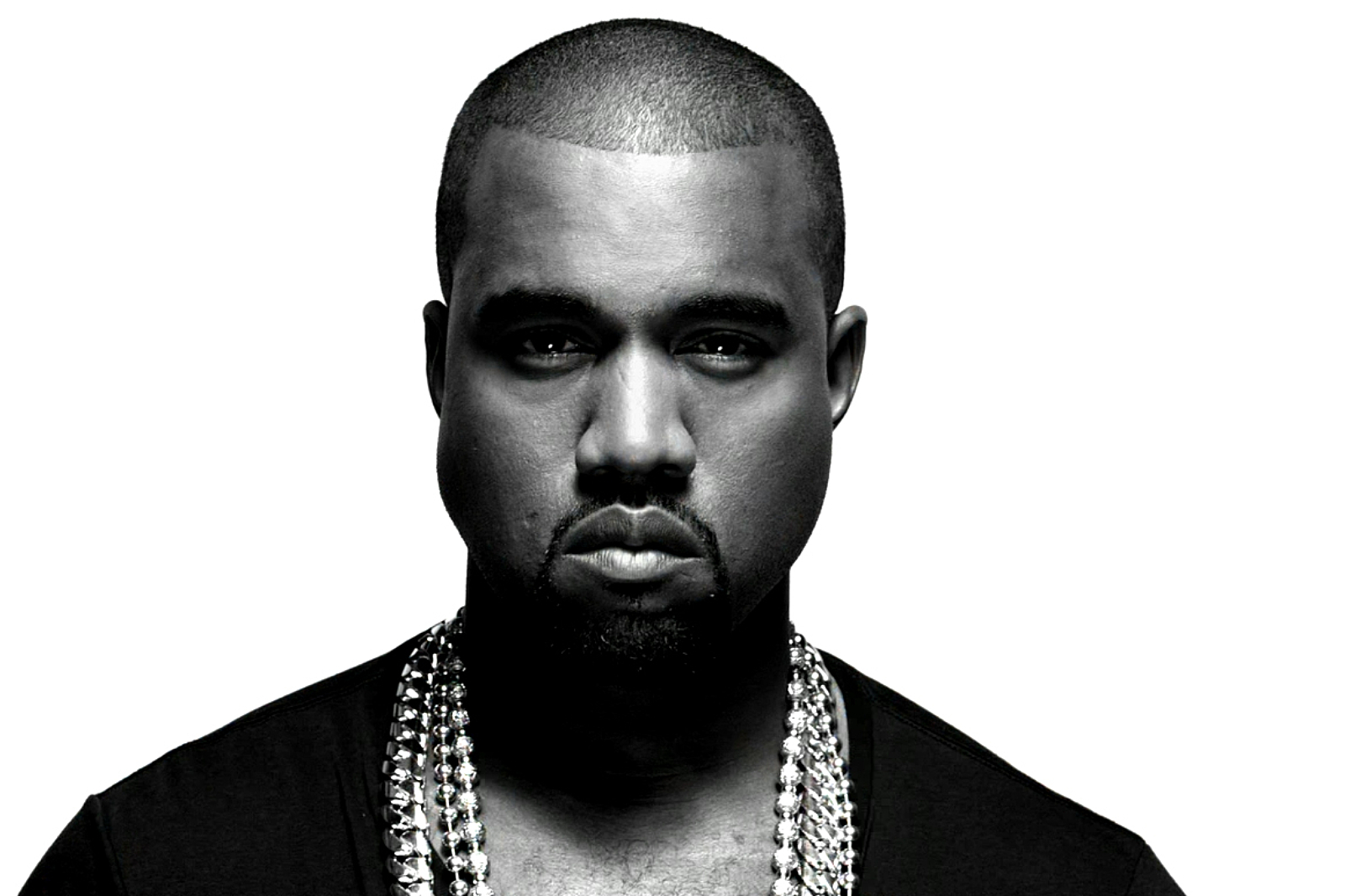 No clue whether the song will appear on the elusive 'SWISH'.
During his last-minute Yeezy Season 2 fashion show, announced yesterday, Kanye West dropped a new track, potentially titled 'I Feel It'.
West's track 'Wolves', featuring Sia and Vic Mensa, was debuted during his first fashion show back in February, and he's reapeated the trick.
The new track - which hasn't yet been tied to 'SWISH' or any future Kanye release - showcases a funkier side than his most recent track, the dark 'All Day'.
Between unveiling new tracks and hosting fashion shows, Yeezy is also finding time to re-visit his back catalogue, and is set to play 2008 album '808s & Heartbreak' in full at two Los Angeles shows next month.
Listen to 'I Feel It' below and stream the whole of Yeezy Season 2 here.
£11
Read More