Heard 'im say:
Kanye West gives update on new album 'SWISH'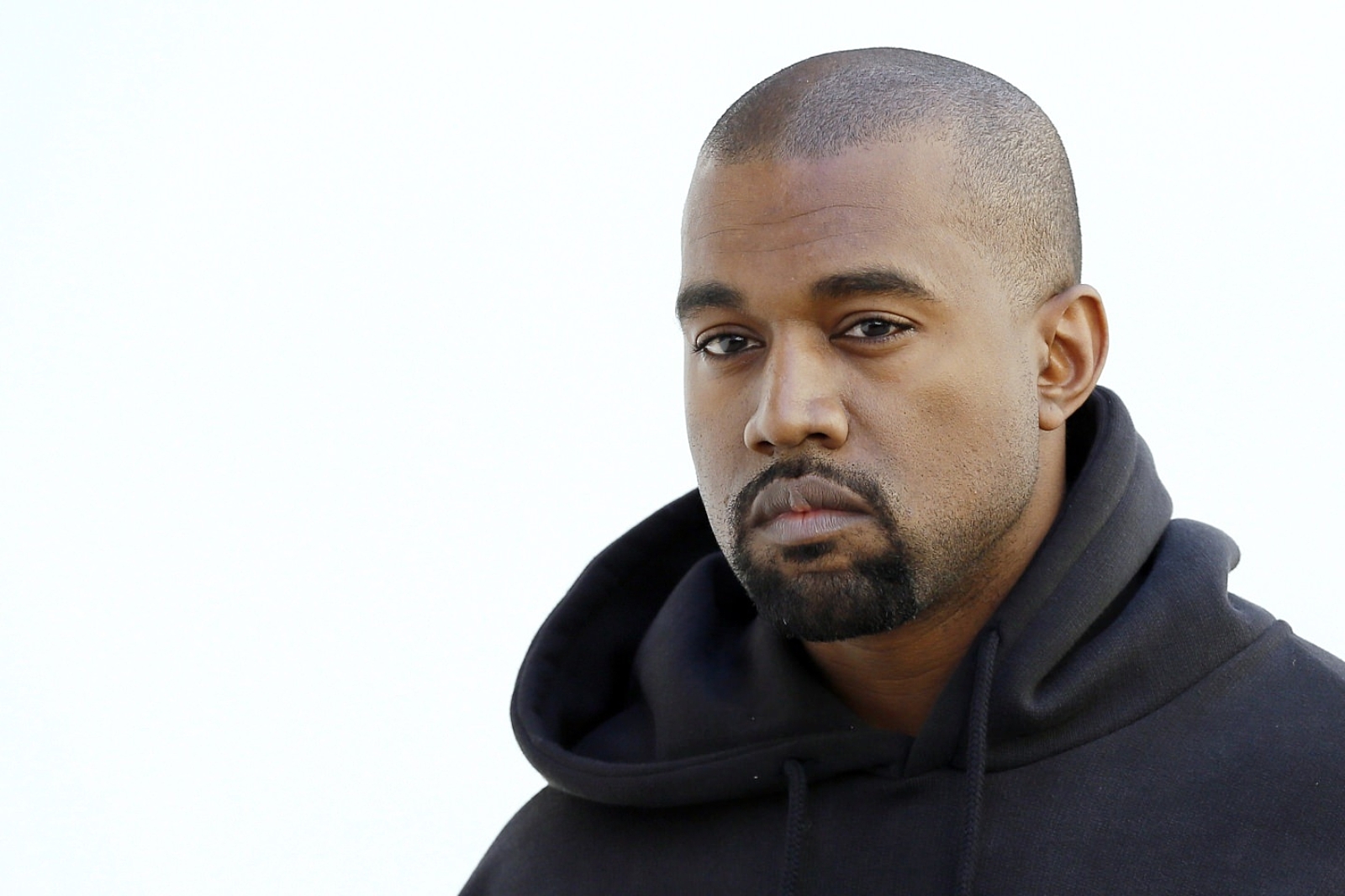 The aspiring future U.S. president called his album a "two year painting".
In a new interview, Kanye West has given an update on his new album 'Swish'. Anyone hankering after another Yeezy record before the year is out could be left disappointed - he's compared the process to a "two year painting".
Speaking to Vanity Fair, Kanye confirmed he's been working on a new record, adding "that's like a sonic landscape, a two-year painting." Referring to 'Fade' - the song he played during his Yeezy Season 2 runway show at New York Fashion Week - he said "that song I played has been a year and a half in the making and it may be still a year from being complete."
So, it's going to take much longer than FourFiveSeconds, then. Looks like we could be waiting all day, all day for 'SWISH'.
Kanye also expanded on his aspirations to run for president in 2020. He's "definitely" still going to run, he says, and he has distinct ideas about the campaign already. "When I run for president, I'd prefer not to run against someone," he said. "I would be like 'I want to work with you.'
"As soon as I heard [Republican candidate] Ben Carson speak, I tried for three weeks to get on the phone with him," Kanye added. "I was like this is the most brilliant guy. And I think all the people running right now have something that each of the others needs. But the idea of this separation and this gladiator battle takes away from the main focus that the world needs help and the world needs all the people in a position of power or influence to come together."
£11
Read More