#SWISH:
Kanye West's album has a new name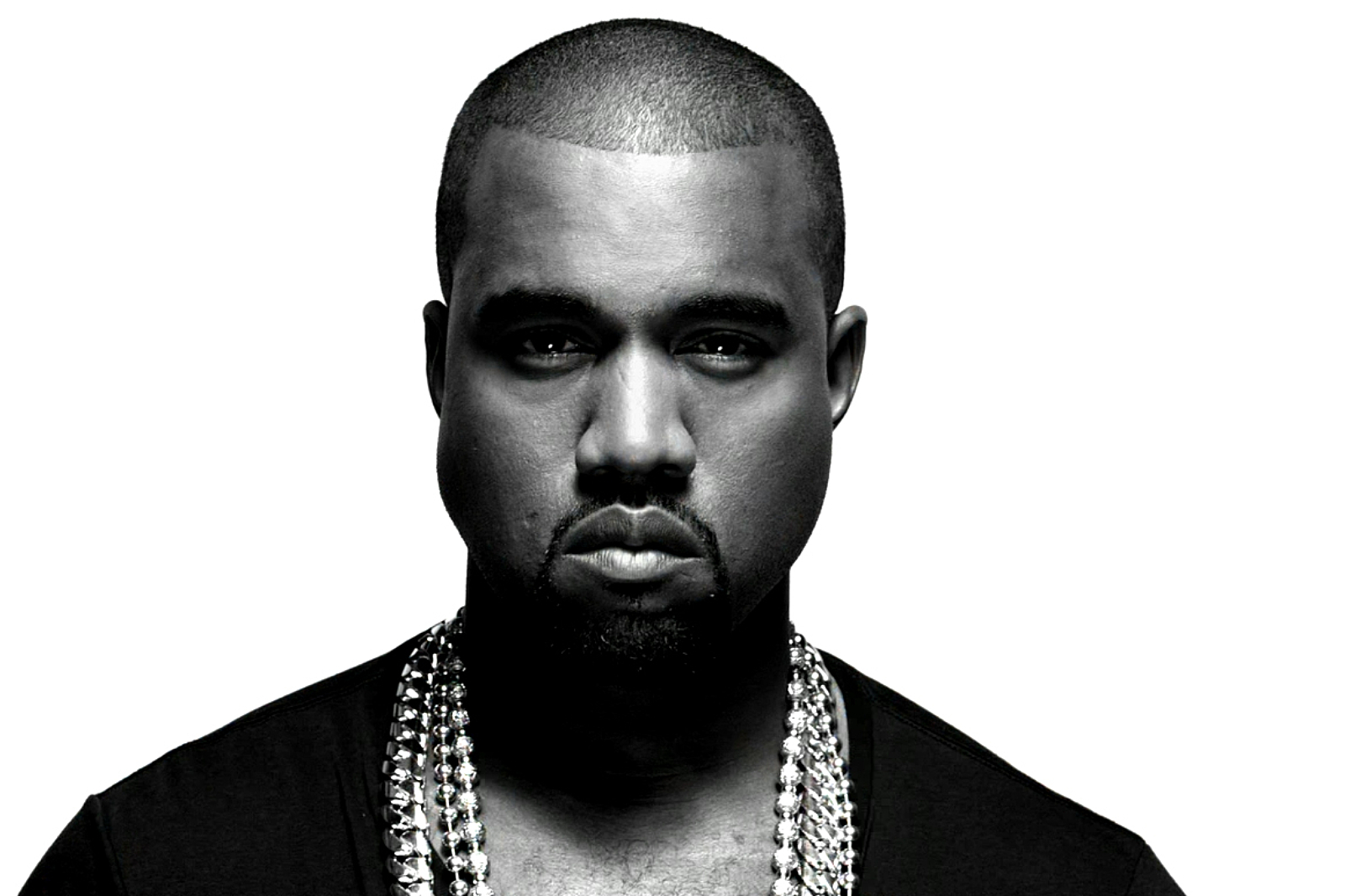 'So Help Me God' is no more. Long live 'SWISH'.
Kanye West has decided to change his album title.
Previously, he went on record saying it'd be called 'So Help Me God', sharing the artwork too.
He's changed his mind, though. The follow-up to 'Yeezus' is now called 'SWISH'. Back in March Kanye started tweeting the word as a compliment towards Kim Kardashian. The term took off, and it looks like Kanye's well and truly owning 'SWISH'. It might not last forever as the title, mind you.
Check out Kanye's big 'SWISH' announcement via Twitter below. The new album is due out this summer, with the 'All Day' single set to feature.
Kanye West headlines the Saturday night of Glastonbury Festival, 27th June.