News
Keel Her announces new album 'With Kindness'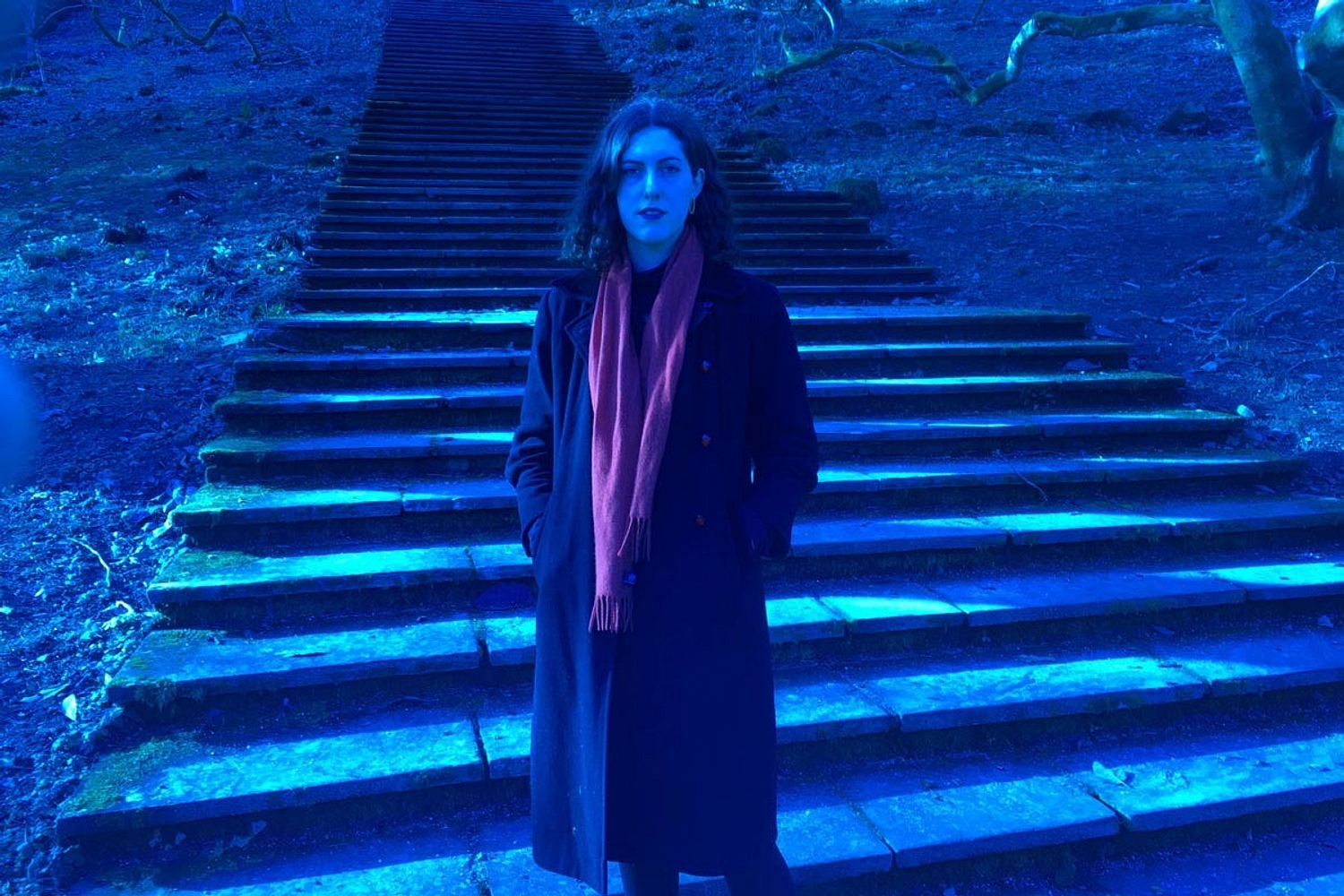 It's released in June.
Keel Her has announced details of a new album.
'With Kindness' will be released on Tim Burgess' O Genesis label on 7th June.
"With Kindness was recorded over a few months of 2018, at home in London onto tape (Studer 16 track)," explains Keel Her - aka Rose Keeler Schaffeler, "on the creation of the record. "Juan Jacinto on drums, myself on the rest with a few exceptions where James Hoare plays various things, and guest vocals from friends Linda Smith, and Sean Armstrong. The record is a collection of the past few years; frustrations, mental health issues, over-controlling relationships, being judged by the judgemental, being stuck in a routine you don't want to be in. Although I am not feeling like I did then or in the same situation, it feels like it had to be recorded for the feelings to dissipate. Catharticism?"
She's also shared track 'No Control' alongside the announcement.
Listen below.