Kesha announces brand new album 'Gag Order'
She's also shared two new singles 'Eat The Acid' and 'Fine Line'.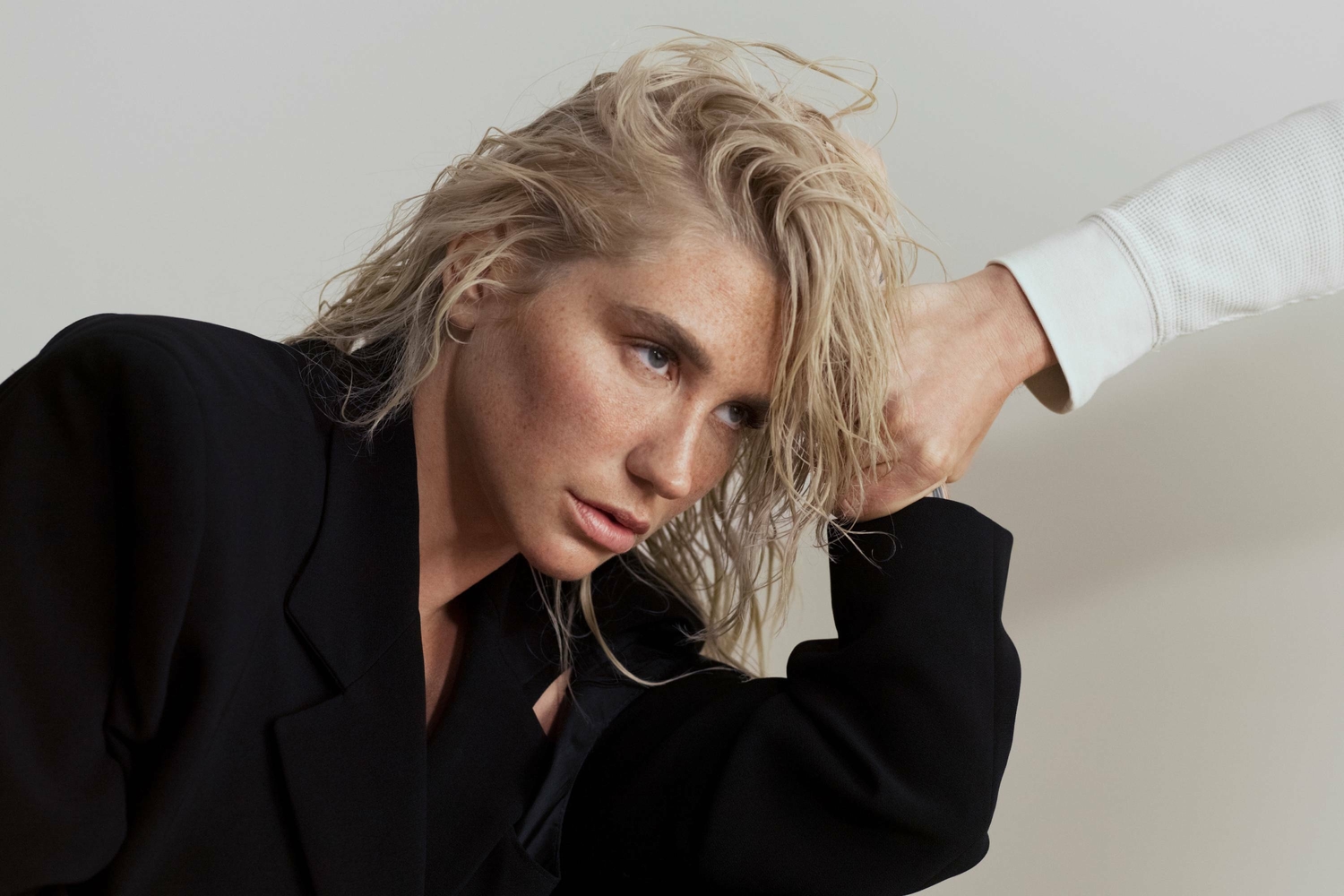 Kesha has announced her return with a brand new album, 'Gag Order'. It's set to come out 19th May via Kemosabe/RCA Records. She also revealed two new singles from the record, 'Eat The Acid' and 'Fine Line'. You can watch the videos for both below. The singer has labelled her new sound "post-pop", and in an interview with NYLON, wrote: "Without the darkness, there is no light. So I let my darkness have the light. I can't fight the truth. Life is difficult and painful. It is for everyone." "An artist doesn't exist to make others happy. I believe an artist gives voice, motion, color to the emotions we all have. The good emotions, and the unmanageably f*cking miserable ones. She also revealed the backstories behind her new single. After a sleepless night led to a spiritual awakening for the singer-songwriter, she woke up the next morning and wrote 'Eat The Acid'. "My mom warned me at a very young age to not take acid. She told me how she had taken some as a teen and it had shown her so much… too much. I made it a point to never, ever touch it. I still haven't. I didn't want to see it all. I wanted to live blissfully unaware and happy. I want to be a house cat." We last heard from Kesha in 2020 with her album 'High Road' - you can revisit our 4 star review where we championed it as "an overwhlemingly triumphant pop offering".
Read More
Featuring King Gizzard & The Lizard Wizard, IDLES, Tkay Maidza, Sleater-Kinney and more.