King Krule announces new live album 'You Heat Me Up, You Cool Me Down'
Listen to lead single 'Stoned Again (Live)' now!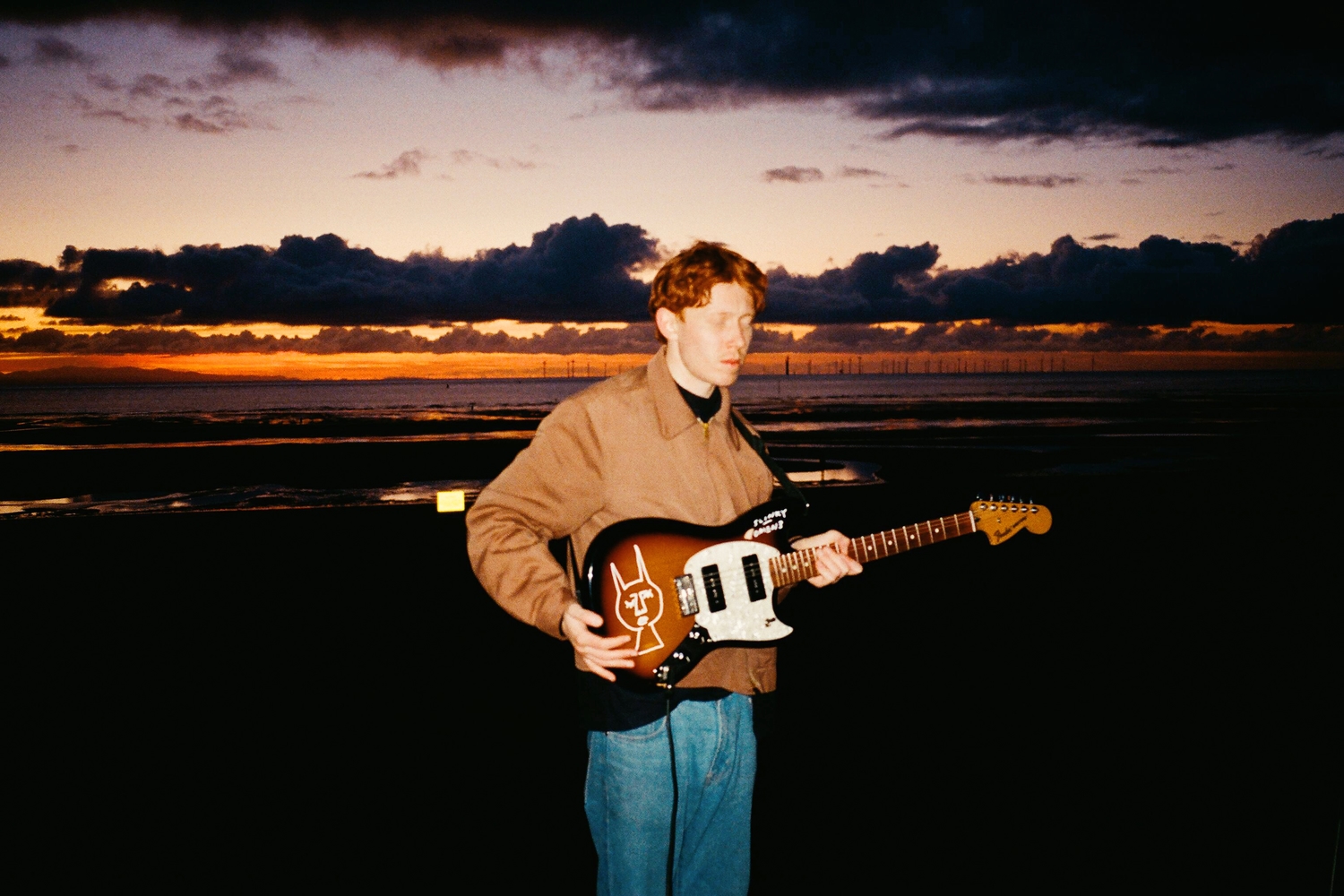 Set for release on 10th September on XL Recordings, King Krule has announced his new live album 'You Heat Me Up, You Cool Me Down'.
Featuring a setlist of 17 songs that span his entire discography, King Krule notes, "Once spilt into the cheap 4 tracks and pirate software, now collosos energy redeemed into small diaphragms. Sat on toilets imagining the moment other animals would sing the very vibrations back to them. Climbing a ladder of fulfilment, that fullfills neither need or want, but in ascent maybe the organised grouping of heartbeats pounding into the universe for an hour and a half would not be better spent.
I felt comfortable for once, young and uncomfortable with a tunnel of anxiety to walk through."
Sharing lead single 'Stoned Again' today, it was recorded at a show in Paris.
Check it out now below.
'You Heat Me Up, You Cool Me Down' Tracklisting:
1. Out Getting Ribs
2. Emergency Blimp
3. A Slide In (New Drugs)
4. The Ooz
5. Cellular
6. Stoned Again
7. Slush Puppy
8. Rock Bottom
9. Comet Face
10. Perfecto Miserable
11. Alone, Omen 3
12. Baby Blue
13. Half Man Half Shark
14. Underclass
15. Energy Fleets
16.Please Complete Thee
17. Easy Easy
Read More
Featuring James Blake, Romy, Marika Hackman, yeule and more.