In Bloom:
Kurt Cobain 'And I Love Her"/"Sappy' 7″ due out in November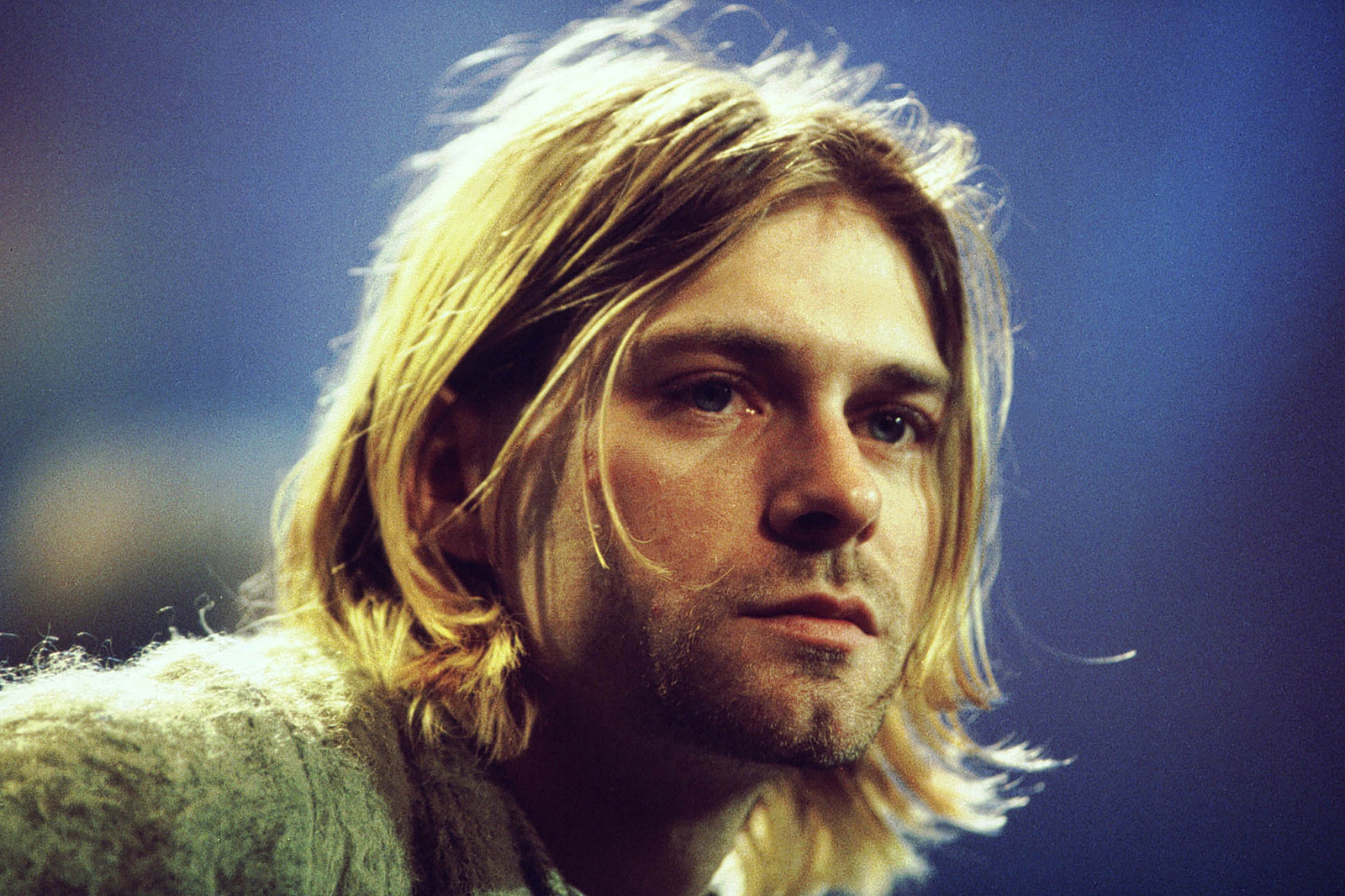 The upcoming release features an old rarity, and a cover of a Beatles song by the late Nirvana frontman.
Following Kurt Cobain documentary 'Montage of Heck' screening for the first time in November, a new 7" record is slated for release on 20th November.
'And I Love Her"/"Sappy' features a brand new home recorded Beatles cover by the late Nirvana frontman. The cover is also set to feature in 'Montage of Heck's soundtrack. 'Sappy,' also included, is an original rarity which Nirvana recorded in California in 1991 as a hidden track. Kurt Cobain and the band, who were never fully content with the song, and re-recorded it several times, recorded the final version two years later with Steve Albini during the 'In Utero' sessions. It was originally released as a hidden track on the AIDS benefit compilation 'No Alternative.
'Listen to Nirvana's 'Sappy' below.
Read More