News
Kurt Vile announces new album '(watch my moves)'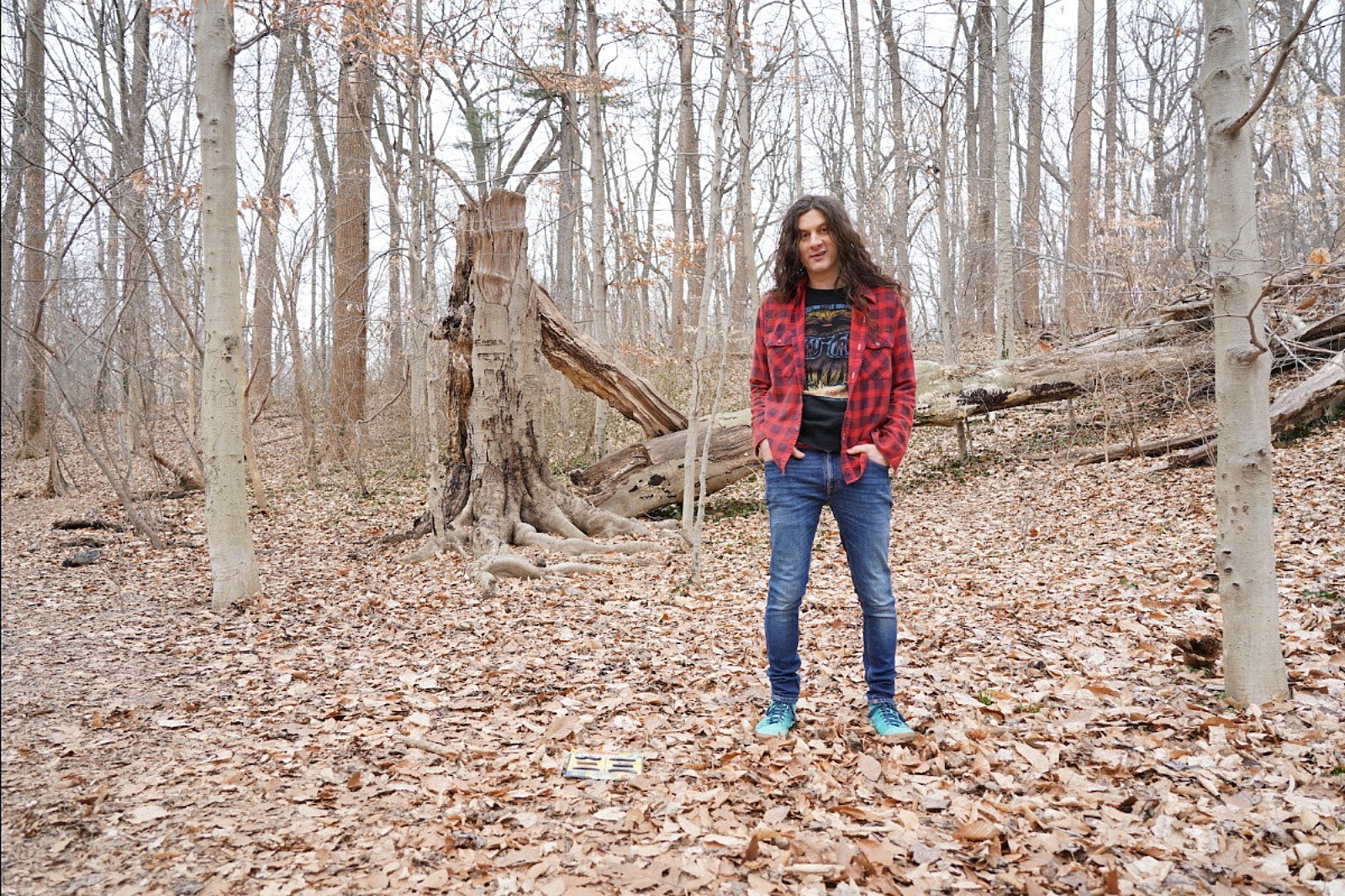 It's released in April.
Kurt Vile has announced details of a new album.
'(watch my moves)' will be released on 15th April, and features new track 'Like Exploding Stones', shared today.
The record came to life at Kurt's studio at home in Philadelphia, produced alongside Rob Schnapf. "When Waylon Jennings became an outlaw country artist," Kurt explains, "he liked to record at Hillbilly Central, which was Tompall Glaser's studio. OKV Central is my version of that in Mount Airy. I've come into my own here, and at the same time I'm getting back to my home-recording roots."
The record features appearances from Sarah Jones (Harry Styles, Hot Chip), Warpaint's Stella Mozgawa, Chastity Belt and more - and includes a cover of Bruce Springsteen's 'Wages of Sin'.
Kurt tours the UK and Ireland from late August.
AUGUST
26 All Points East
27 Bath Forum
28 Leeds Stylus
29 Glasgow QMU
30 Belfast Limelight
31 Dublin Vicar Street
SEPTEMBER
2 Moseley Folk & Arts Festival
3 Manchester Psych Fest
4 End of the Road
Watch the video for 'Like Exploding Stones' below.
Read More