Neu Pick
Oxford's Lacuna Common tackle relationship anxiety on the anthemic 'Not The Same'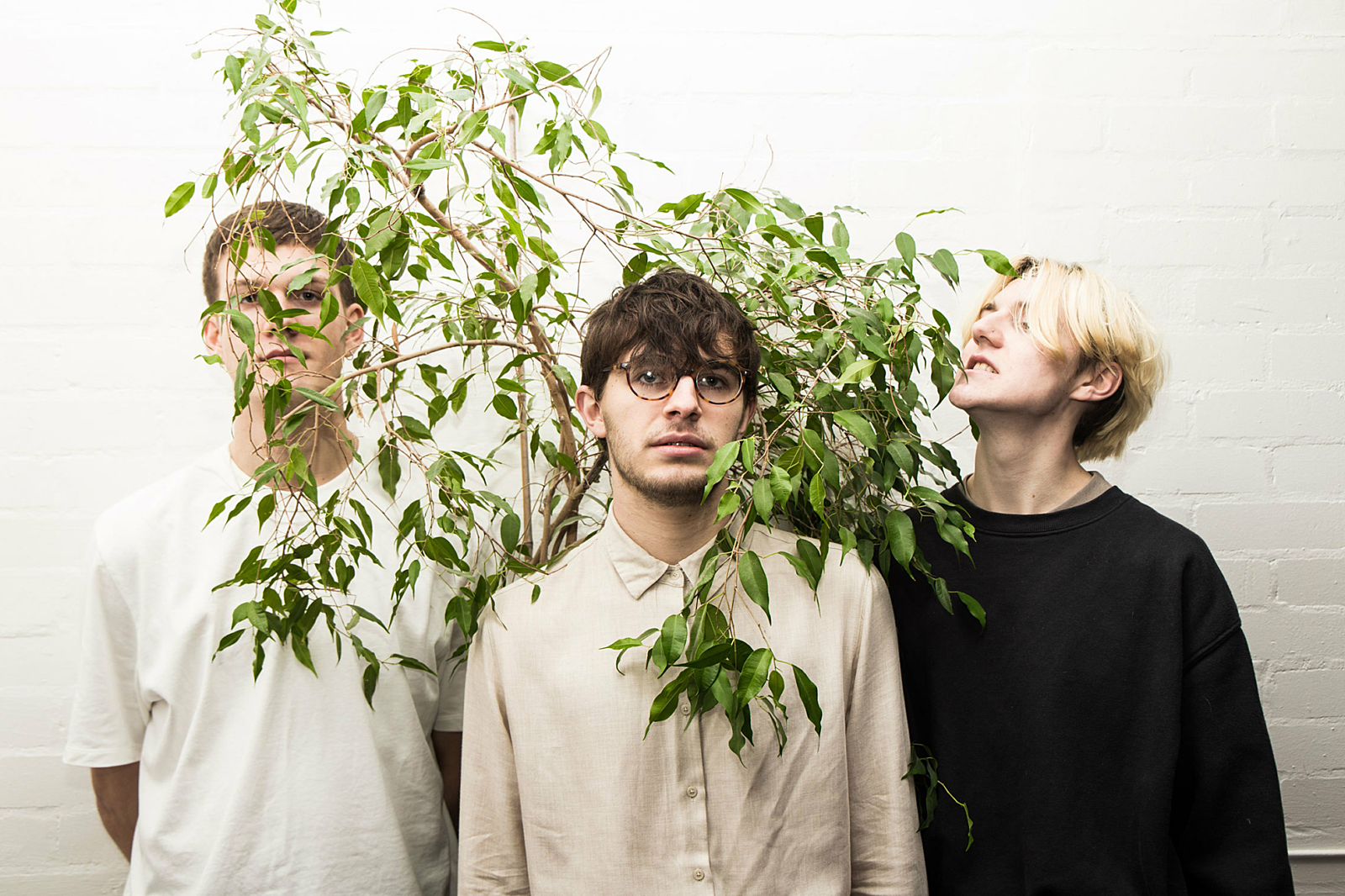 The new track from the three-piece is today's Neu Pick.
Every weekday, DIY's new music know-it-all Neu brings you one essential new release to get obsessed with. Today's Neu Pick comes from Lacuna Common.

Over the past six months, Oxford trio Lacuna Common have pushed their way to the front of the young, fresh pack of new British indie bands.
They've played shows with the likes of Sports Team and Hinds, and the band look able to incite the same level of mosh-y hysteria based on new track 'Not The Same'.
The purest, most straight-up banger they've released so far, 'Not The Same' sings of anxiety and uncertainty, but sees the trio more assured and confident musically than ever.
Speaking of the track, frontman Alfie Franks says: "Not The Same isn't about any one relationship, but a combination of a lot we've seen unfold.
"It's about the uncertainty and anxiety that comes with an on-off relationship, and the realisation that perhaps going back to someone you're familiar with isn't always the best option."
Listen to 'Not The Same' below.