Listen
Legss offer up new track 'Hyde Park Coroner'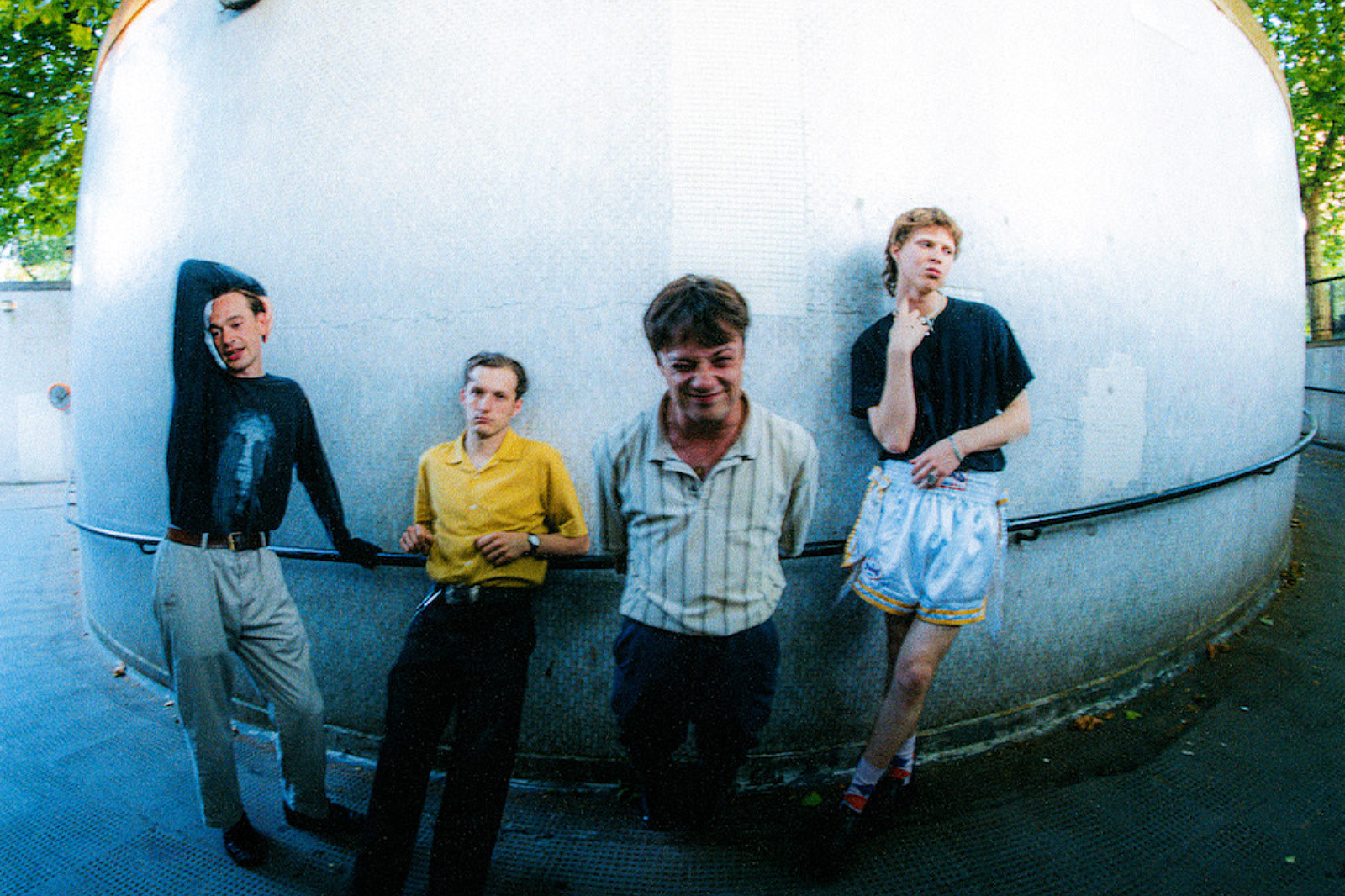 Photo: Will Reid
The quartet return with a slice of biting art-rock.
London-based experimental four-piece Legss are back with a scorching new track, 'Hyde Park Coroner'.
Following 2019 EP 'Writhing Comedy' and last year's 'Doomswayers', the band's Ned Green says the new number depicts a scene of "a welterweight, advantageous, snake oil coroner, drunk on yesterday's sacramental wine, presides over a ghostly whodunnit, fit with harmonic episodes of subterranean love, and a synth line to raise the dead to."
Check it out now below.
Read More