Watch:
Leon Bridges gets dancing in the video for 'Bad Bad News'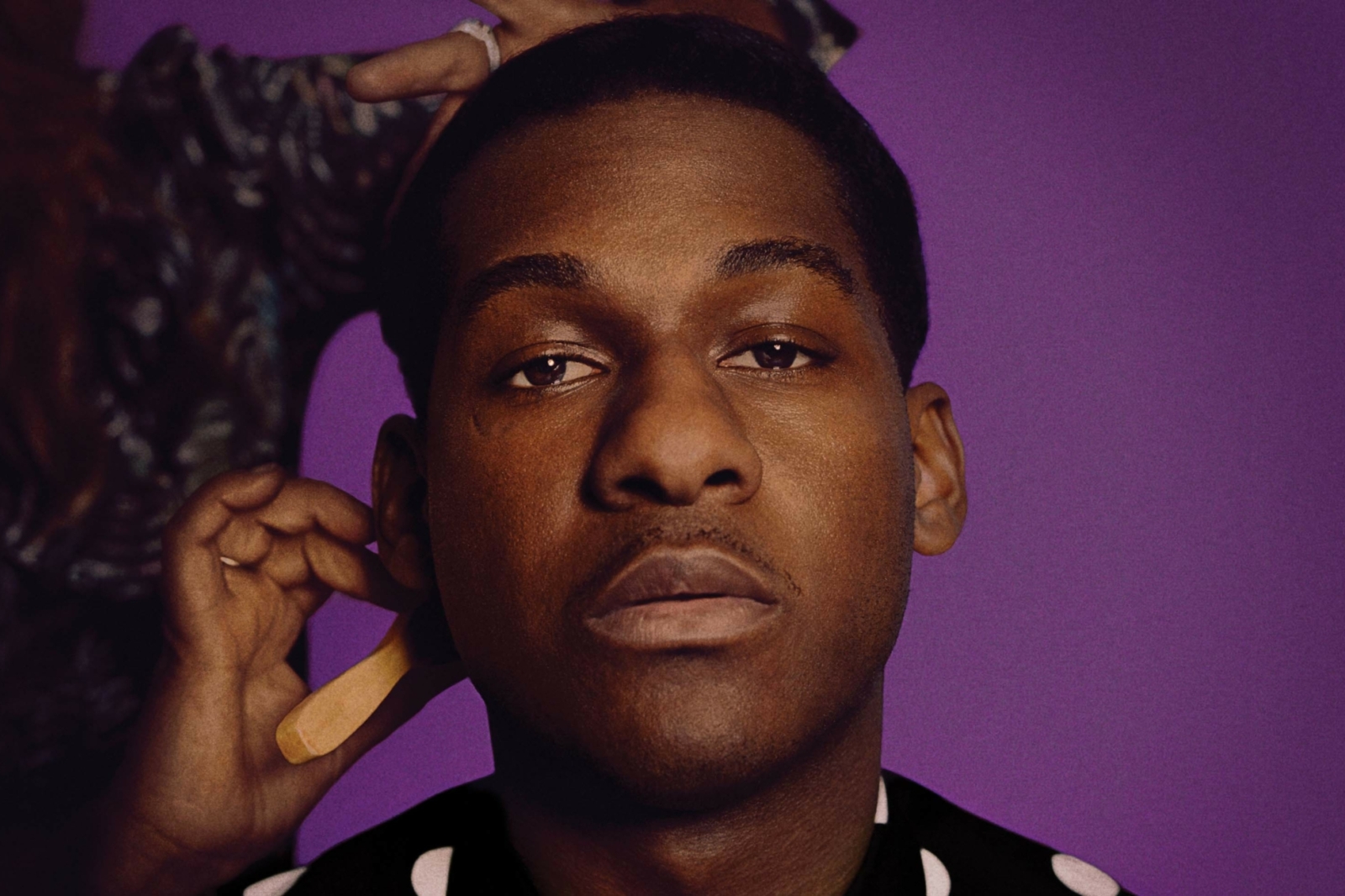 His new album 'Good Thing' is out in May.
A few weeks back Leon Bridges returned with not just one but two new tracks, 'Bet Ain't Worth The Hand' and 'Bad Bad News'.
He then announced that his new album 'Good Thing' would be out on 4th May through Colombia. Now he's got a new video for 'Bad Bad News' and, aptly for the dance-influenced tune itself, it features quite a bit of shape-pulling from Leon himself. Directed by Natalie Rae, it's not quite as sunny a clip as you might expect though; a woman played by model Paloma Elsesser moves through the city and discovers Leon and his band having a covert jam session, soon becoming possessed and unable to control her own dance moves. Clearly she's under Leon's spell.
'Good Thing' will follow 2015 debut 'Coming Home'. Catch up with our chat with the singer around the release of the debut here.
Watch the video for 'Bad Bad News' below.
Leon Bridges will play Mad Cool (12th-14th July) and Citadel (15th July) where DIY is an official media partner. Tickets are on sale now. Visit diymag.com/presents for more information.
Read More