Elle Lexxa unveils new track 'Obsessed'
A new baroque pop bop from the "18th century hot girl".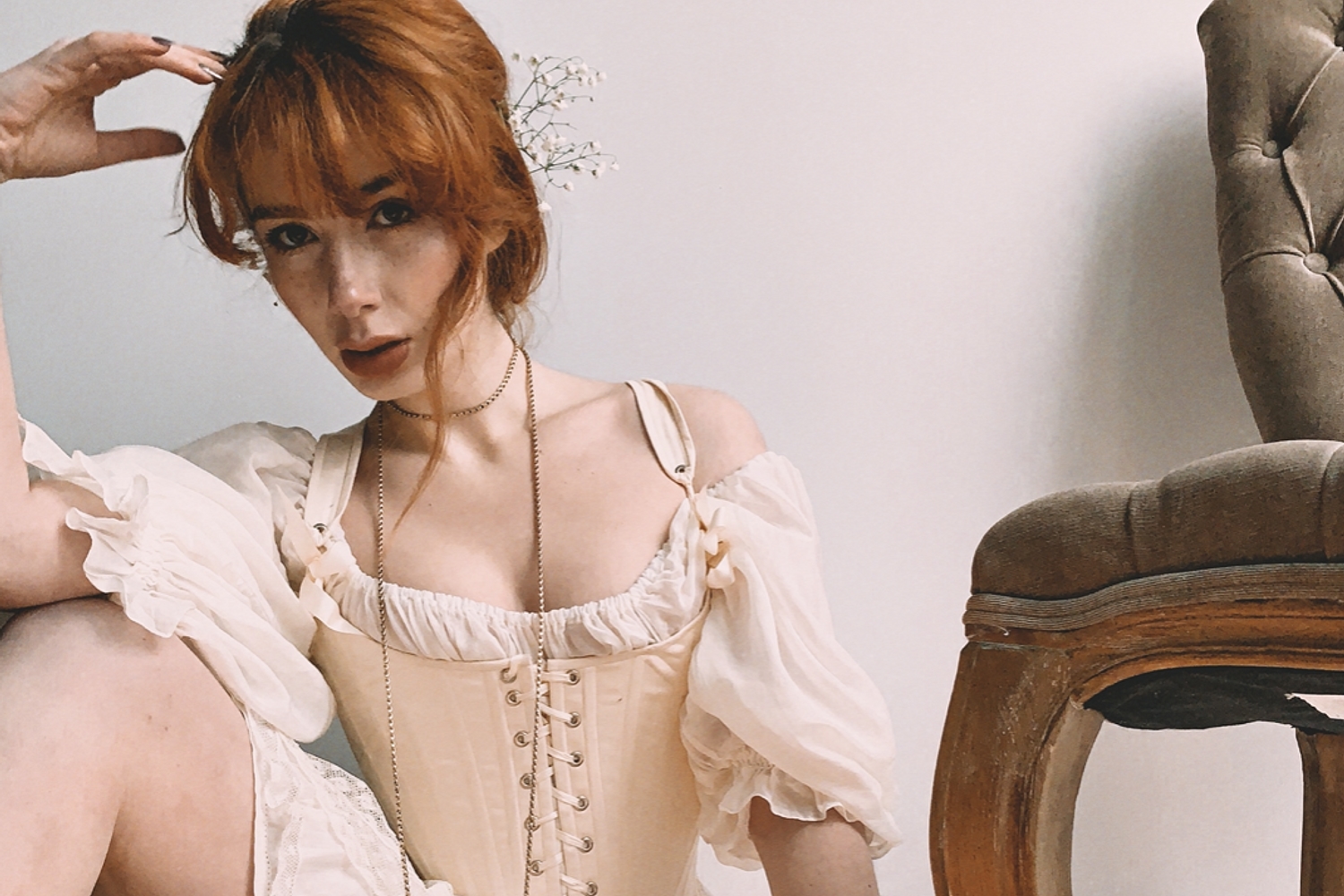 Already a social media and TikTok sensation, where she embraces her title as an "18th century hot girl", New York's Elle Lexxa is today unveiling her brand new track 'Obsessed'.
A creepy baroque pop bop, she says of the track, "'Obsessed' is my self-indulgent-pastel-goth-dream-baby record. I penned it early this September about a very bad experience I had with an industry professional; in its earliest iterations, the track was dark, and bitter. Halfway through tracking the vocals, I turned to my producer, Jason Cummings, and started laughing, saying 'I can't actually take myself this seriously.' We dragged the original version into a much campier place after that exchange- 'What if I take on the role of being a stalker who thinks they are being the stalk-ee?' I asked, re-writing lyrics in the studio, as he added synth organs of Bach themes, and the chromatic nod to Gynt's Hall of the Mountain King that opens the record.
"Ultimately, the song became about our Obsession culture; how, since the pandemic, many of us have spent so much time on the internet, we've started obsessing over people, fictional characters (KyloRen + DracoTok anyone??), topics, politics. I asked my TikTok family to use a leaked version of the track to make videos about things that they are obsessed with, and the response has been amazing. I'm very excited to release it."
Have a listen below.
Featuring King Gizzard & The Lizard Wizard, IDLES, Tkay Maidza, Sleater-Kinney and more.