Listen
Empress Of shares new track 'You've Got To Feel'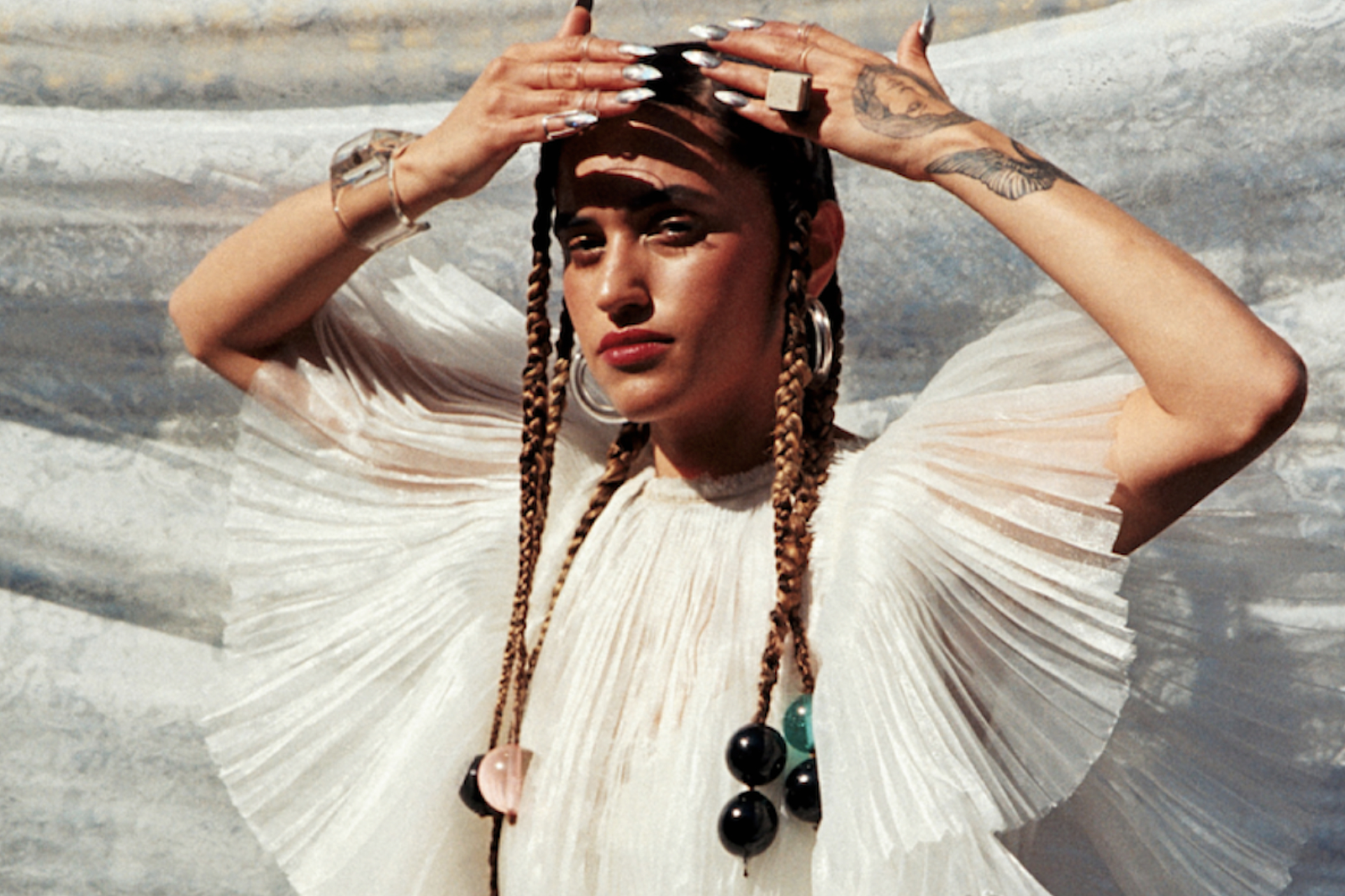 Featuring Amber Mark.
Teaming up with New York songwriter Amber Mark for her latest track, Empress Of has shared rousing new'un 'You've Got To Feel'.
An infectious call to arms, released just before the US Presidential Election, Empress Of - aka Lorely Rodriguez - pairs inspirational lyrics with mesmerising pop licks, to create your new go-to empowerment anthem.
Produced by Empress Of, the empowering track comes alongside the news that she's announcing her own record label Major Arcana.
Check it out below.
Read More