Listen
Gus Dapperton returns with new track 'First Aid'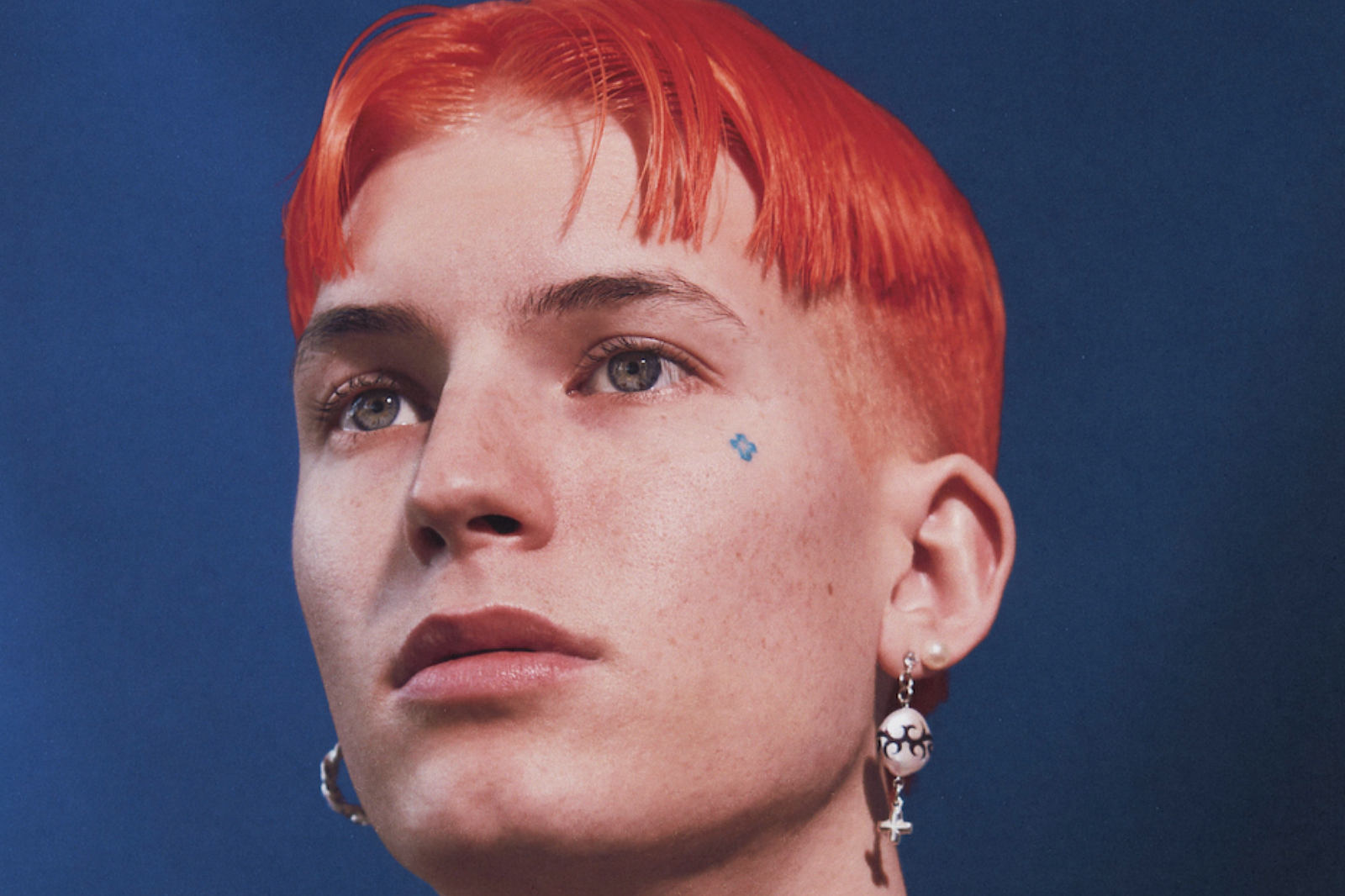 It's our first taste of his upcoming new album!
Following the release of his debut album 'Where Polly People Go To Ready' back in 2018, Gus Dapperton is unveiling his first piece of new music since with new'un 'First Aid'.
Tackling the internal pain one can feel when alone, it's the first glimpse at the New York artist's upcoming new album.
Speaking to us last year about the new record, Gus explained, "It's about self-reflection, sort of. It's a bit more emo. I started feeling more emo. I just kind of feel like I felt in high school. I've always been really independent but I feel like there have been a lot of forces trying to make me feel less independent. It's just stressing me out a little bit. I know what I need to do to get through it but that's the vibe. I like that kind of music though and I liked when I used to make music like that."
Have a listen to 'First Aid' below.
Read More